Description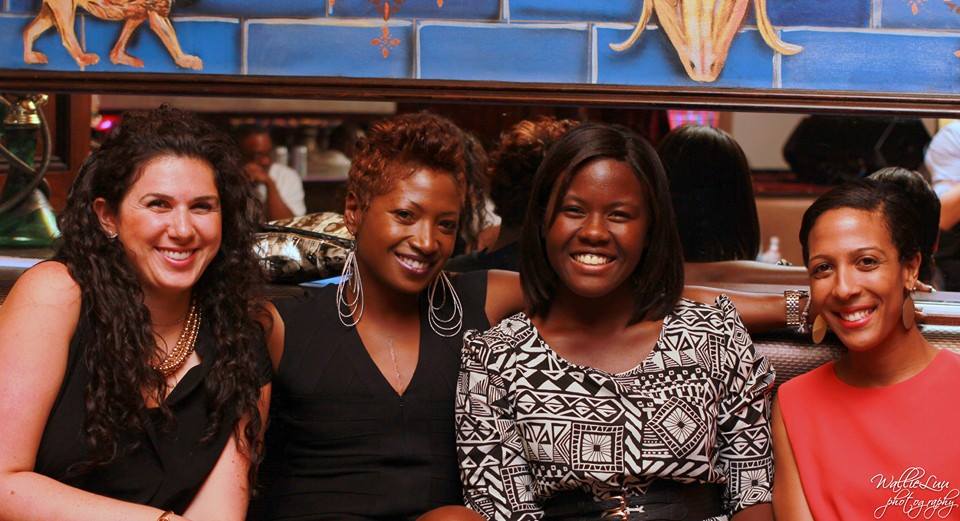 The True Beauty women's celebration was birthed in 2012, out of a desire to equip and propel women to live a life of purpose personally and professionally. Ogo Ekweozor-Holley, founder of OGONEWYORK, a womenswear designer brand, saw a need for an affordable event curated with the sole purpose of bringing together MOVERS & SHAKERS, alongside female INDUSTRY LEADERS who share personal stories, game-changing secrets and tips they have learned along the way to sucess with fellow women.
On Thursday, April 25th 2019, True Beauty Org will be hosting an Evening for women. The evening is designed to educate, encourage and empower women to live their best lives. The event will be held in Bay Ridge, Brooklyn.
The evening will begin with a panel discussion that explores the topic of Harmony - Mind , Body and Soul. Members of the panel will include female community leaders and Influencers.
After the panel discussion four award categories will be recognised. The award categories will include the following -
Legacy Award 2019- The Legacy Award honors one extraordinary individual for her inspiration, dedication and significant contribution to the advancement of women in her field of work and the community
Outstanding woman in Business - This award champions women in business who have made a significant contribution to their industry and community. They are business owners who through their enterprising spirit, courage and persistent determination are creating positive change in the community.
Woman to watch -The Woman to Watch awards highlight the accomplishments of an emerging woman leader in the workplace.
Outstanding Teens Award - This will be awarded to teens that demonstrate excellence in their academic and personal life in setting a good example as a role model for others.
Join us as we celebrate women and support our next generation of women leaders.
To nominate an outstanding woman or teen you know visit www.truebeautyconference.com/awards
WHAT TO EXPECT
Cocktail reception
Impactful networking sessions
Inspiritational Keynote Speaker
True Beauty 2019 Awards Celebration
A night of fun & encouragement
Get ready to feel inspired and prepared to live your best lives yet. To learn more about the conference, go to www.truebeautyconference.com
Sponsorship Inquiries- info@truebeautyconference.com