Location
The Woods Hole Public Library & The Fishmonger Café
Woods Hole, MA 02543
Description
Join us.
Sunday March 8, 2015 is International Women's Day.
Across the country and the world, women and girls will join together to celebrate women's achievements and advocate for greater equality. Join us for an evening of two events to honor sex trafficking survivors and share our advocacy for their equality in law.
From 5 – 7 PM, our award-winning short documentary, A CIVIL REMEDY, will be screened at the Woods Hole Public Library. There will be conversation and commentary by filmmaker Kate Nace Day and Co-Founder of Film and Law, Russell Murphy.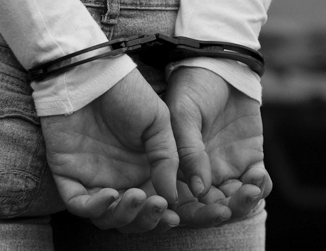 After the screening, we are hosting a Benefit Reception just down the street at The Fishmonger Café from 7 – 10 PM to launch the next phase of A CIVIL REMEDY. This art installation, WITHOUT CONSENT, is composed of an artistic version of the film, a photo essay and text. The installation was inspired by "mug shots" of six girls who were arrested for prostitution in Denver. With your support, Kate and photographer Taylor Michaud will search for the human stories behind these arrest photos – the girls, their families, their stories.
Visit filmandlaw.com. Our best moments are there – from International Women's Day 2012 to our awards, honors and reviews, including our 2014 Exceptional Merit in Media Award by the National Women's Political Caucus – an EMMA.
Thank you for your company, support and generosity.
Kate Nace Day Russell G. Murphy