About this Event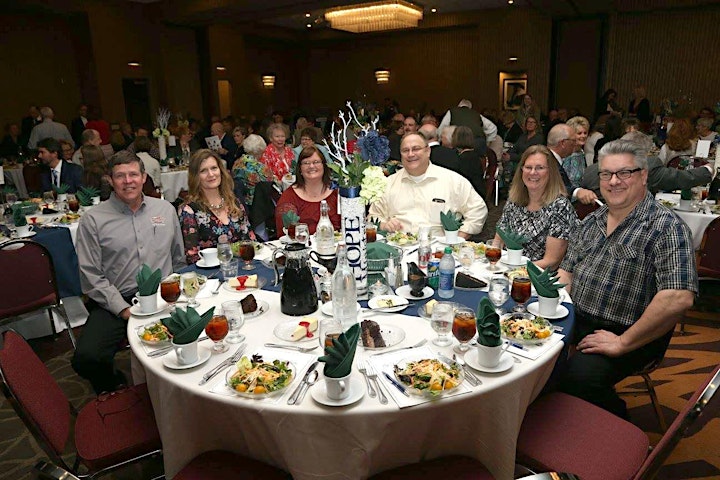 Hope Ministries is gearing up for our third An Evening for Hope signature event—and we couldn't be more excited! We hope you will join on Thursday, March 12.
This year, we're moving to a bigger venue—the Sheraton Hotel in West Des Moines—and we're excited to feature comedian John Branyan as our evening's entertainment. John has been featured alongside other renowned comedians including Tim Hawkins and Ken Davis.
Plus, you'll also hear from one of our past life recovery residents about the miracles of healing and restoration God has done in his life. His story is truly amazing...make sure you bring tissues!
Interested in hosting a table? Tables hosts financially cover the cost of a table ($1,000) and have the opportunity to invite guests. We'll supply invitations and all the details you need to share the event with your friends and family!
Individual reservations are also available for $100.
To register click here.
To learn more follow this link.