About this Event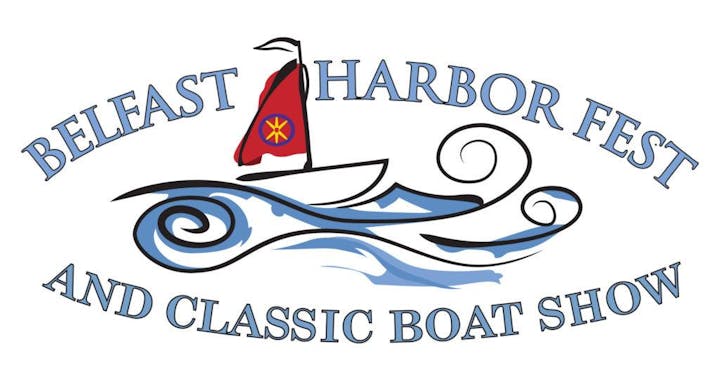 Friday, August 16th, under the tent at Steamboat Landing, Becca Dean Biggs will headline Harbor Fest's Evening by the Bay. Becca Dean Biggs is a singer songwriter who pours raw emotion and shares life experience. The music ranges from painful honesty to dark and playful storytelling. The sound is energetic and a blend of twangy, indie, alt rock and pop. Along with singing, she plays electric banjo and will be accompanied by Dan Miller (Leaky Boot Jug Band) and Jake Greenlaw (Toughcats).
The Evening by the Bay is a party with a purpose: to raise funds for Waldo Community Action Partners Kidney Dialysis Transportation Program. Belfast Rotary Club hosts the Evening by the Bay to raise funds for local non-profits with a silent and live auction featuring items donated by local artists, businesses and community members, many with a Belfast theme. Join us for an entertaining evening, tasting food samples from many of Waldo County's best restaurants, enjoying a full-service bar and dancing to Becca Dean Biggs.
Many patients in Waldo County access WCAP for public transportation to dialysis appointments and treatments. Treatment consists of being at the dialysis clinic 3 times per week for approximately 4-5 hours each time. These patients are not able to drive themselves to treatment as the treatment is exhausting. Some of these patients cannot pay the additional cost associated with transportation to treatment. The Evening by the Bay proceeds from the auction will provide funds to support dialysis patients who might otherwise be unable to afford transportation.