An Educational Seminar: Creating Generational Wealth through Art Collection
About this Event
When the multi-billion dollar business mogul/rapper, Jay-Z released "The Story of OJ" in 2017, he brought to light in his lyrics the value of investing in an art collection. Even hip hop producer, P-Diddy purchased Kerry James Marshall's artwork "Past Times" for $21million which is believed to have appreciated to $35 million!
Metro Detroit is filled with emerging and experienced artists waiting to meet collectors interested in building a valuable art collection. Join us on Sunday, September 22nd at 3 PM for a FREE educational seminar titled, "Creating Generational Wealth through Art Collecting". The Torch of Wisdom Foundation, Inc. in partnership with The Detroit Fine Arts Breakfast Club and The National Conference of Artists Michigan bring this education to guide attendees on what it takes to expose your artwork to collectors and to how one may start collecting art. The seminar will include an expert panel of artists and collectors.
RSVP is strongly encouraged due to limited seating and light refreshments will be served.
Resources: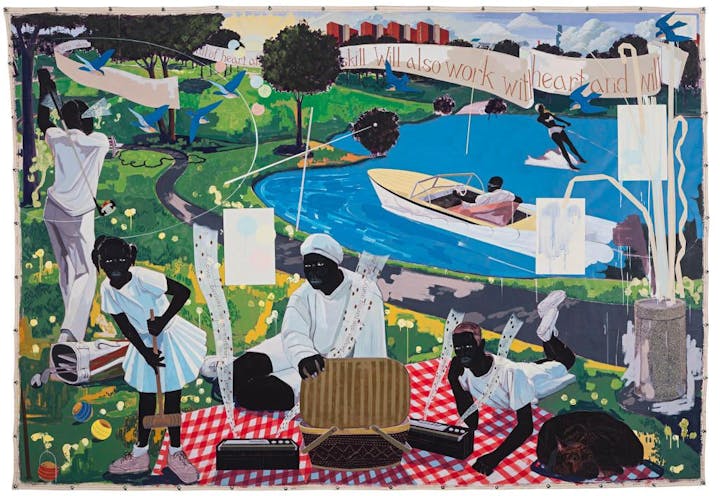 Kerry James Marshall, "Past Times" purchased by Sean "P-Diddy" Combs for $21 Million.