A day to nourish your body, mind, and spirit. For anyone who needs a reset.
About this event
We are gathering in the Fall (my favorite time of year) in a beautiful house on the Little Miami River for an all-day retreat. Come prepared to let yourself find peace and ease in a setting that is created for just that.
We will do a very gentle yoga practice to begin the morning. Then discussions, journaling, and healthy lunch provided by Picnk Dayton. Lunch will be followed by a hike led by the owner of the river house, Lindsay. She is very knowledgeable of the land, as you walk beside the river in the Fall foliage.
There will be plenty of time to reflect and have time to yourself to wander in nature. Bring your journal and sit by the river in peace in nature, the most healing place to be!
We will also be CREATING together as Shana from 1880 Candle Co. will be joining us and guiding us through the process of making our own candle to bring home. Our left and right brain will get some use today, helping you leave the day balanced and revived.
The day will close in a circle with our thoughts, revelations, and findings. We will seal the day with a Yoga Nidra practice led by yours truly.
This will genuinely be a beautiful day that I am creating from my heartspace.
Due to Covid, space is limited.
Inverstment: $150
What you get:
Two yoga practices (one gentle, one yoga nidra) taught by Your Truly
Lunch provided by Picnk Dayton (I'll collect your orders before the retreat
Elderberry elixer made by Karen from Heisy Farmstand
Candle making with dried flowers with Shana from 1880 Candle Co
A guided hike by Lindsay Thaler (owner of the River House)
Mindful discussion & journal time from certified Life Coach and RYT500 (me)
Peace, reflection, creativity, connection, and nature
What to bring:
Yoga Mat
Comfy clothes that you can also hike in ( a very simple hike)
Camp Chair (hopefully we can sit outside and/or sit by the river durinng free time)
Journal & pen
Bolster or pillows to prop yourself for Yoga Nidra
Water
Snacks if you get hungry between meals like I do
A hammock or blanket if you want to rest by the river during free time!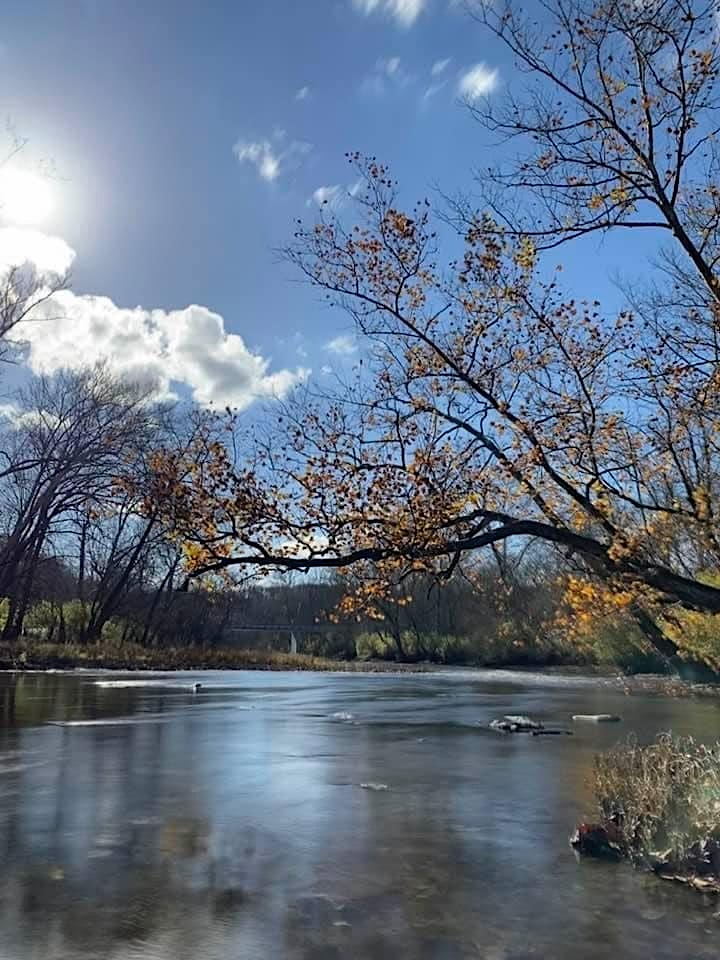 Organizer of An Autumn River Day Retreat
Anna Furderer is the SHE RECOVERS® Coach for the Dayton Sharing Circle.
It is intended that the Dayton Circle will meet once a month. Women in or seeking recovery in all areas of their lives are welcome. Women gather to talk about what's on their minds, to meet other women, and to support and empower each other. Each month will focus on a SHE RECOVERS Sharing Circle Topic – women all over the world focus on the same topic each month in their Circles.
***The Sharing Circles will be announced as EVENTS through the Closed Facebook Group and all the details (location, cost, monthly topic) will be available in advance.