Description
Meet Warren Samuels – BBC Big Cat Diary guide and photographer – for lunch followed by a presentation and discussion of his outstanding work, in aid of the David Sheldrick Wildlife Trust.
Warren will talk about his extraordinary experiences guiding and photographing wildlife in Africa. Africa Exclusive will also unveil three specially created safaris – each for six people – which Warren has agreed to personally guide during 2017 and 2018. You can also participate in a wildlife photography competition and a silent auction of Warren's work, in aid of the Trust.
This year sees the 40th anniversary of the David Sheldrick Wildlife Trust. Their Nairobi orphanage and pioneering rehabilitation work has saved the lives of 200 orphaned elephants which have been returned to the wilds. The afternoon will include a presentation of this inspiring work.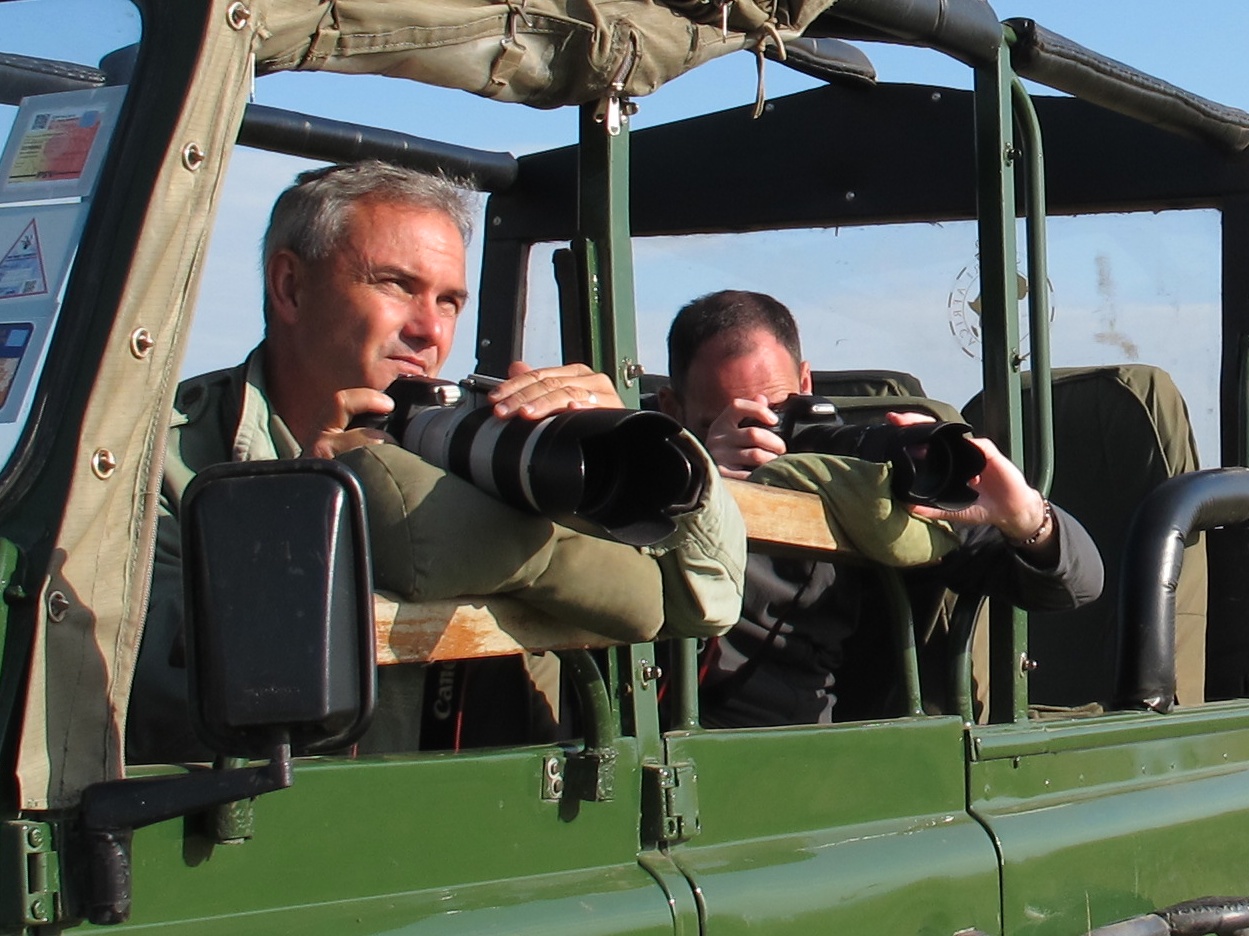 Warren Samuels
Growing up on a Kenyan coffee farm, Warren Samuels' passion for wildlife photography began on family camping holidays in the Masai Mara. After 10 years as a safari guide, tracker and conservationist in South Africa, he returned to Kenya as a specialist wildlife cameraman. Best known for his work with BBC Big Cat Diary and National Geographic, Warren is one of the world's foremost wildlife photographers.
You can enjoy stories surrounding Warren's most memorable work hear and his advice for photographing wildlife. Warren will also outline three special photographic safaris which he has created with Africa Exclusive and which he will privately guide in 2017 and 2018. With superb wildlife viewing, photographic permits allowing unrestricted access to national reserves and the opportunity for behind the scenes insight into wildlife conservation, these safaris are guaranteed to be a once in a lifetime adventure.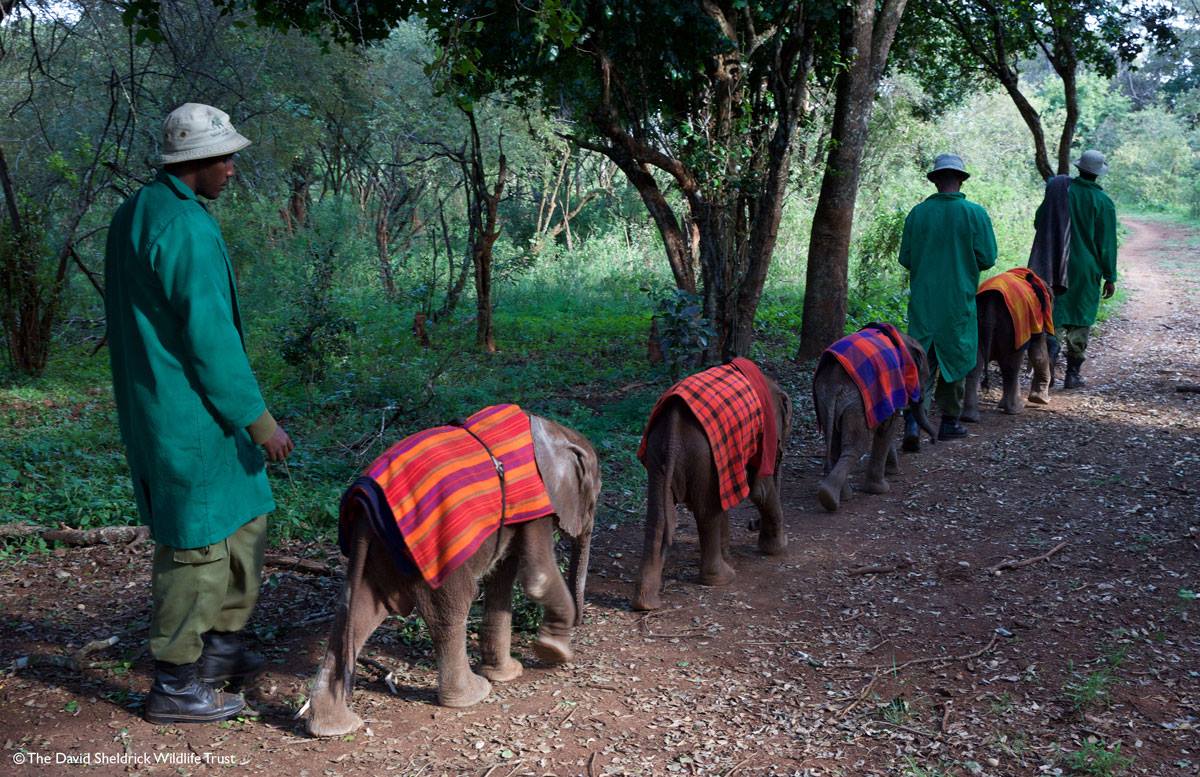 David Sheldrick Wildlife Trust
Over 40 years the David Sheldrick Wildlife Trust has pioneered elephant and rhinoceros rescue and rehabilitation work in Kenya. Relying upon charitable donations this unique family enterprise has hand raised and released into the wilds 200 orphaned elephants from its Nairobi orphanage.The Sheldrick family operates at the cutting edge of conservation, community awareness and anti-poaching work in the face of daunting challenges.
You can meet Amie Alden from the Trust, who will be there to offer an insight into this lifesaving work; the achievements as they mark their 40th anniversary in the protection of wildlife and the challenges the Trust faces in a world where, sadly, an elephant is killed every 15 minutes.