Description
New Stars Forming in the Soul Nebula ...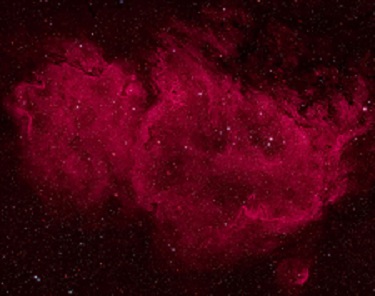 \
Our Journey of Transformation Continues:
How planetary energies will support and
challenge us in the rest of 2013!
with Astrologer Pam Younghans and Wellness Educator Elsie Kerns
Life is moving much more rapidly these days – it seems new challenges arise almost daily, but solutions are also offered quickly. We are learning not to attach to either the highs or the lows, but to maintain our center amidst the waves. We find that two tools are especially vital now: a strong connection to our higher self and an equally strong grounding into planet Earth.
As we move into the last six months of 2013, the planets will both support and challenge us to become the empowered and liberated beings we were born to be. Highlights include a supportive Grand Water Trine in mid-July, a challenging T-square involving Pluto, Uranus, Jupiter and Mars in late July-early August, the always-important Libra Equinox in September, eclipses in October and November, the final 2013 Pluto-Uranus square in November, and some very interesting configurations involving Pluto, Uranus, Mercury, Mars and the Sun as we finish the calendar year.
In other words, we have a lot to talk about!
Join us for this 90-minute teleclass, where Pam will guide us month-by-month through the rest of 2013. She will explain when the supportive and challenging energies are the strongest, discuss possible manifestations, and share her perspectives on the higher purpose of it all.
We look forward to sharing this exciting continuation in
planetary change from June through December 2013!
Organizer of An Astrology Update for June - Dec. 2013
Elsie Kerns as Wellness with Elsie offers educational webinars, tele-classes, Worksite Wellness, Energy Medicine Seminars/Coaching and Private Sessions. www.wellnesswithelsie.com