A virtual tour of an iconic farmstead presented by the Appalachian Barn Alliance. Led and narrated by Taylor Barnhill, Appalachian Historian
About this Event
For the entire month of April---Presenting the Appalachian Barn Alliance's first Virtual Tour of a farmstead. "Walk" around this iconic farm (from the comfort of home) with Appalachian Historian Taylor Barnhill as he describes the four barns spanning two centuries on the Anderson family homeplace. The history, the stories, the closeups, and the details will leave you with a vivid picture of the farm life in the southern Appalachians during those times. Barn architecture changed with the economy and the availability of building materials. And, this iconic farmstead in the Mars Hill area just north of Asheville has four of the architecture types. They serve as illustrations of how the pioneers in the early 19th century to the farmers in the 20th century adapted their techniques to the times.
This 60-minute tour has natural breaks as your tour guide moves to a different topic or different barn on the property. So, you can easily choose how much time to spend at each viewing. Once you have the link to YouTube, you can come back as many times as you like. And, if you are intrigued by these beautiful barns, the Appalachian Barn Alliance (https://appalachianbarns.org/) offers both guided tours and self-guided tours of many of the historic barns in Madison County, NC.
The filming of this video was funded by a grant from the National Trust for Historic Preservation's Terrence L. Mills Fund for North and South Carolina.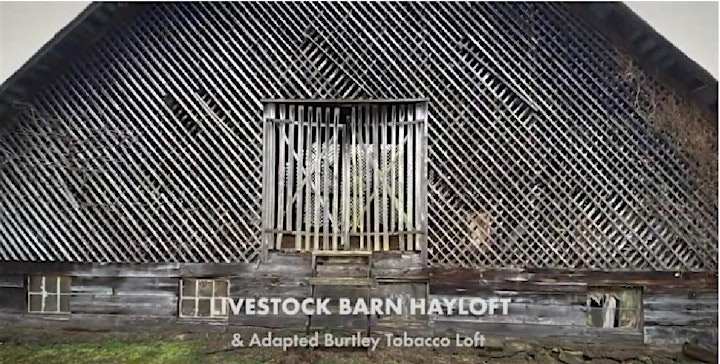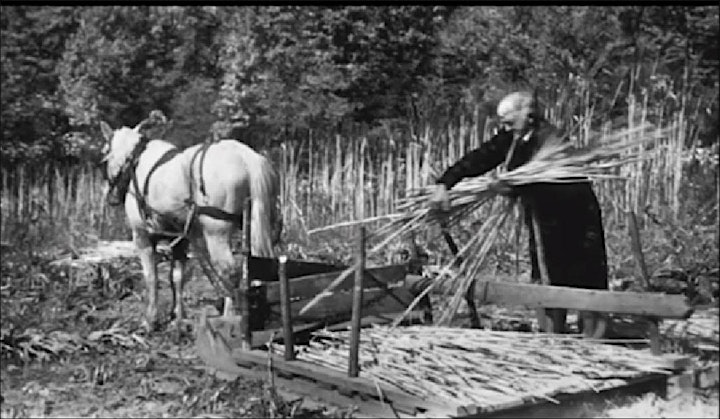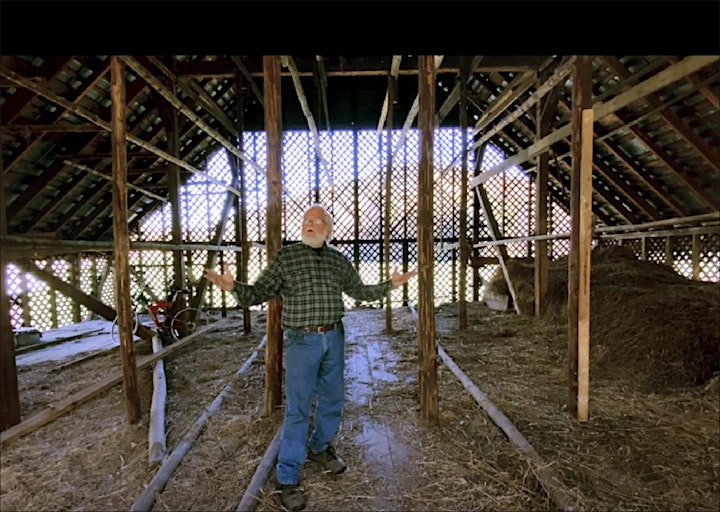 Date and Time
Location
Refund Policy