Description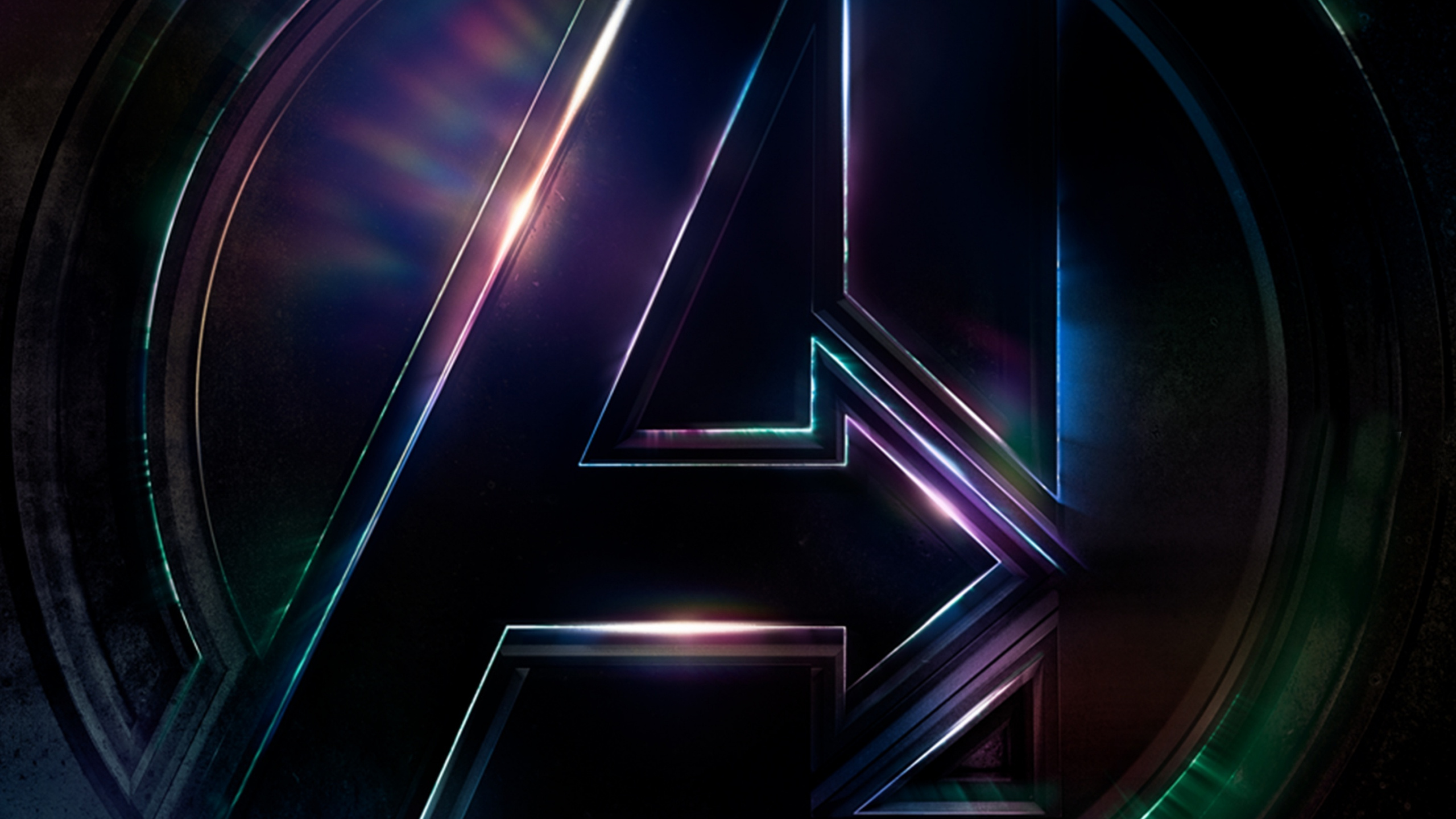 AN ANTIGUA ADVENTURE
ROYALTON ANTIGUA
AUG 23-29, 2020
ALL - INCLUSIVE RESORT ACCOMMODATIONS
5 day / 4 night vacation
Indulge in a luxurious escape at
Royalton Antigua Resort & Spa
with exceptional service, stylish architecture and eclectic and delectable food. Sitting on a stunning private beach next to breathtaking clear waters, you can relax with the soft trade winds blowing in upscale ambiance under the watchful eye of historic Fort Barrington that overlooks the hotel and Deep Bay.
Package Includes
5 Days/4 Nights at The Royalton Antigua
2 Nights at the RIU Plaza Miami Beach (Deposit due Oct 15)
Group Flights from Miami to Antigua (Deposit due Nov 15)
Roundtrip Transfers
Meals including a la carte & buffet restaurants
Drinks (including premium liquors)
Mini-Bar in room w/beer, soda & juices (refreshed daily)
All taxes & gratuities
**Resort Credits**
Not Included
Flights to/from Miami
The itinerary for the trip is as follows:
Aug 23 (Sunday) Fly to Miami and stay at the RIU Plaza Miami Beach
Aug 24 (Monday) Fly from Miami to Antigua and Stay at the Royalton
Aug 25 (Tuesday) - Aug 27 (Thursday)
Aug 28 (Friday) Fly back to Miami and stay at the RIU Plaza Miami Beach
Aug 29 (Saturday) Home
***ALL PRICES ARE SUBJECT TO CHANGE***
Land Only Packages for Antigua
Airfare NOT included
Augusut 24-28, 2020
Jr. Suite Accommodations
Single - $1,400 per person
Double - $975 per person
Triple - $900 per person
Jr. Suite Bay View Accommodations
Single - $1,650 per person
Double - $1,135 per person
Triple - $1,050 per person
---------------------------
The rates for Miami are as follows:
Single: $600 a person
Double: $300 per person
Triple: $200 per person
Quad: $150 per person
*$75.00 Deposit due October 1, 2019*
---------------------------
Flight rates for Antigua to Miami
Aug 24 (Monday)
9:40A-12:57P

Aug 28 (Friday)
2:00P-5:30P
Single: $480 a person
*$100.00 Deposit due November 15, 2019*
Payment Guidelines
$100 Initial Deposit – July 15
$100 or more per person – Aug. 15 - May 15
ALL REMAINING BALANCES DUE, if any – June 15, 2020
(no exceptions)
Upcoming Deposits
RIU Plaza Miami Beach (October 15, 2019) $75
Group Flight (November 15, 2019) $100
Additional Payment Methods
Paypal @ www.paypal.me/InspireMe2Travel
Cash App @ https://cash.app/$inspireme2travel2
Zelle @ Inspireme2travel2@gmail.com
Policies
-All payments are NON-REFUNDABLE & NON-TRANSFERABLE.
-Each individual staying in Miami will be provided a flight to V. C. Bird International Airport (ANU)
-Airlines that fly to (ANU): American Airlines, British Airways, Delta, Jet Blue & United
-Flight itineraries are due to your agent 30 days prior to departure if you decide to purchase on your own.

-If flight itineraries are not received 30 days prior to departure, you will be responsible for obtaining your own roundtrip transportation.
-A passport is required for this event.

-Please register in the name shown on your passport.

-Travel Insurance is available through Allianz Insurance
-It is best to pay your initial deposit as soon as possible to guarantee you are locked in at the above rates.
Rates are subject to increase.

-If you fail to make monthly payments, your reservations are subject to cancellation and all monies paid will be forfeited.
-It is imperative to make sure your roommate's payments are made in a timely manner. If your roommate does not make timely payments or decides not to attend, you will be required to pay a higher Occupancy Rate.
-A $50 late fee will be imposed for all payments received after the final payment deadline (NO EXCEPTIONS).
-All correspondence regarding this trip is sent via email. Please provide an email address that is checked frequently.
Contact
MO
Via Cell: (240) 416-4800
Via Email: inspireme2travel2@gmail.com
Via Facebook: https://www.facebook.com/inspireme2travel