About this Event
Experience the beauty, shock, and romance that the effervescent confection of Lebanon can offer. Written by Wichita native, Alex Wakim, in collaboration with Chantal Bilodeau (The Arctic Cycle), and Jonah Kirkhart (Threepenny Theatre Company), AN AMERICAN IN BEIRUT follows the story of two distantly-Lebanese Americans, Jack and Anna. When a Lebanese couple, Nabila and Elie, thrust the two together in the energetic spectacle of Beirut, Jack and Anna must ask questions about their perceptions of the Middle East, of their pasts, and ultimately about the way they interact with their ever-changing relationships. In a fit of missed connections and second chances, this musical reveals what we all can learn from each other if we're willing to listen, and is sure to leave you with plenty of positive questions and answers.
In being a workshop production, this is an exciting opportunity to participate in the journey of a musical from conception to the Broadway stage. AN AMERICAN IN BEIRUT ran a sold out run at Kansas State University (2018), after which GW Clift of the Manhattan Mercury called the show "solidly entertaining…all the parts of a successful musical seem to be in place." This has been followed up by many developmental opportunities in New York City. We are thrilled to bring the show to Wichita and take it to the next level.
About the creators of AN AMERICAN IN BEIRUT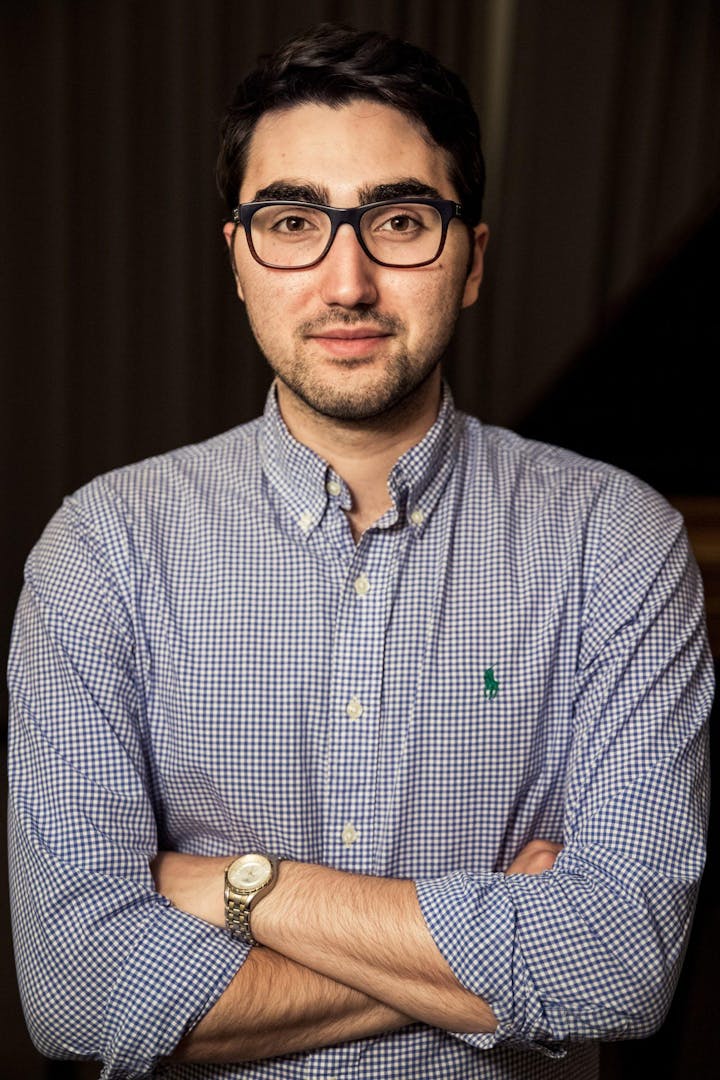 ALEX WAKIM is an internationally recognized Lebanese-American composer who's interest in blending Arabic, jazz, and classical music has led him to explore fresh avenues in film and theatre music. Based in New York, has recently completed several independent media projects, Re-Entry (2019), LaLuz Meditation (2019), and is self-producing his musical, AN AMERICAN IN BEIRUT, as a workshop production. Continuing his masters at NYU Steinhardt's graduate film program has led him to many new avenues, and he looks forward to exploring new challenges and projects.
For more information about Alex please visit his website at www.alexwakim.com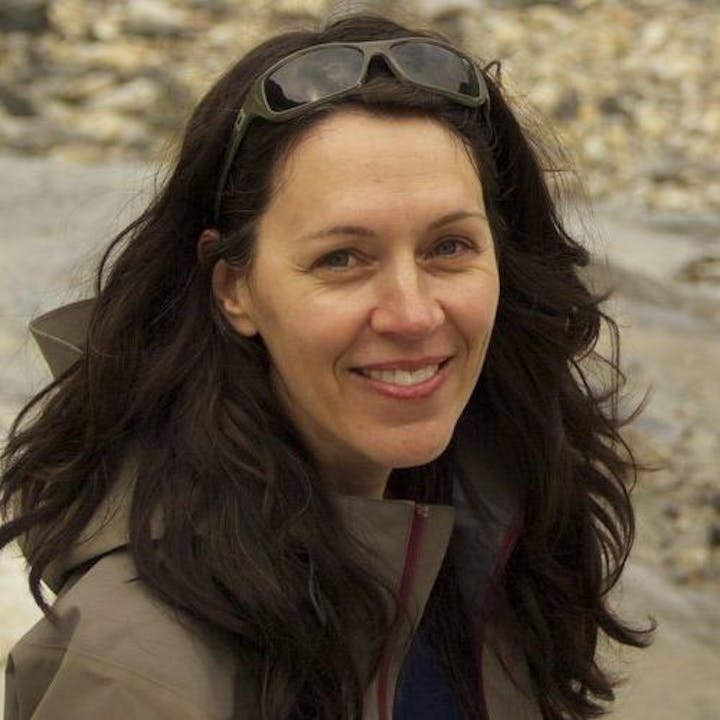 CHANTAL BILODEAU is a playwright and translator whose work focuses on the intersection of science, policy, art, and climate change. She is the Artistic Director of The Arctic Cycle, whose mission is to use theatre to foster conversation about our global climate crisis, create an empowering vision of the future, and encourage people to take action; the founder of the blog and international network Artists and Climate Change, and; a co-founder of Climate Change Theatre Action.
She is a recipient of the Woodward International Playwriting Prize as well as the First Prize in the Earth Matters on Stage Ecodrama Festival and the Uprising National Playwriting Competition. Her work has been presented in the U.S., Canada, Mexico, Italy, Finland, and Norway.
She is a member of the Dramatists Guild of America, the Playwrights Guild of Canada, and an artistic collaborator in the Science & Arts Project at the International Institute for Applied Systems Analysis in Vienna.
For more information about Chantal please visit her website at www.cbilodeau.com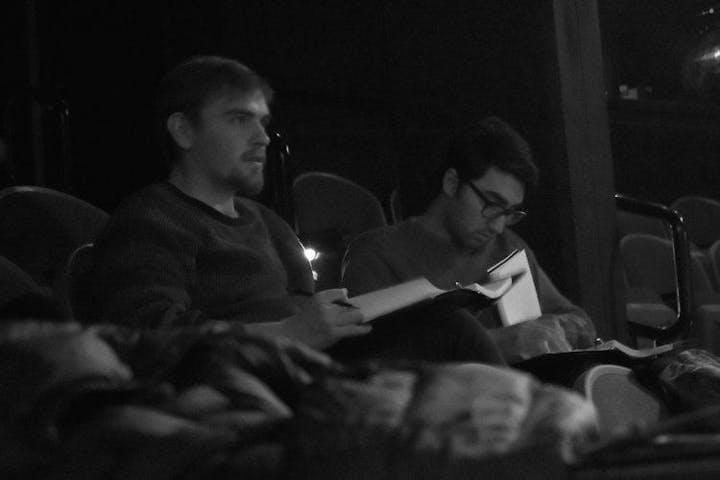 JONAH KIRKHART is a mini-golf connoisseur, world explorer, and staunch proponent of pineapple on pizza.
I am an actor, writer, and director focused on pursing a mission of entertaining, educating, and engaging audiences and communities with conversations about theatre and its topics.
While my studies in both theatre and English make me an apt member of any arts outreach/ educational environment, I'm also exceptionally passionate about programs focusing on developing community involvement in the arts.
For more information about Jonah please visit his website at www.jonahkirkhart.com