An Alternative Source of Funding You Should Know About - SAN FRANCISCO
Description
Toronto Stock Exchange (TSX) and TSX Venture Exchange (TSXV): An Alternative Source of Funding You Should Know About
Is your company looking for growth capital?

Learn about accessing "public venture capital" and how it may be a fit for your company's business strategy. From cost and deal structures to unique listing opportunities for early to mid-stage companies, get to know why the Canadian capital markets are a growth path you need to explore from the capital providers, dealmakers and advisors who know it best.

Our target audience includes Founders, CEOs, CFOs, VC partners, and investment and advisory firms.
---
Agenda:
8:45 am - Registration & Networking
9:00 am - Welcome and Introductions

9:15 am - Overview of Public Venture Capital
9:30 am - How It Works
Advisory panelists in this session will cover the cost and deal structure advantages of accessing public venture capital in Canada on TSX and TSXV.
Michael Waters, Partner, BLG LLP
Alan Goodman, Partner, Goodman's LLP
Octavio Cabral, National Audit Leader, RSM
10:00 am - Fireside Chat with a US CEO Who Has Done It
Russ McMeekin, CEO, mCloud Corp.
10:30 am - Raising the Money
Capital panelists will discuss raising capital on TSX and TSXV, including current sector trends and case studies from recent US companies who have raised capital. The discussion will include mistakes to avoid and how a company can succeed with public venture capital.
Rob Orviss, Managing Director - Investment Banking, Clarus Securities
James Austen, Director, Investment Banking, Cormark Securities Inc.
Paul Andreola, Founder, Small Cap Discoveries
11:00 am - Networking
Pre-arranged one-on-one meetings with capital providers and advisors are available for select companies. Click the meeting request option when registering and we will contact you.
There is no charge to attend this event.
---
Capital Market Partners: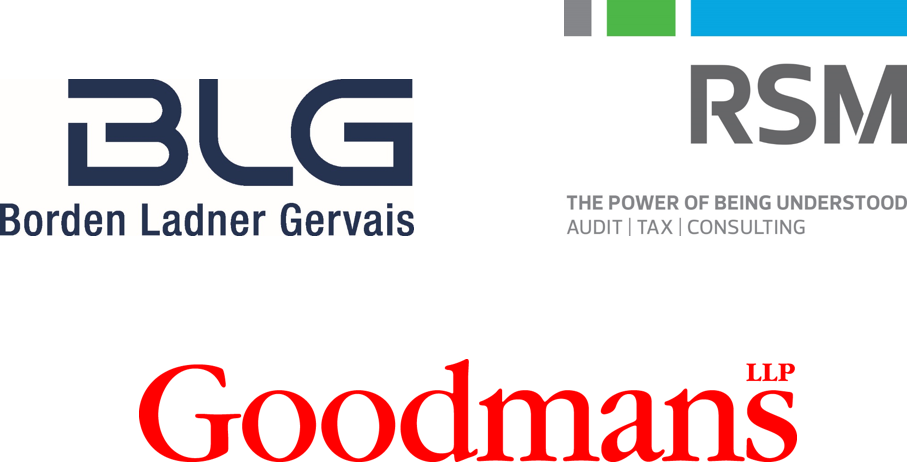 Capital Providers: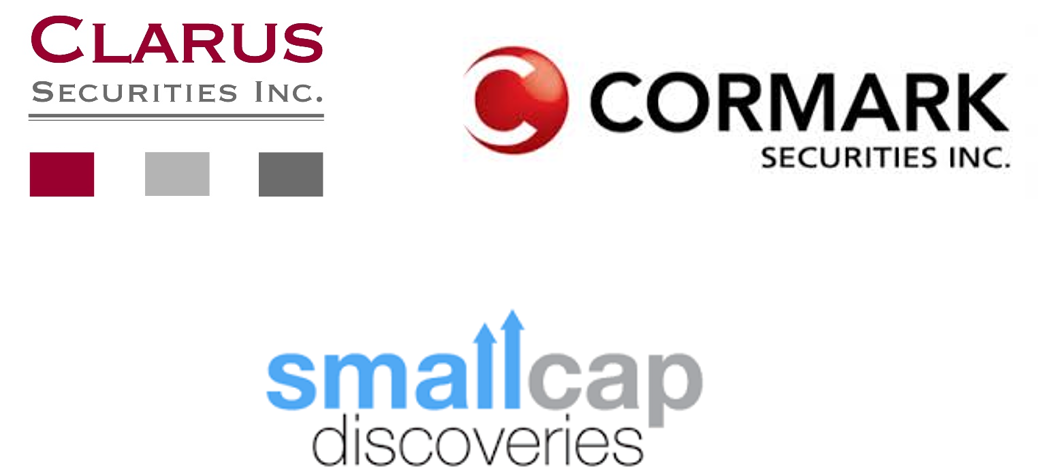 Marketing Partners

---
ADDITIONAL EVENTS
Can't make it out to San Francisco? Check out these additional events in California:
Santa Monica, May 13, 2019:
https://www.eventbrite.com/e/an-alternative-source-of-funding-you-should-know-about-santa-monica-registration-59841979973
Orange County, May 14, 2019:
https://www.eventbrite.com/e/alternative-sources-of-funding-you-should-know-about-orange-county-registration-59792179017