An Agriculture Jobs Exchange - Early Adopters Meeting

Thursday, January 26, 2017 from 1:00 PM to 1:00 PM (CST)
Event Details
January 12, 2017
One issue AgriGrowth consistently hears from our membership are challenges related to attracting and hiring candidates to fill employment needs.
You are invited to participate in a meeting on January 26th in Willmar where we will unveil an Agriculture Jobs Exchange which is an online jobs platform matching job seekers and interns with employers.
The Exchange is a collaborative initiative with Real Time Talent, a public-private innovation hub that provides research and tools to improve workforce alignment in Minnesota.  The Exchange is a cutting-edge technology that creates efficiency with new matching technology that leapfrogs other online posting tools.  It operates much like an online dating site –only for job seekers and employers.  Matching is based not only on skills and requirements but also on job interests, work place and environment preferences. Thus, the Exchange can make higher quality matches by moving cultural fit to the beginning of the selection process. 
AgriGrowth has agreed to serve as the host for the Exchange and provide a centralized location for agricultural companies, and job seekers to post and seek jobs.
I encourage you or a representative of your organization to participate in this invite-only meeting, which will be held from 1:00-2:30 p.m. on Thursday, January 26th at the MinnWest Technology Campus in Willmar. 
At the meeting, participants will:
Learn about key workforce insights specific to the Willmar area from the June 2016 AgriGrowth member workforce survey  
Be introduced to the Exchange, a unique online matching platform for job seekers, interns, apprentices, and employers

 
Have an opportunity to provide feedback, insights, and questions about the Exchange and how you might utilize it.
AgriGrowth's current plans are to formally launch the Exchange on February 1st. To encourage use of the site, special promotions will be offered for agricultural companies posting jobs into early spring.
We hope you and/or others from your organization will be able to participate. Please contact AgriGrowth Membership and Development Director Mary Kay Delvo at: mkdelvo@agrigrowth.org or 651-905-8900 with questions. 
Agriculture Jobs Exchange 

Early Adopters Meeting
Thursday, January 26, 2017 
1:00 p.m. to 2:30 p.m. (CST)
MinnWest Technology Campus |1601 Technology Drive, NE | Willmar, MN 56201                                  
Hosted By: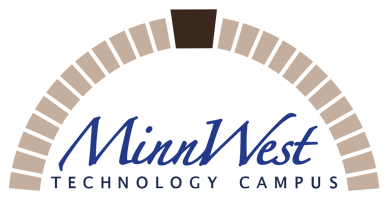 Sincerely, 

Perry Aasness, Executive Director
AgriGrowth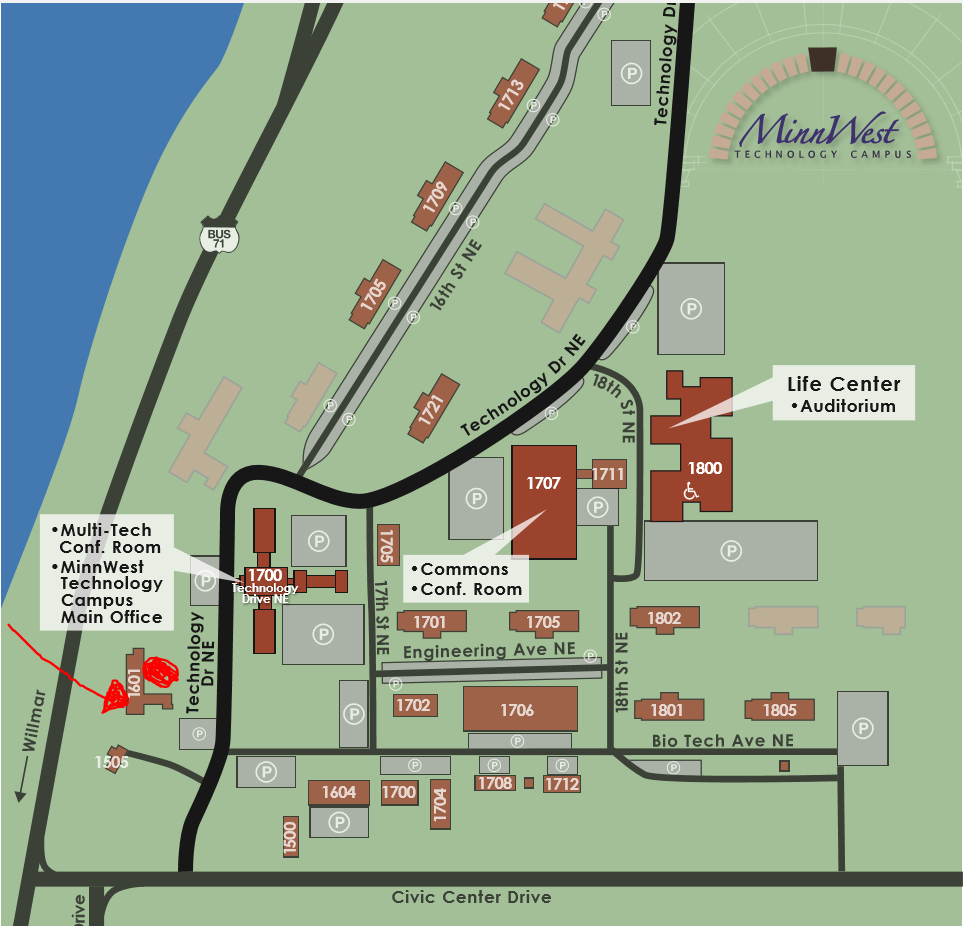 Have questions about An Agriculture Jobs Exchange - Early Adopters Meeting?
Contact AgriGrowth
When & Where

MinnWest Technology Campus
1601 Technology Drive, N
Willmar, MN 56201


Thursday, January 26, 2017 from 1:00 PM to 1:00 PM (CST)
Add to my calendar
Organizer
AgriGrowth
AgriGrowth is a member organization which advocates for a positive business climate for food systems and agriculture in Minnesota. Its diverse membership allows AgriGrowth to provide an industry-wide perspective to key influencers, policy makers and consumers. Learn more at agrigrowth.org. 
Members are part of the only organization in Minnesota whose diverse membership and public policy work is solely devoted to encourage a positive business environment for food systems and agriculture.
Members have a point of contact for sharing your story and informing policy makers about the issues impactingyour business and the business climate. AgriGrowth works to know and understand our members' stories which strengthen our position as we work to inform consumers, policy & decision-makers and the general public about the value of agriculture to a strong Minnesota economy and a growing world population.
Members have a trusted go-to-source for timely industry information not available to non-members.
Gain access to unparalleled opportunities for networking, relationship building and collaboration with leaders throughout food systems and agriculture in Minnesota and beyond.
An Agriculture Jobs Exchange - Early Adopters Meeting