An Afternoon Tea & Fashion Show
Description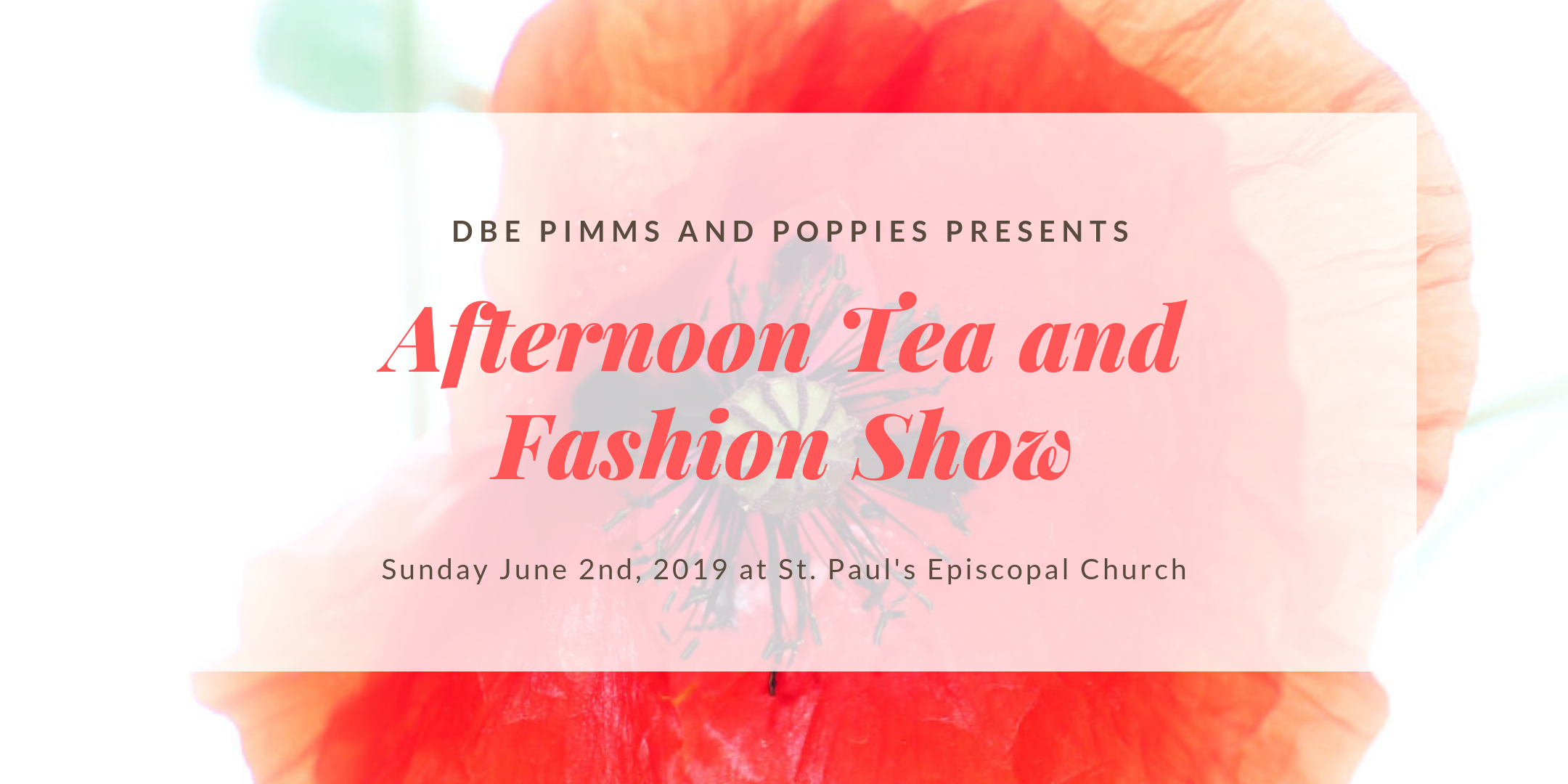 Please join the Pimm's & Poppies Chapter of the Daughters of the British Empire (DBE) for an Afternoon Fashion Show and Tea Party featuring Monte Durham of Say Yes to the Dress: Atlanta as our Master of Ceremonies.
Enjoy a delightful afternoon tea while viewing the latest local fashions.
The event will also include a raffle with numerous items direct from the United Kingdom!
In addition, a limited number of VIP tickets which include a Pre-Tea & Fashion Show Meet & Greet Reception with Monte Durham will be available for purchase.
---
About Monte Durham
Monte Durham is the Fashion Director on TLC's Say Yes to the Dress: Atlanta. He's the impossibly tall, silver-haired Southern gentleman with the sly sense of humor. Fans of the show know his uniform of slim suits and Hermes belt, but natives of Monte's adopted city, Washington, D.C., may have seen him in shorts and running shoes on the Mount Vernon trail or walking his Welsh terrier, Nellie Belle.
Monte's career as a bridal image consultant landed him in the pages of Elegant Bride, The Washingtonian, The Washington Post, The New York Times, Martha Stewart Living, Town & Country, InStyle and Brides Magazine. His services included a ride to the chapel in his baby blue Jaguar – the bride's something blue.
Now, Monte offers his expertise to a much wider audience. He shares the screen on Say Yes to the Dress: Atlanta with his best friend, Lori Allen, owner of Bridals by Lori. On Friday nights, fans can watch Monte jacking up brides and silencing unruly shopping entourages with just a glance. But the fun doesn't stop there – Monte shares pictures and stories on his blog at TLC.com. He's a frequent guest on CNN, offering style commentary, and he has also appeared on FOX as a bridal and beauty expert. He traveled to London to cover the royal wedding for TLC in the Spring of 2011.
Monte gives back to his community through his affiliation with hospice and terrier rescue. He enjoys restoring his older home and collecting Jackie Kennedy memorabilia.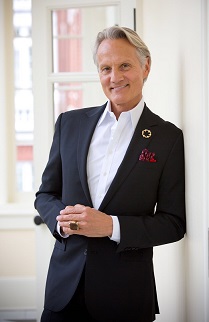 ---
Proceeds from the event will benefit the local organization Alice's Kids and the DBE founded Victoria Home.
Alice's Kids: www.aliceskids.org
Alice's Kids is a non-profit organization based in Mount Vernon, Alexandria which provides children in need with short term assistance. They provide gift cards to children to purchase items like a new pair of shoes, a backpack to replace the one that was stolen, a new pair of glasses, the registration fee for the soccer team. They give dignity to children who have so little.
Victoria Home: http://victoriahome.org
Victoria Homes was founded in 1915 by the Daughters of the British Empire to provide the elderly with the highest levels of personalized attention. They specialize in care for seniors with neurological issues such as Lou Gehrig's disease.