Description
Service design is a process that applies design thinking to business challenges. With rigorous focus on the end-user of the product or service, service design allows you to uncover user problems and insights, which simply are not visible from the company's point-of-view.
Together with other business leaders you will be introduced to the world of service design and why it should be on top of your mind!
During the afternoon you'll get the theoretical background as well as the chance to try customer journey mapping. It's a robust and holistic tool to understand the difference between your customer's journey from need to satisfaction and your company's focus on transaction.
If you received an invitation you can participate for free.
Workshop participation fee : € 249
If you're absent at the event, a no-show fee of € 249 will be charged.
When registering, note that the events are either in Brussels (Nov 6), Maastricht (Nov 7) or Geel (Nov 8) and choose accordingly.
Note the address of the venues:
Brussels 6/11
Luchthavenlaan 27
1800 Vilvoorde
Maastricht 7/11
Gelissendomein 8
6229 GJ Maastricht
Geel 8/11
Kleinhoefstraat 5
2440 Geel
More info Pascale@brandmanual.com
---
Program:
14:00 Welcome
15:00 Introduction by Brand Manual
16:00 Customer Journey Mapping
17:00 The service design model unlocked
18:00 Time to discuss the insights
18:30 Reception
20:00 End
---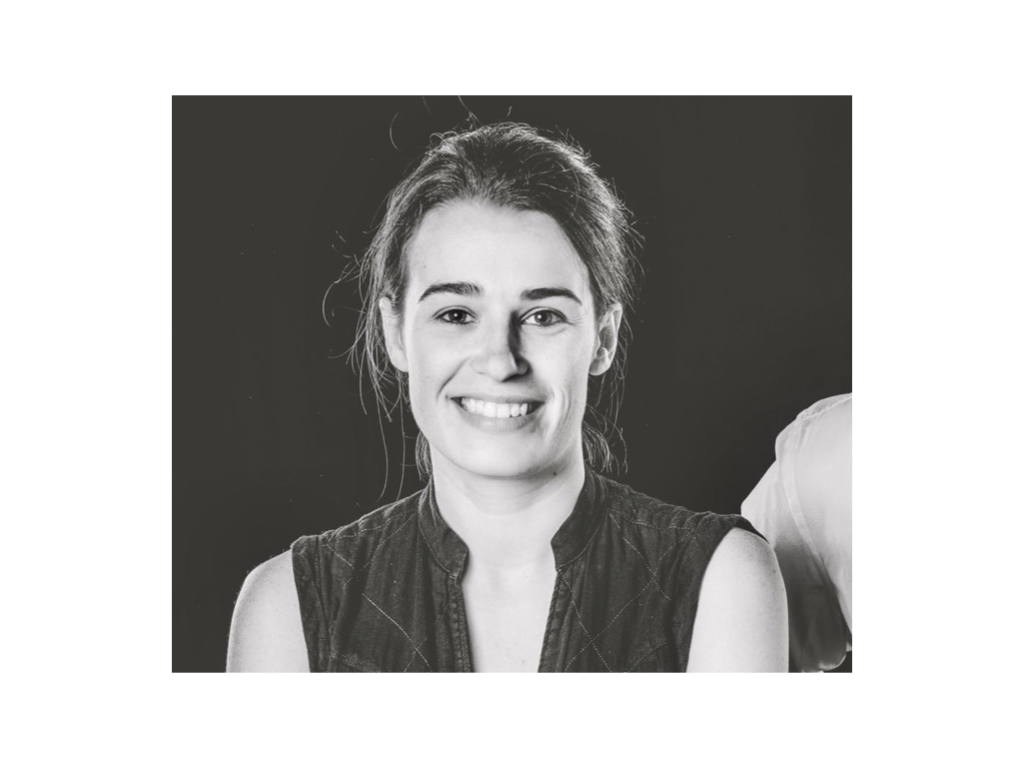 Pascale Lequesne
Pascale has a background as Business Coach and has successfully started several companies in Belgium. The expertise and drive of Pascale is in co-creation and new forms of entrepreneurship. Pascale helps entrepreneurs and directors in their (personal) leadership and supports as a Business Booster in the field of business model innovation, social and technology.
---
Dave Koopmans

Dave is a globetrotter passionate about service. From turning companies around by focusing on services and customer satisfaction to creating service concepts for global operating companies, always searching for simplicity and efficiency.
---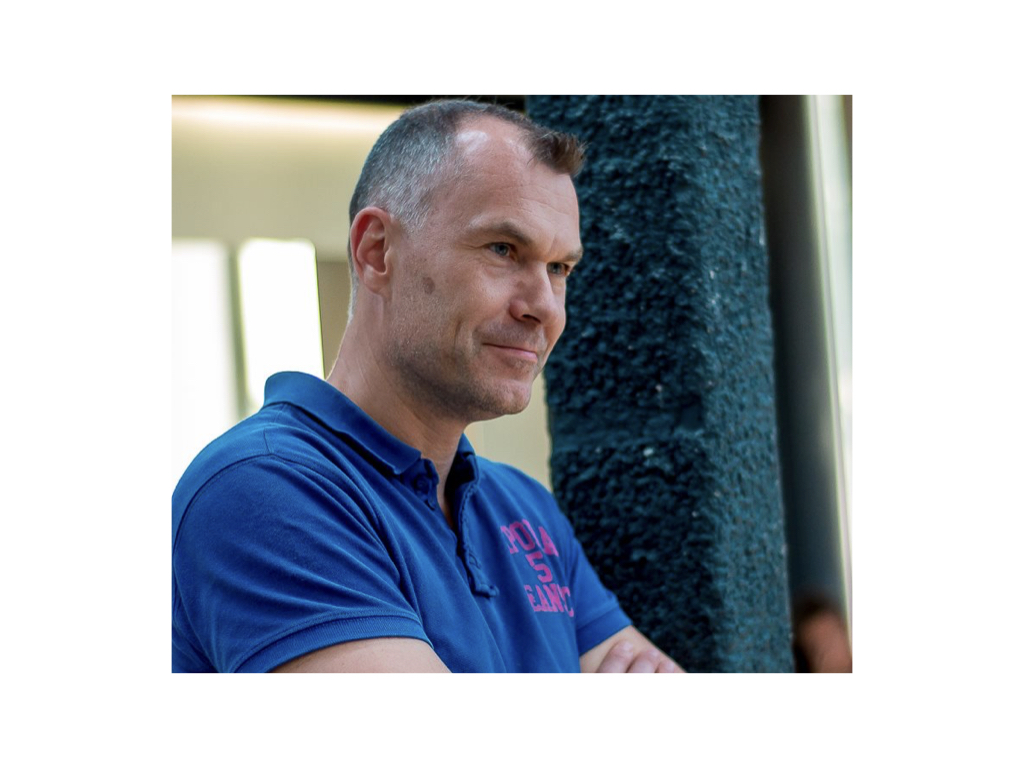 J.Margus Klaar
Margus is a Swiss-Swedish-Canadian-Estonian currently living in Stockholm, Sweden. He's a founding partner of Brand Manual and his responsibility is the continuous development of the process and tools of service design that Brand Manual applies daily to client projects. He is a frequent speaker at national and international branding and service design conferences as well as lecturer at schools and universities.
He has published numerous articles on the subject of branding and service design both in press and on the Brand Manual blog and is the author of the book "How to have your cake and eat it too – an introduction to service design". He is also the catalyst behind the global Service Design Award, which was launched in October 2015 in New York.
---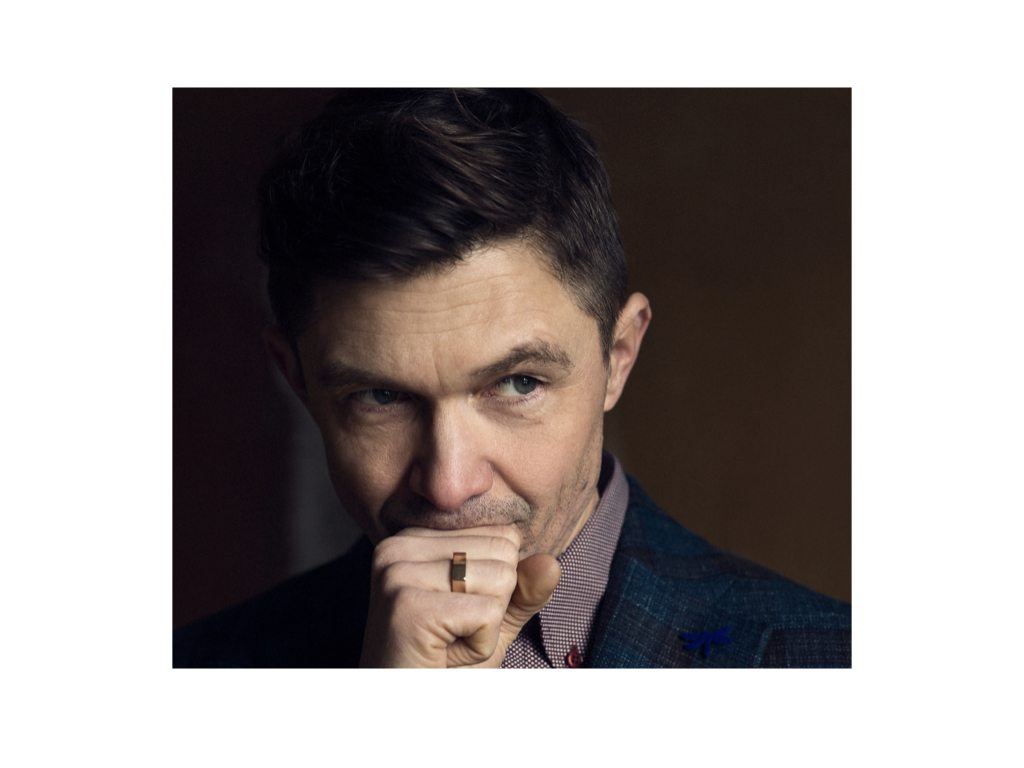 Dan Mikkin

Dan is one of the founding partners of Brand Manual, an international service design and branding agency. Founded in 2009, Brand Manual is one of the pioneers in the application of strategic design and design thinking to branding projects, and has worked with clients in markets as varied as Europe, North America, Russia, Africa and India.
Dan has over 25 years of experience in brand building, communication and strategic design. In Brand Manual his focus is on details: the creation and execution of brand strategy, from the broad strokes to each and every touchpoint. He has experience in working with all kinds of industries from craft breweries to government bureaucracies. He is an experienced lecturer and often teaches branding and service design to design students at the Estonian Academy of Art.
---
With special thanks to and support from: