About this Event
Come enjoy a special evening filled with scrumptious BBQ, tantalizing dessert, and a fun-filled silent auction. Then, top it all off with awesome a cappella performances by the Sound of TN men's chorus as well as their special guest quartets, Ocoee Street Junction and Pickup Sticks!
See below for some of the awesome Silent Auction items that will be up for grabs at this fun and festive dinner show!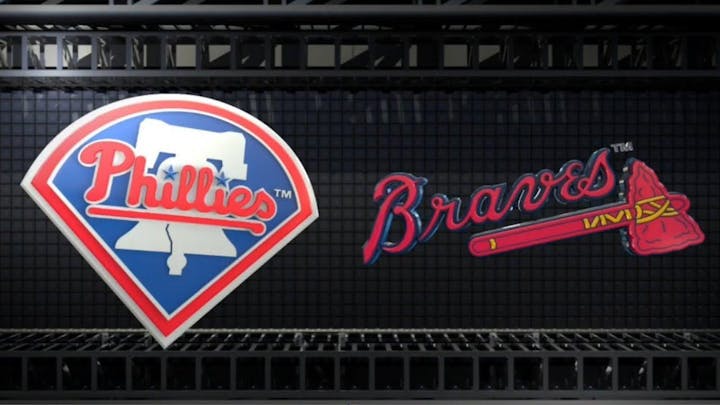 Father's Day Fun! Watch the Phillies and the Braves in the new stadium! Package includes a parking pass and 4 tickets in section 420, seats 3-6.
Thanks Andy Sneed for this great package!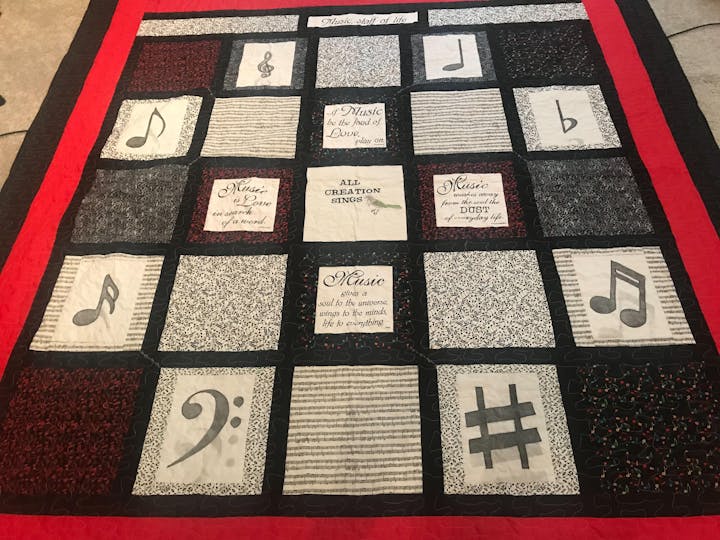 Hand-pieced quilts like this one don't come up for auction very often! This beautiful "Music Staff of Life" quilt will be the perfect gift for the music lover in your life! This one's going to be hot!