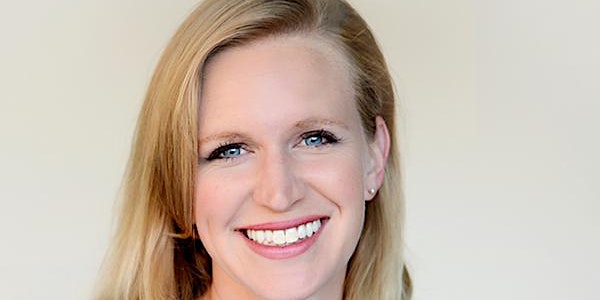 Amy Blankson: The Future of Happiness: 5 Modern Strategies for Balancing P...
Event Information
Location
Highland Park United Methodist Church
Wesley Hall
3300 Mockingbird Lane
Dallas, Texas 75205
Description
Technology—at least in theory—is improving our productivity, efficiency, and communication. Yet the proliferation of smartphones and Internet access also coincides with historically high levels of depression and life dissatisfaction. As the speed of innovation increases, researchers are turning attention to a crucial question: Will we continue to see declines in physical, emotional, and mental health due to our current use of technology, or can we use new strategies to harness technology and improve happiness and wellbeing? In this talk, Amy Blankson shares simple, scientifically-proven, and practical lifehacks to increase performance and wellbeing in the Digital Era.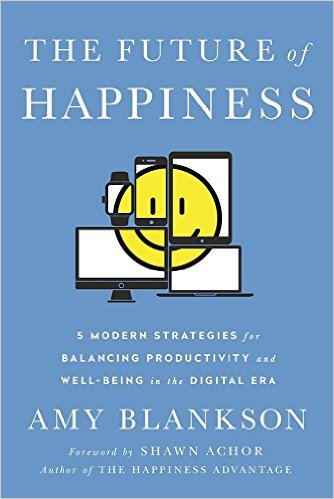 Blankson is the only person to be named a Point of Light by two Presidents (President Bush and President Clinton). She received a Presidential appointment to serve a five-year term on the Board of Directors of the Corporation for National Service, and was one of the youngest delegates to the Presidents' Summit for America's Future. Amy received her BA from Harvard and MBA from Yale School of Management. View Amy Blankson's recent presentation at https://www.youtube.com/watch?v=z-52HLrFPwY

Date and time
Location
Highland Park United Methodist Church
Wesley Hall
3300 Mockingbird Lane
Dallas, Texas 75205