Description
Discover a symbol of personal meaning and work side by side jewelry designer, Holly Bobisuthi, to learn and practice ancient etching techniques to create the symbol into your own personal brass amulet in this small, intimate workshop!
All materials provided. Participants will leave with a finished, wearable brass amulet piece.
About Holly Bobisuthi
Holly's work stems from the ancient tradition of ornament as expression of higher self. Each piece, hand fabricated from raw metal and powerful stones, is a unique gesture. Cultures rise and fall but their sacred adornments outlast the gods they were made to venerate. The desire to adorn is as old as humanity and is an impulse that deserves to be honored.
concept drawing: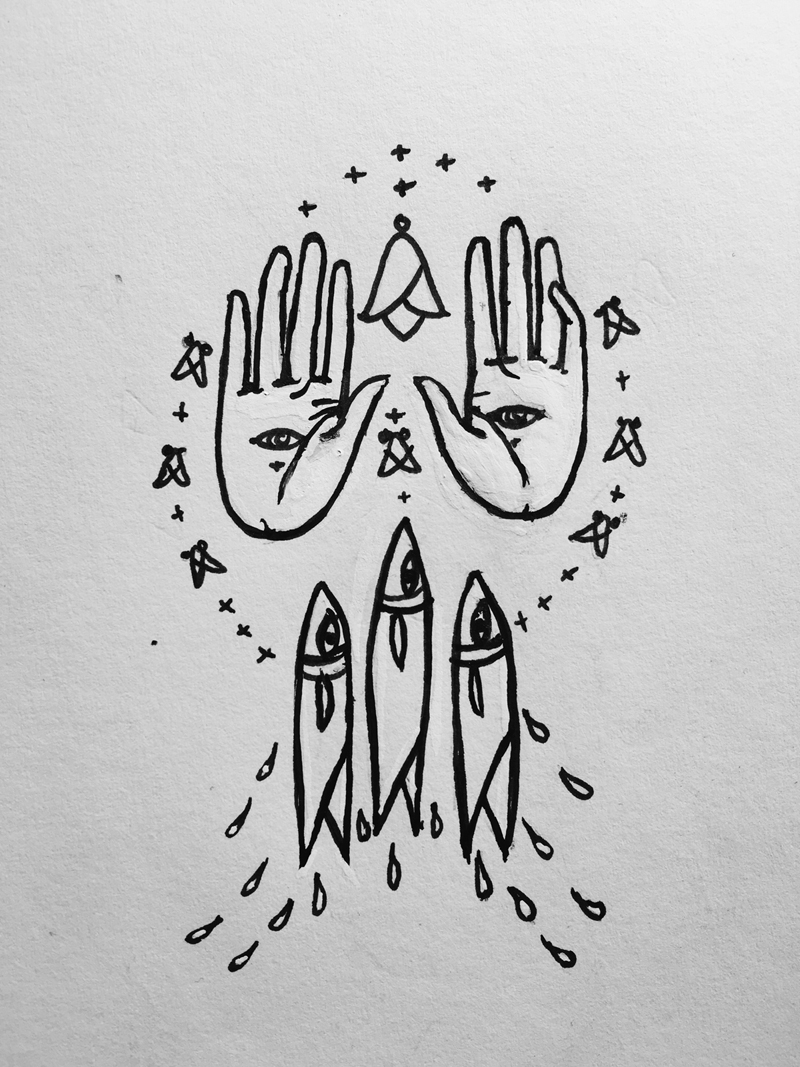 final product: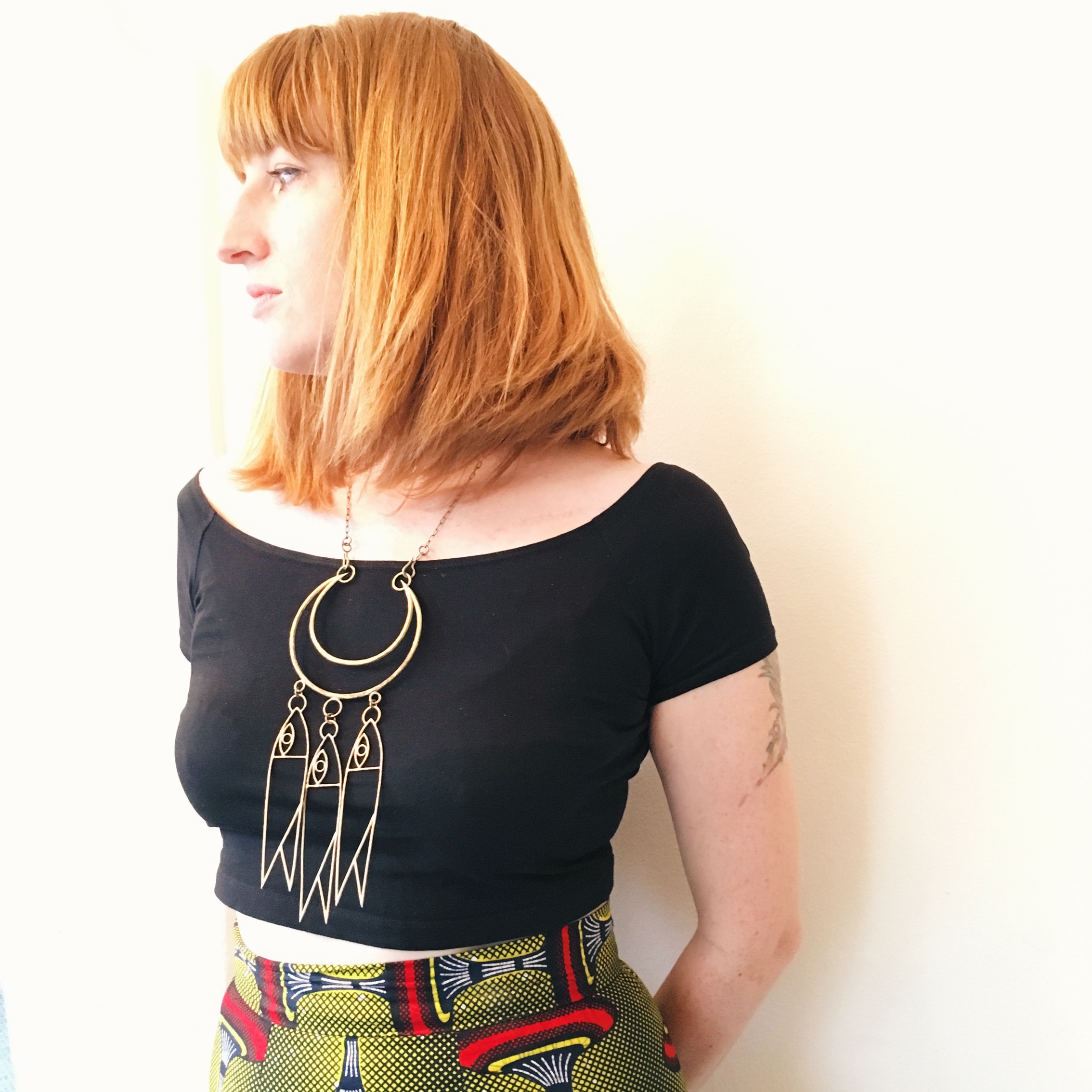 MAKE/BELIEVE is a diverse maker's popup market directly connecting local artisans to their customers and building community between makers.