Description
Amsterdam AI Gatherings are quarterly, 3 hour events for Artificial Intelligence practitioners focusing on lessons learned applying AI. Each gathering consits of 3 elements enabling interactive sessions:
Discover: 15min applied AI talks of industry peers sharing insights and actionable advice based on hands-on experiences applying AI. Check out our next applied AI talks below!
Share: AI Clinic sessions for practitioners to share their specific challenge applying AI gathering initial feedback from industry peers and fellow practitioners. Apply to present your individual challenge putting AI into production through the registration form!
Connect: Peer-to-Peer sessions on Machine Learning, Natural Language Processing and Computer Vision to connect with new and leading practitioners in your technology realm. Join us this time to expand your applied AI network!
---
PEER TALKS @ #6 AMSTERDAM AI
I. Daniel Gebler, Ph.D. / Co-Founder + CTO @PicNic - Lessons Learned on 'Machine learning in food retail: from convenient to smart shopping'
II. Manos Tsagkias, Ph.D. / Co-Founder + CEO @904Labs - Lessons Learned on 'Self-learning Search Engines for E-Commerce'
---


JOIN US
At TQ Amsterdam on Monday, December 11, 6-9pm
---
PARTNERS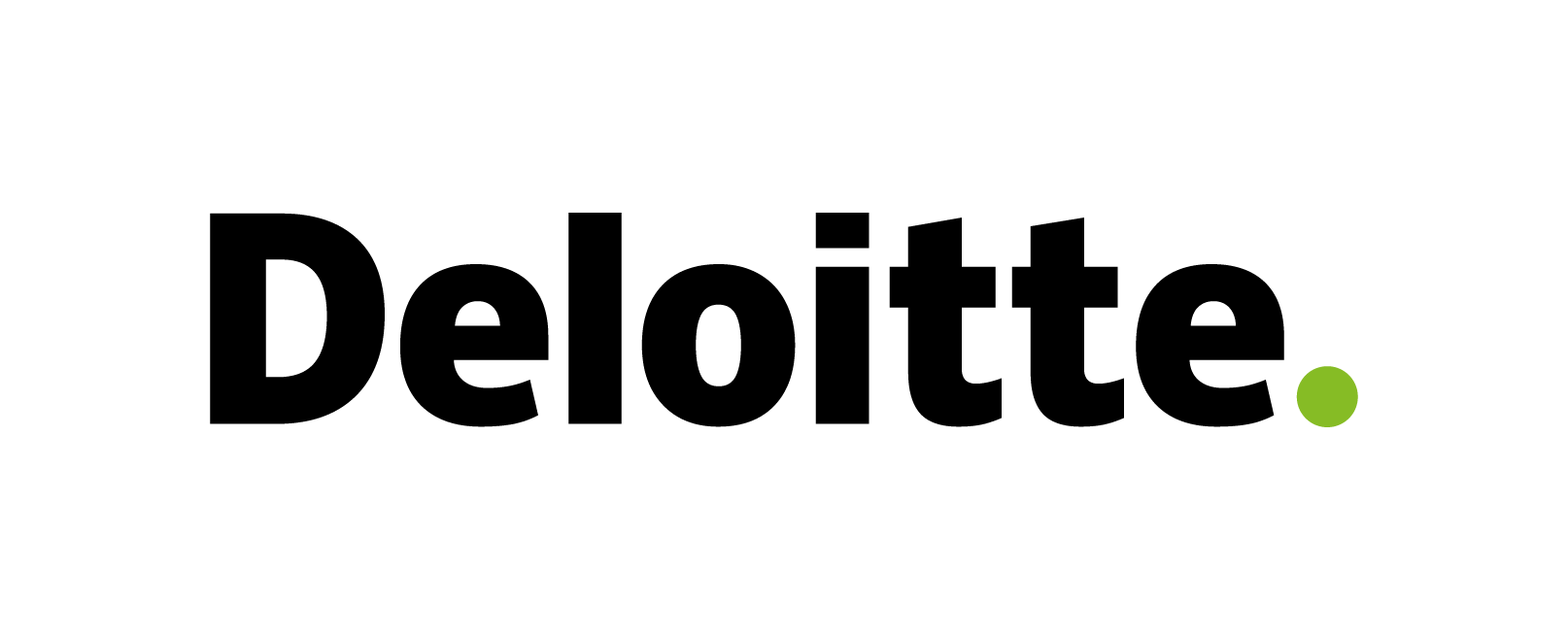 ---
TICKETS
CITY.AI is a community lead innitiative. Income through ticket sales is being used to improve the quality of our events and ensure great networking and learning experience for our young but energetic community. Buyers of our "Only the Champions" supporter tickets will be mentioned and officially thanked at the event!
SME's and corporations can support our events by buying a '5-tix-pack' = these tickets will help us cover extra costs for extra cool activities!
We are not handing out free tickets. Everybody in the room is a contributor to the event and a part of the City.AI community.