Description
AMS Neve's own James Townend is diving in depth on how to use one of the most powerful consoles in the industry. Pro Audio Design and AMS Neve are excited to announce that the last event of the three-part Free AMS Neve Genesys Black Training Series!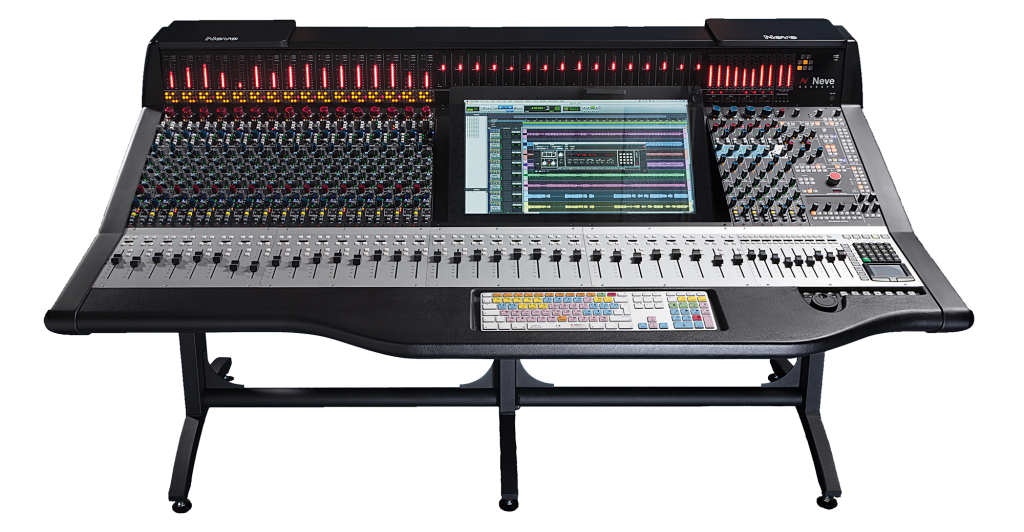 If you missed the first two, it's not too late to jump in the action and reserve your tickets now. If you attended one of the first two events, you already know you want to reserve your tickets now for the last part of this series!
You don't want to miss the main training event with James Townend not only demonstrating various tips and tricks on how to use the console's features, but he will also be giving you a chance to compare the sonic differences between the Genesys Black's built-in EQs and a vintage 1084 EQ. You will hear how those classic analog circuits compare to the popular digital plug-in versions of those same circuits!
Plus, this event will give you the opportunity to bring your session for a hands-on experience to hear your very own mix through the Genesys Black. In this intimate, small group session you will get the chance to ask questions and get the detailed expertise from James Townend and Dave Malekpour that you may not otherwise get a chance to do in the larger training event. Tickets for the small group session are free, just sign up for "I'm bringing a Pro Tools Session!" and you are in.
Event time:
6:00-11:00 PM



**Adult beverages and refreshments will be available!