About this Event
Amps For Christ (AFC) is about the combinations of many styles of music and sound from hardcore and noise to traditional musics (Folkcore and Musnik). The subjects go from war and run-away corporate capitalism to peace and the love and mercy of God.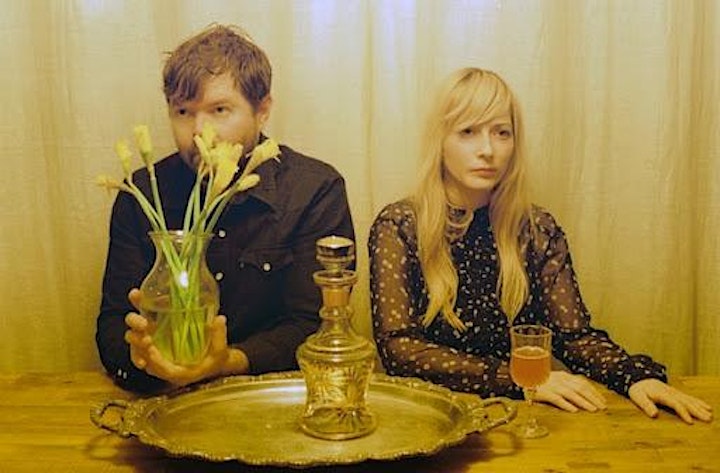 Mirrorball is the newly-formed project of singer Alexandra Johnstone and guitarist Scott Watson. Johnstone and Watson are both fixtures of the Los Angeles underground music scene. The roots of Johnstone's songwriting inspiration date back to first hearing Leonard Cohen's Songs from a Room, prompting her to "put poems to music." She went on to front the band Monster, later know as White Dove, as a vehicle for her more minimalist, folk-woven leanings, garnering comparisons to the music of Low and Cat Power. Watson's musical history dates back to playing in various groups in Silver Lake's early 2000s indie rock heyday, continuing into the present with retro pop band Prints.
Johnstone and Watson's combined efforts in Mirrorball push both musicians into new territory. The Los Angeles band's otherworldly yet grounded sound evokes imagery of abandoned shopping malls and imaginary 1980s coming-of-age movies. Johnstone's hauntingly memorable vocal lines are supplemented by dense beds of swelling synthesizer and strikingly bare, percussive guitar parts that fuse together into a compelling whole.
The debut A-Side single "This Time" is a more uptempo post-new wave number imbued with mystery and longing. Johnstone's words ring out with poignancy over a sea of fluttering keyboard arpeggios, culminating with the almost cautionary phrase "never say this time." The accompanying B-Side "Natural World" slows things down into a pulsing soup of dark Tropicália and slow motion disco. Johnstone reveals her Cohen-esque poetry influence in her plaintive uttering of the song's opening line – "Think I'll live the quiet life, stop living by the knife."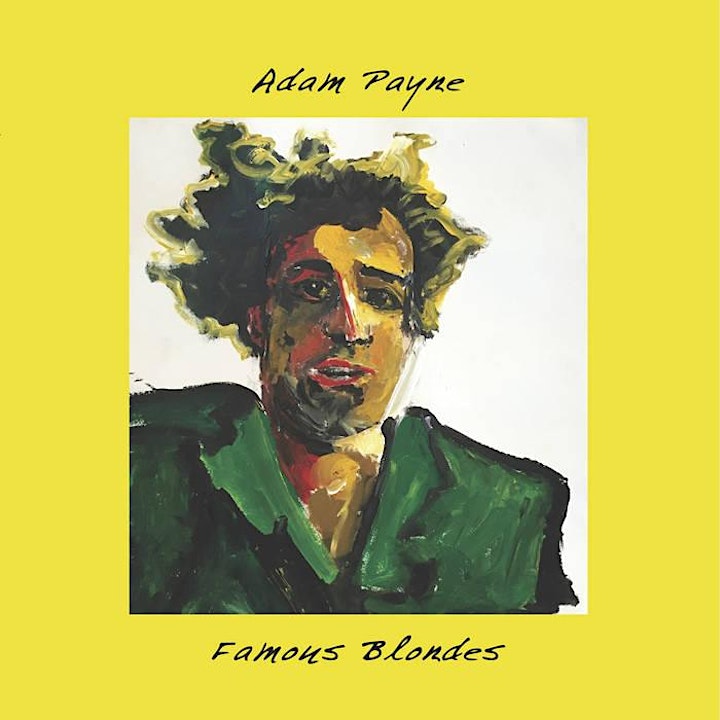 Adam Payne With The Invisible Dog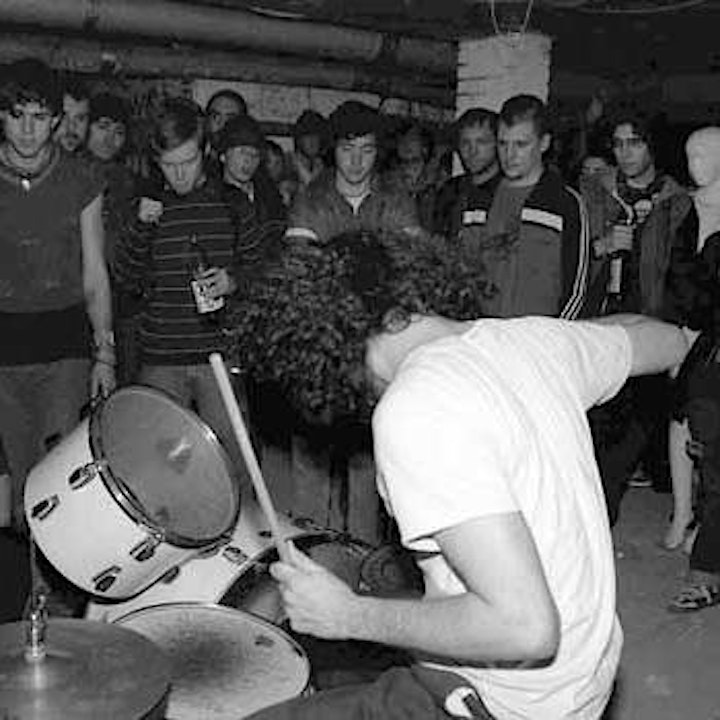 Performers
Date and Time
Location