Description
Can cool office spaces improve productivity and employee happiness? Spoiler alert, no, not alone. What about remote work? Are meetings killing my teams' productivity?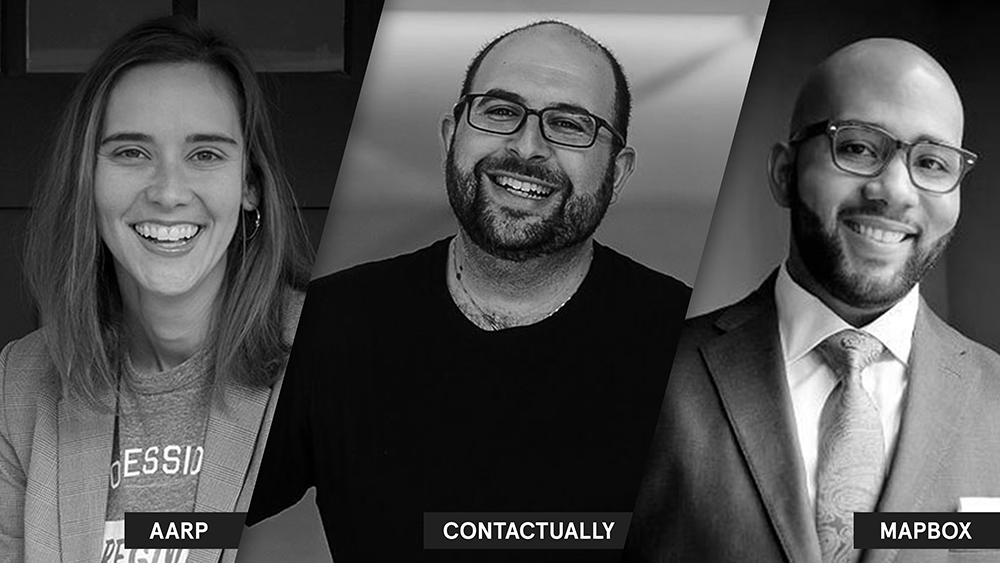 Join us for the next AMPM event, as we explore the intersection of office culture and productivity.
Modern employees are no longer driven solely by monetary incentives. They seek intangible qualities connected to culture like flexibility, freedom and more. We'll discuss innovative ways to develop and maintain positive and productive office and team cultures. From processes and policies to office space design, join us as we delve into what really works when it comes to keeping our teams happy and productive in 2019.
Participating panelists include leaders from AARP, Mapbox, Contactually and more to come! The panel will be moderated by Pratibha Kumar, Senior Account Manager @ ISL. Carbs and caffeine will be provided!
Our panelists include:


---
Meg Young - Product Manager, Caregiving @ AARP
Johnny Ray Austin -
Engineering Director, Navigation
@ Mapbox
Zvi Band -
CEO
@ Contactually

Register now as seats are limited.
Stay tuned for updates! For more information in the meantime, visit ampmdc.co