Amplifying Young Women's Voices, IWD Screening & Panel Discussion
Description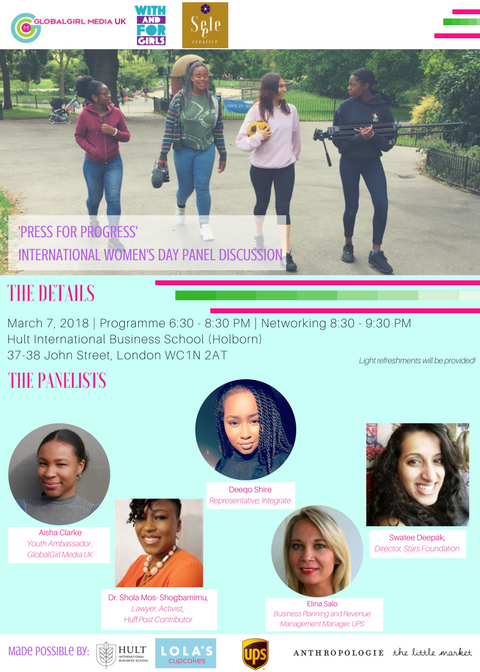 Global Girl Media UK and the With and For Girls Collective are hosting an International Women's Day screening and panel discussion revolving around the themes: "Amplifying Young Women's Voices" and "Jobs Without Gender."
The event will showcase two videos made by London's Global Girls, Stealing Intimacy and Brexit Unveiled, as well as display photos from the Stars Foundation and their work of disadvantaged women and girls from around the world. There will be a rich discussion - with an inspiring panel of activists, women in the private sector, and a journalist - on how to get communities to think, act and be gender inclusive, as well as on global activism for women's equality, fuelled by movements like #TimesUp. The importance of jobs that are gender inclusive will be discussed.
International Women's Day (IWD) is celebrated in many countries around the world. It is a day when women are recognized for their achievements without regard to divisions, whether national, ethnic, linguistic, cultural, economic or political. The theme for this year's International Women's Day is "Press for Progress."
---
The Panel: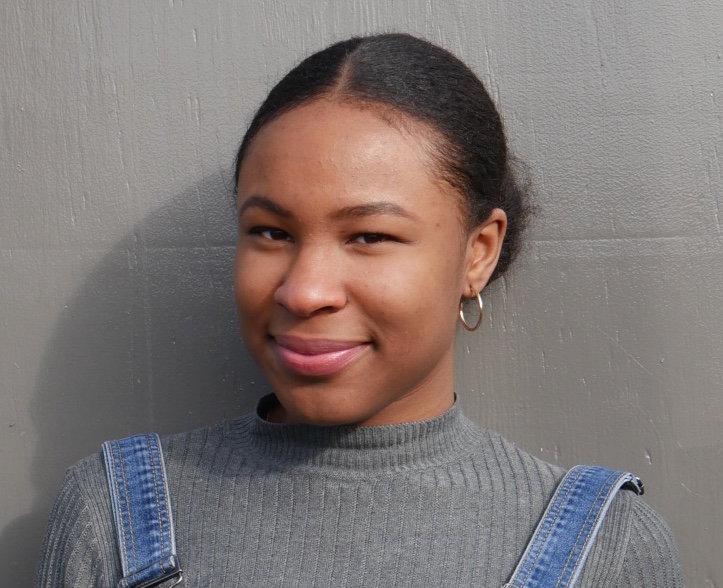 Aisha Clarke, Youth Ambassador, GlobalGirl UK
Aisha is a youth Ambassador for GlobalGirl Media UK, was a part of GGM UK's first training cohort in 2016 where she co-produced the film 'Brexit Unveiled'. Since then she has continued to learn and work with GGM UK, developing her camera skills by filming the Giving Women Conference and GGM UK's Be Bold For Change panel. Aisha has written blogs – for instance about her favourite unsung feminists – Badass Feminists – and made a film about young women's mental health. For the premiere of 'Brexit Unveiled' at the London Feminist Film Festival, Aisha joined fellow Global Girl Monique Washington, to discuss (in)visibility in the media. They were interviewed for film-streaming channel, FilmDoo. Aisha also received a First for her BA in History from Birmingham University, 2017. Aisha is currently on the Channel 4's production Trainee Scheme after interning this summer at the Guardian. She is looking forward to continuing to work with GGM UK and getting more girls behind the lens!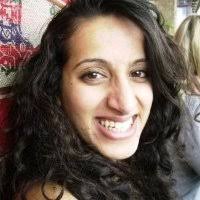 Swatee Deepak, Director, Stars Foundation
Swatee is the Director of Stars Foundation. Swatee joined Stars in September 2015 and led on the engagement of global foundations and donors in innovative funding collaborations.
Prior to joining Stars, Swatee worked at Marie Stopes International, UNICEF, UNWomen and International Planned Parenthood Federation.

In her role at IPPF, Swatee led on new business opportunities with USAID – where she secured a number of awards including a 5 year high value prime Cooperative Agreement: SIFPO2 (Total ceiling $72 million) and a 10 year sub Cooperative Agreement (Total ceiling $100 million). She went on to assist the start up of the programme with consortium and delivery partners across 8 countries in Africa and South Asia.

With a career straddling policy, business development and implementation of programmes within multilaterals, bilaterals, international agencies and donor agencies, she is passionate about development with specialist experience working in youth engagement, sexual, reproductive and maternal health, human rights and gender empowerment.

Swatee is a board member and adviser to a number of international development agencies, start-ups and funder affinity groups. She also co-founded a social enterprise which runs music,arts and cultural events in the UK and worldwide, a record label and a glamping business. She has recently invested in a sustainable fashion label, which empowers indigenous women in India.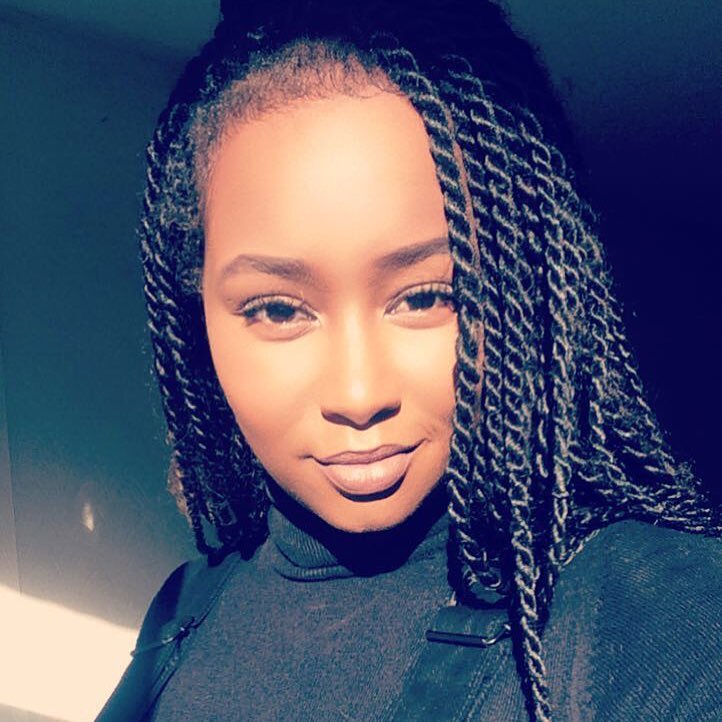 Deeqo Shire, Representative, Integrate UK
Deeqo Shire has been a member of Integrate UK for several years, working on creative projects, delivering peer education in schools and training front line professionals. She specializes on issues from female genital mutilation (FGM), to radicalisation, gang culture and countering violent extremism. She mentors and supports younger members, and is particularly interested in policy and integration and is passionate about empowering young people to lead change and to fulfill their true potential.

She has represented Integrate at many significant meetings including meetings with former British Prime Minister David Cameron and the current Prime Minister Theresa May. Deeqo has also spoken at the first FGM conference in Edinburgh.

Deeqo has a Masters in Security Studies from University College London, and holds a Bachelors Degree in Politics from the School of Oriental and African Studies.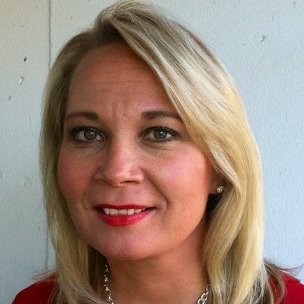 Elina Salo, Business Planning and Revenue Management Manager, UPS
Elina Salo is the Business Planning and Revenue Management Manager at UPS. In her current marketing executive role, Elina is oversees revenue, opportunity and business plan management for the UK and Ireland. Prior to the current role Elina led the UPS sales department in Finland and also was the founder and chair for Women's network for the American Chamber of Commerce. Currently she is an active member of Women's Leadership Development Group in the UK. Elina has a Marketing MBA from University of South Carolina and International Business Master Degree from Helsinki School of Economics.
UPS has a Women's Leadership Development (WLD) initiative, which is created to provide opportunities for learning, personal and professional self-development, and networking to enhance women's careers. As a global initiative, WLD brings together strong, passionate individuals who want to make the world work better for everyone. At UPS, you're not only provided with the opportunity to achieve, you're encouraged to hone your talents and exceed expectations on a daily basis.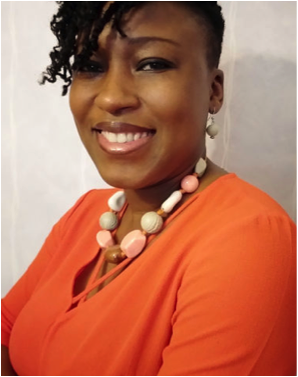 Dr. Shola Mos- Shogbamimu, Lawyer, Activist, Speaker, Huff Post Contributor
Shola is a dual qualified lawyer with broad corporate and commercial experience in the financial services industry with key focus on corporate investment banking and asset management. She is the Editor of the quarterly global Women in Leadership publication and also a Huffington Post contributor.

She founded the legal consultancy company, Legal Distinction, to provide strategic legal risk management to SMEs. She has a decade of experience facilitating effective decision making to deliver key mandates; brokering strong alliances and cultivating productive relationships to influence and shape outcomes; and demonstrating leadership and mentoring qualities that drive forward developments within respective areas of responsibility.

Shola believes very much in the value of education and her wealth of qualifications proves this. She is also passionate about diversity, socio-legal values and mentoring people to be visionary and achieving their goals.