Description
Women With Voices - The Unleash Your Inner Badass programme is a series of bitesize workshops that will empower you to transform your inner critic, unlock your potential and amplify your voice.
The workshops are for those who:
Want to discover, tap into and rock their uniqueness

Want to feel damn alive again when they see the world around them

To save their sanity, want to hang with people on the same page as they are

Want to start feeling that they are heading in the right direction

Have called Time Out! Want to stop compromising their true self for others

Want to rock self-confidence to speak up and speak out

Wish to communicate more compellingly to make more meaningful connections.

Harness Your Power Intro - 6th April, 2017
We were all born with innate power, life just has a way of stripping it away. Learn tools to reignite your kick-ass feminine energy with Transformational Coach, Helen Chapman and Founder of Women With Voices Ingrid Marsh.
In this workshop you will:
Discover how to transform your inner critic

Identify which habits are holding you back

Learn how to access and begin harnessing your authentic power for personal and business growth
Includes organic refreshments and runs for two hours
Harness Your Power Level 1 - 13th April
In this workshop you will:
Learn how to graduate beyond the patterns of your past, no matter how deeply ingrained they have been.

Discover the deeper truth of who you are, what is truly possible in your life and begin generating a life that reflects this truth back to you in work and life.

Discover how to transform the self-defeating ways you've been showing up in work and life, and powerfully begin generating new and life-affirming ways of engaging with yourself, and with others.
Includes organic refreshments and runs for two hours.
Kick-Ass Mindset - 11th April
Research is continually proving that talent alone is not the reason for success - but rather, your mindset. A Woman With a Voice, therefore, will have mastered the power of yet. For example, do not have presence yet, cannot speak up and speak out yet, can't do public speaking yet. Learn new tools to surpass procrastination, build resilience, reach your professional and business goals, as well as, bring about extraordinary success for you and your children.
In this workshop you will:
Discover fun, simple and effective techniques to work through the mindset issues that often hold women back

Learn how your mindset impacts your leadership skills and relationships

Learn skills to transform your inner critic

Be equipped with tools to transform from the limiting boxed mindset to the transformational growth mindset
Includes organic refreshments and runs for two hours
Executive Speaking and Presence - (Stage 1) 18th April. (Stage 2): 20th April
We live in an increasingly busy marketplace and research has shown we now have less than eight seconds to make an impact. Successful leaders have four key qualities, nonetheless, even in challenging time frames:
Compelling communications skills

Authenticity

Optimism

Are human
How you communicate tells a lot about who you are. There are so many things happening on a subconscious level that it is imperative that you are in alignment with your authentic self. Our Executive Speaking and Presence workshop is specifically designed to address the challenges women face in expressing themselves compellingly.
Please note, this is NOT an acting course. 'Acting' will make you feel inauthentic and struggle when faced with real life challenging situations. It is strongly advised that this workshop is taken alongside Harness Your Power level 1 and Kick-Ass Mindset.
In this workshop you will:
Learn the tools of what makes a great communicator both on and off the stage, such as vocal variety, gravitas and the power of the pause, to bring about a more dynamic and powerful you

Explore compelling non-verbal communication skills.

Be equipped with tools to confidently develop body language which is authentic to your style, engaging and bold

Learn how to make an impact in a three-minute intro and leave behind a memorable fingerprint everywhere you go
Includes organic refreshments and runs for two hours
Check out our gallery of awesome events
This Harness Your Power workshop will be facilitated by:
Helen Chapman:
Certified Transformational Coach and Leader, graduating with the highest levels of certification from the award winning company, Feminine Power, which is recognised through the International Coaching Federation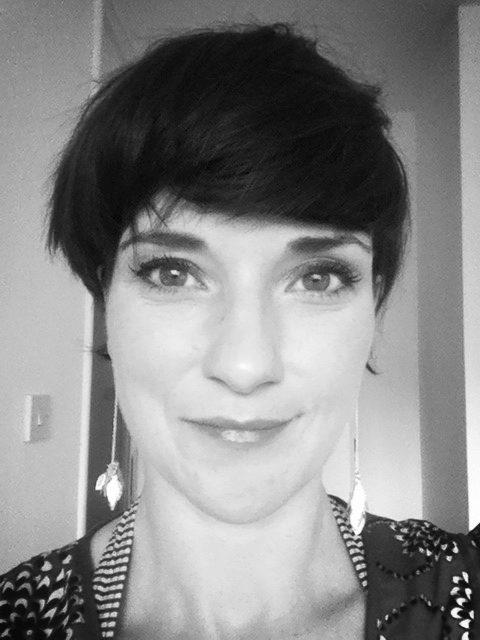 Helen will be joined by the Founder of Women with Voices and Women Empowerment Coach Ingrid Marsh who will also be facilitating The Kick-Ass Mindset as well as the Executive Speaking and Presence Workshop.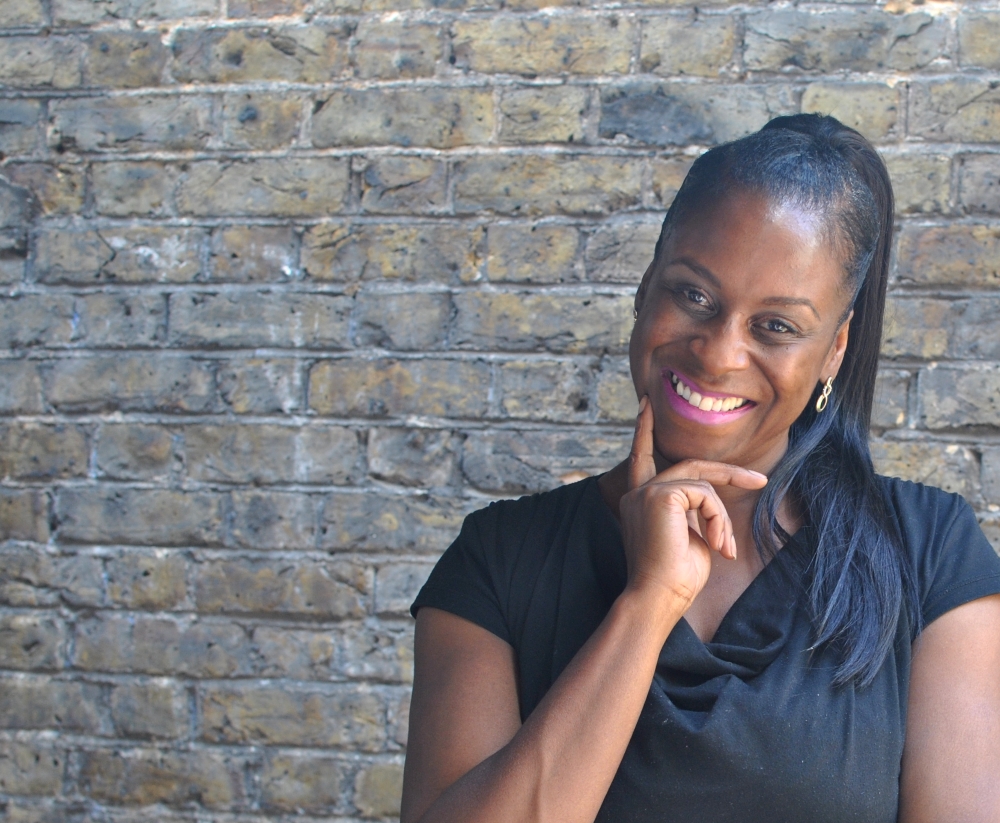 Dubbed as the Oprah for this generation through her inspiring talks of how not knowing her father drove her to succeed as a speaker to ultimately forgiving him, Ingrid achieved extraordinary success, despite the stereotypes, for her and her son though managing their mindset.
Described by Google Campus as a fantastic public speaker, she has over 10 years experience as a speaker, broadcaster and NLP practitioner specialising in women's confidence, executive presence and communication. She is on a mission to amplify women's authentic voices and increase their visibility so that we close the visibility and leadership gap, increase our influence and signal to future generations that success is not defined by our bodies, but rather believing it's possible and rocking your authentic self.
Ingrid is also a serial entrepreneur owning everything from a vintage lifestyle shop in prestigious Islington to an online street-food marketplace. Before heading into broadcasting, she worked in the City for ICV in Account Management serving some of the major financial institutions, such as JP Morgan, Goldman Sachs and Morgan Stanley to name but a few. Ingrid has compelling communications skills and has been the voice-over for radio adverts aired on the BBC and local radio stations. She was the resident life coach for The South London Press Newspaper and radio station Asian Star. Ingrid has also been featured in the Guardian Newspaper, was the traffic presenter for Radio Jackie and has appeared as an expert on Nick-Ferrari's LBC radio show as well as OH TV sky channel 199 alongside MP Tessa Jowell and para-Olympian, Will Bailey.