About this Event

A look at the African diaspora, and how experiences of Black identity differ in Canada and the United States. African American baritone Kenneth Overton is joined by Canadian pianist Rich Coburn to speak to how their understanding of Black identity was challenged while working on both sides of the Canadian-US border. Canadian American, Michael Mohammed, will direct the show.
Each evening will feature a lecture-recital followed by a talk-back panel with the artists and guest speakers, to give audience members a chance to further explore the themes discussed in each concert. Talk-back panels will be curated and hosted by Margaret Cormier. Audience Activation Points around the venue will be designed by Matthew Vaile, and will create a more interactive experience.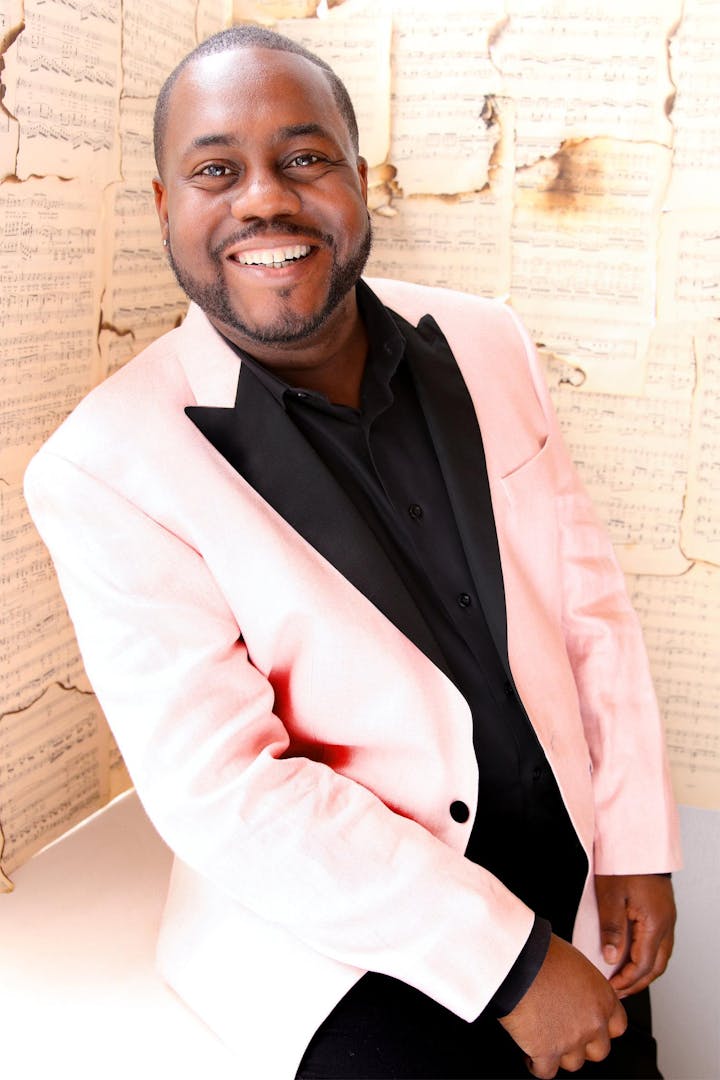 Kennth Overton, baritone.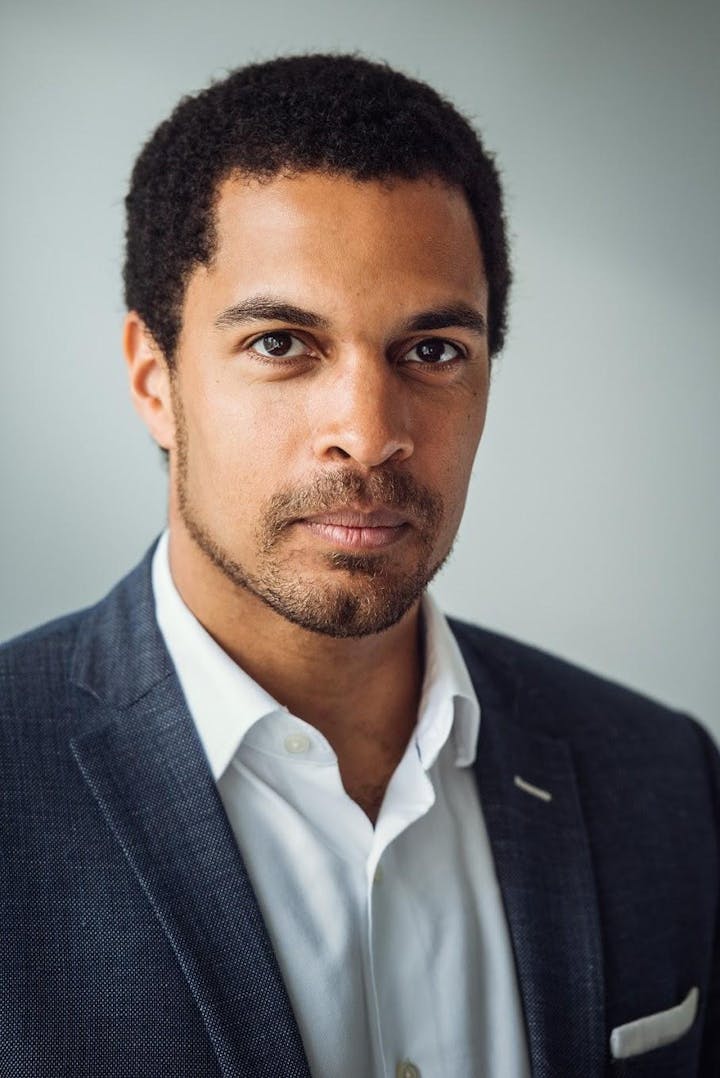 Michael Mohammed, director.