About this Event
If you're an experienced live sound engineer with a passion for the perfect mix, Sweetwater's Amplify Live Sound 2-day workshop is the perfect way to improve your game. From mic positioning to getting the most from multiple wireless systems, Sweetwater Sales Engineer and live sound expert Jeff Barnett pulls back the curtain on the advanced techniques used by the pros to get larger-than-life sounds from the stage.
A sample of what you'll learn:
Microphone positioning
Fine-tuning instrument and vocal sounds
Auditioning various processing chains
The best use of compression, EQ, and effects
Crafting and engaging a live mix
Effectively utilizing wireless systems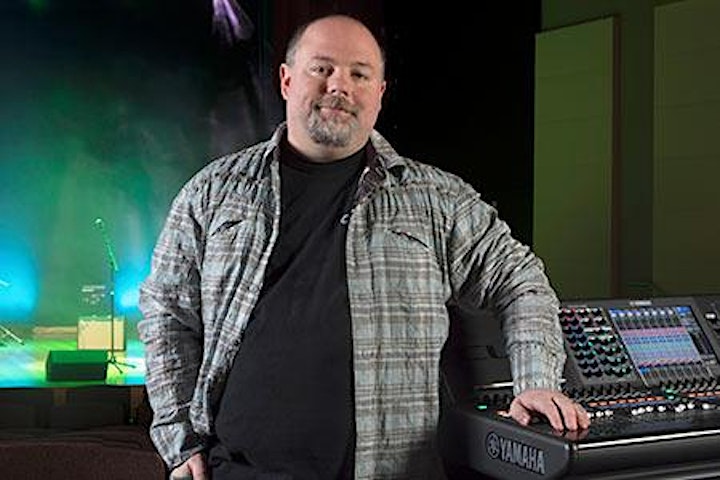 About Jeff Barnett:
Jeff has been running sound for more than 26 years and has worked on hundreds projects ranging from church choirs to rock orchestras. Whether you're new to live sound mixing or an experienced rig runner looking for tips and tricks to improve your game, Jeff can help. His 2-day Discover Live Sound workshop walks you from starter-level basics to the everyday techniques you need to feel at home behind the console.