Description
The Amplify Conference is designed to connect, equip, and resource church planters and church leaders. Monday evening will be a night of worship and teaching with Pastor Dino Rizzo. On Tuesday, pastors and leaders will have the opportunity to grow their leadership capacity through plenary sessions and relevant ministry breakout sessions. These sessions are designed to provide practical leadership training and the opportunity to network with other Christian leaders.
---
Breakout Sessions
• Church Planting
• Turning Guests into Members
• Mobilizing Volunteers
• Children's Ministry
• Student Ministry
• Small Groups
• Servolution
• Social Media
• Digital Giving
• Learning to Communicate Effectively
• Audio and Visual Ministry
•Strategic Systems for Church Growth
---
Schedule
Monday, September 25th
8:00 am || Golf Tournament (separate registration required) // See FAQs below
7:00 pm || A Night of Worship and Teaching with Dino Rizzo

Tuesday, September 26th
8:00-9:00 am || Registration
9:00-9:30 am || Welcome & Worship
9:30-10:15 am || Plenary Session 1 | Brandon Goff, Radiate Church, Columbia, SC
10:15 – 10:45 || Networking and relationship building
10:45-11:30 am || Plenary Session 2 | Dr. Jim Wall, Executive Director, Acts 2 Network
11:45 am-1:00 pm || Lunch (included in registration)
1:00-2:15 pm || Breakout Session 1
2:15-2:30 pm || Break
2:30-3:45 pm || Breakout Session 2
3:45-4:00 pm || Break
4:00-5:00 pm || Panel Discussion
---
FAQs
Q: Who is the conference for?
A: Amplify is for pastors, church/ministry leaders, team members, and volunteers.
Q: Why should I attend?
A: From some of the top leaders in the nation, you will get practical, biblical leadership training, and the opportunity to network with other Christian leaders. Everyone will leave refreshed and excited, with plenty of new ideas to take back to their church or ministry.
Q: How long does the conference last?
A: The conference starts Monday, September 25th at 7 pm and concludes Tuesday, September 26th at 5 pm. The Golf Tournament will take place on Monday, for those who desire to spend the day connecting with other leaders prior to the conference.

Q: Is there a dress code?
A: No, there is no dress code. This is a relaxed atmosphere, so just come as you are.
Q: Do I have to bring my printed ticket to the event?
A: No, we will have electronic check-in at the event.
Q. Is registration required for the Monday night event with Dino Rizzo?
A. No. Monday evening is open to the general public. Registration will only be needed for the conference on Tuesday.

Q: When and where is the Golf Tournament?
A: The Golf Tournament is Monday, September 25th at 8:00am. The tournament will be held at the Lane Tree Golf Course which is located at 2317 Salem Church Road, Goldsboro, NC. This event requires separate registration. The price is $50/person. Please click on REGISTER at the top of the page and select the Golf Tournament ticket. Select the quantity of players and complete the registration for each player.
---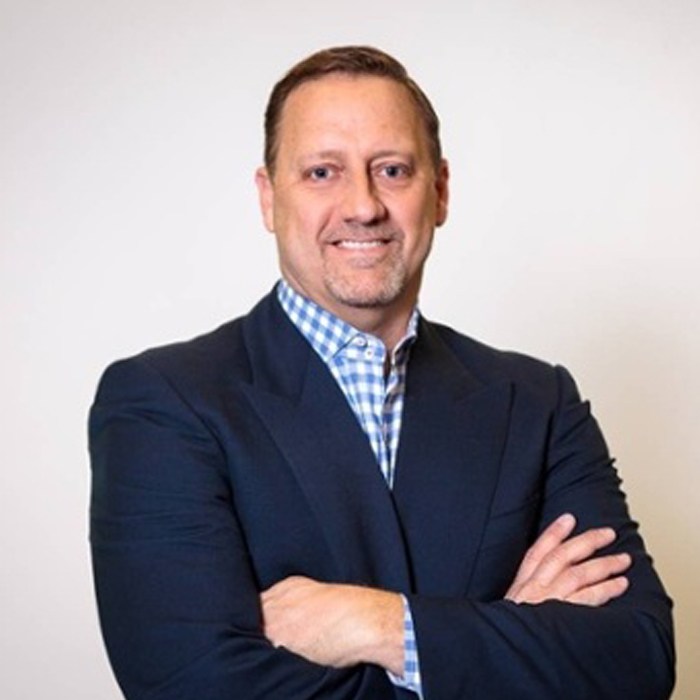 Dino Rizzo, Executive Director of ARC (Association of Related Churches)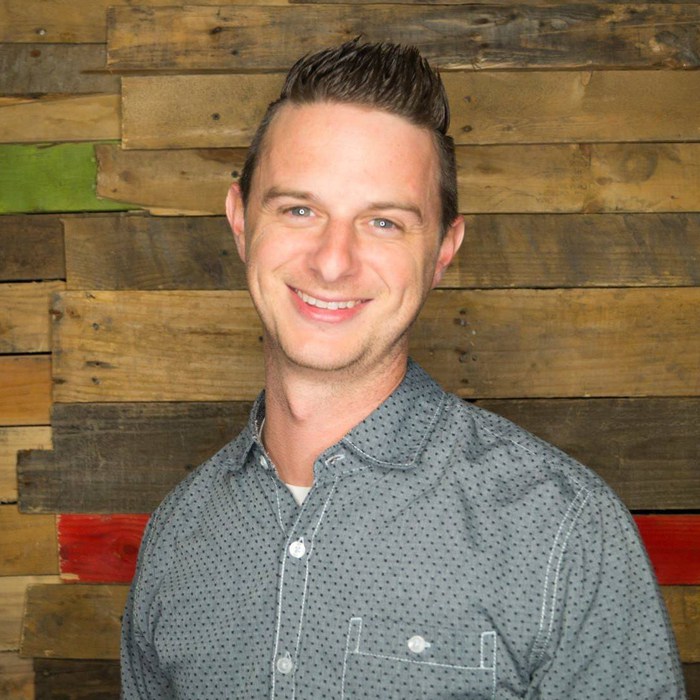 Brandon Goff, Lead Pastor of Radiate Church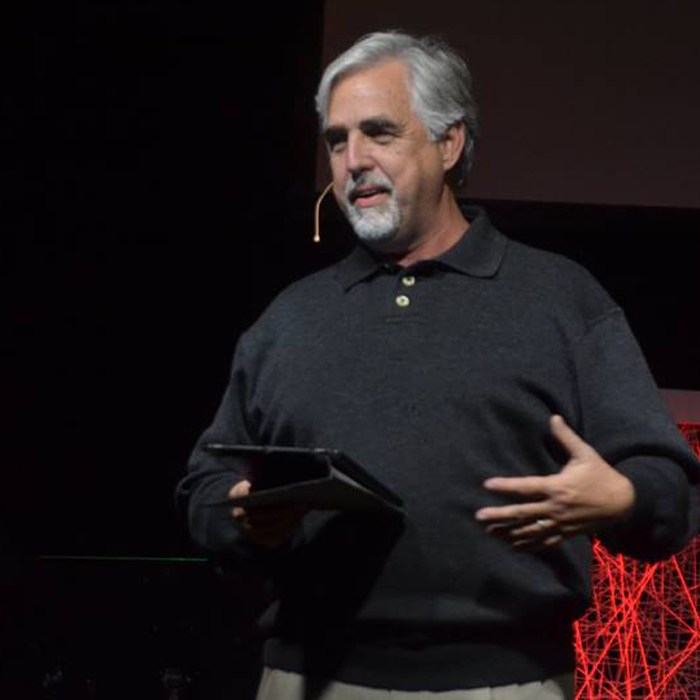 Dr. Jim Wall, Executive Director of the Acts 2 Network