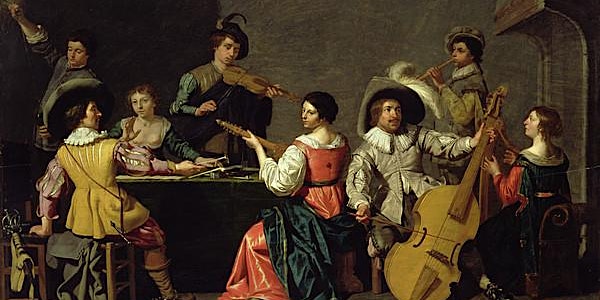 Among Friends: Music by Telemann and Handel
An evening of Baroque chamber music performed on period instruments in the beautiful and historic church of Saint Andrew's.
When and where
Location
Saint Andrew's Episcopal Church 1002 South Main Street Greenville, SC 29601
About this event
Performed by Gail Ann Schroeder, viola da gamba; Jeanne Johnson, Baroque violin; Forest Lily, Baroque flute; Jennifer Streeter, harpsichord
All donations received at this event will benefit United Ministries New Housing Initiative.
(No fee for admission - A free-will offering will be taken. Suggested donation is $20 or a container of laundry detergent or bleach.) Seating is limited, please reserve your free ticket. Free parking in adjacent lot.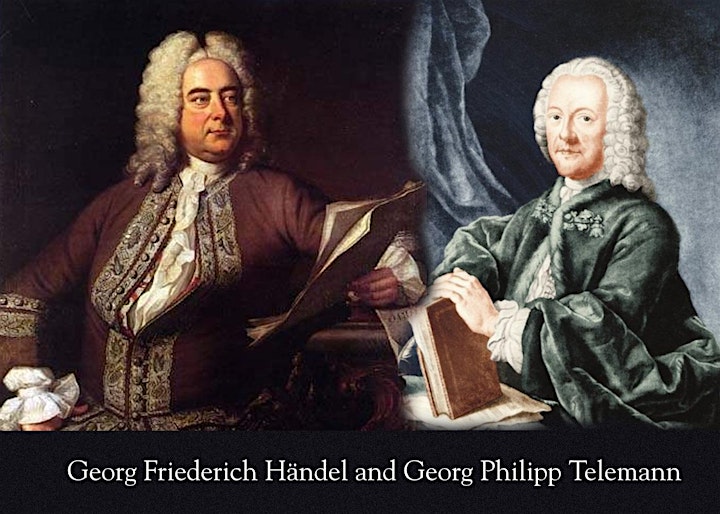 Lifelong friends, G.F. Händel and G.P. Telemann, met as young men starting out their careers in 18th-century Hamburg. They stayed in contact by exchanging letters and scores when Händel moved to London, where he spent most of his life. Their obvious appreciation and admiration for each others' music remained throughout their lives. Telemann showed it by producing Händel's operas in Hamburg, and Händel, by 'borrowing' from Telemann's wealth of musical ideas. This practice of borrowing was not frowned upon as much in the 18th century as it might be today. Rather, in most circles, it was considered a compliment. And there's nothing wrong with a little 'sharing' Among Friends—imitation is the most sincere form of flattery, after all!