Amish Outlaws
Straight Outta Lancaster!
Location
The Milton Theatre
110 Union St
Milton, DE 19968
Featured as a "Top Entertainment Pick" in New York Magazine's 2012
About this event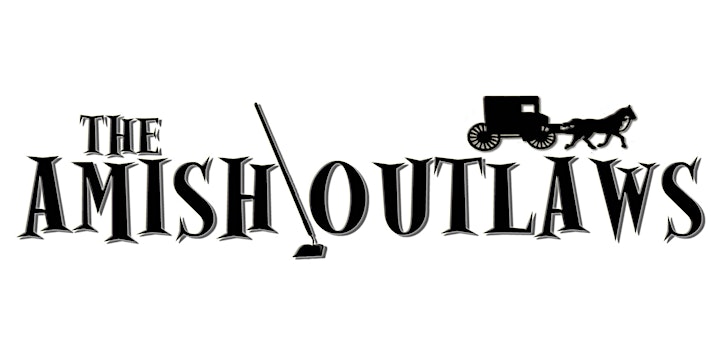 "In a very short time, this band has captured the hearts, minds, and butter churners of the masses with their hilarious onstage performances of everything from Bon Jovi to Snoop & Dre."
- Night & Day Magazine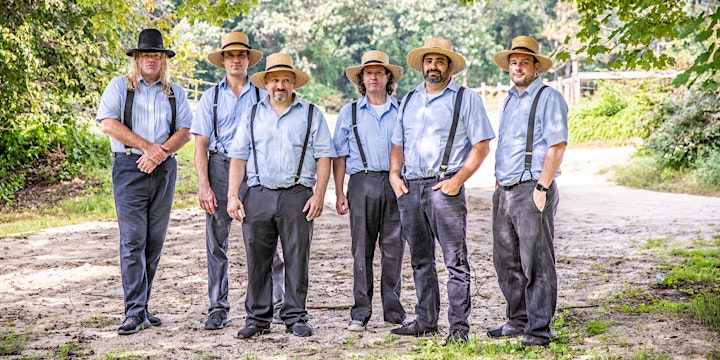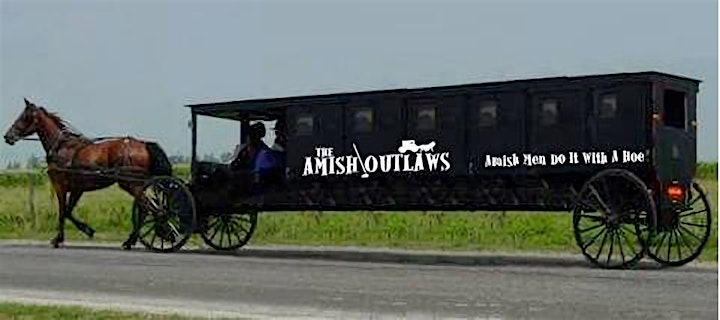 About Amish Outlaws
Website | Facebook | Instagram | YouTube
It is a little-known fact that most Amish practice a tradition similar to the Christian "Confirmation" and Jewish "Bar Mitzvah" called "Rumspringa" (literal translation: "running around") in which Amish children at the age of 16 have an opportunity to live free of the strict Amish code of conduct before deciding if they want to come back and be baptized into the Amish church.
Surprisingly, virtually all of the youths return.
But sometimes they don't.
Four out of the original six members of The Amish Outlaws were born and raised in Lancaster, PA and had a strict Amish upbringing. No electricity from land lines, no alcohol, no musical instruments, but their spirits were too wild for the Amish lifestyle. Once they trampled in the Devil's Playground, there was no turning back. In the years since Rumspringa, the members of the Amish Outlaws have become very well acclimated to the pleasures and vices of the modern world… music, most of all.
Thus, with a bold lust for life and a fire for music and performance that can only come from 16 years of repression, The Amish Outlaws were unleashed upon the world.
About the Milton Theatre
Official Website | Facebook | Twitter | Instagram
The historic Milton Theatre is a uniquely diverse venue where you will find the best local, regional, national, and international talent. Free municipal and on-street parking are available. Full bar and light food options available. This facility is fully accessible.