The grog Shop Presents: Amigo the Devil live at the Beachland Ballroom with Tejon Street Corner Thieves and Stephanie Lambring
About this event
Monday, September 20th
7pm doors / 8pm show
$20 in advance / $23 day of show
+$2 at the door if under 21
On his new album Born Against, Amigo the Devil – the artistic moniker of Danny Kiranos — has established himself as a multifaceted artist with a kaleidoscopic vision. The new record follows Kiranos' beloved 2018 debut Everything Is Fine, an album that was chock full of doubt, mayhem, and despair — and one that augmented his long-gestating cult following. Kiranos' new collection of songs reveals him to be more than a one-trick pony stylistically as he opens up the creative channels and delves deeply into thematic and musical influences as august as Tom Waits, Leonard Cohen, and Fiona Apple.
"Every new record is an opportunity to sit and think about how much has changed in your life and the world around you," Kiranos says. "It's a new opportunity to bring in both new and old influences. I really wanted to dive into ideas that I'd either been avoiding or ignoring within myself and figure out ways to align them with music I grew up listening to. Influences that may have been set aside in our older recordings."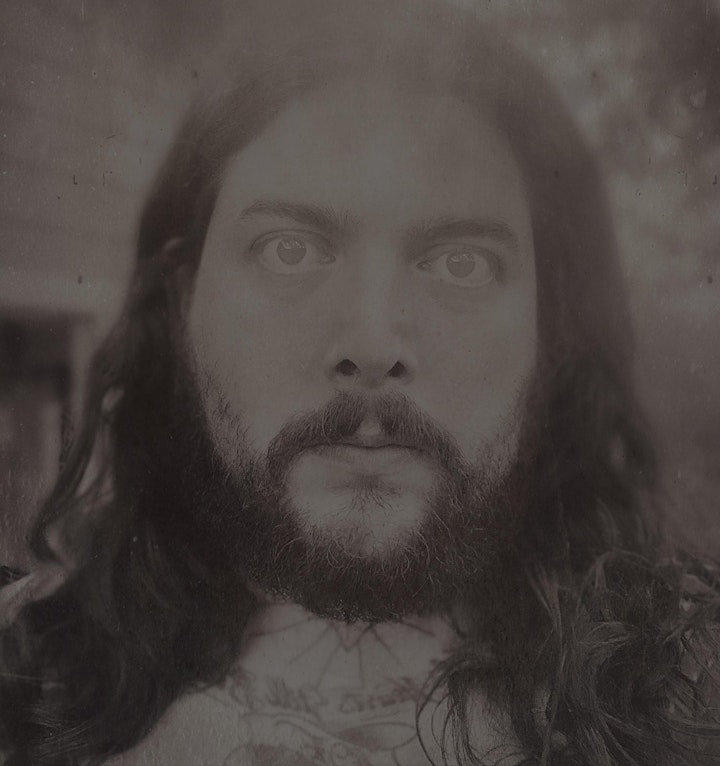 Tejon Street Corner Thieves hail from the Colorado Rockies. The outlaw blues and trash-grass pioneers forged their original brand of whiskey roots from the ground up. Honing their craft on the streets, they swiftly gained recognition from the music community with the 2015 Gazette "Best of the Springs" award, 2017 Pikes Peak Art Council "Best In Show", and back-to-back 2018 and 2019 Colorado Springs Independent "Best Original Band".
As an internationally touring act, the band has become notorious for their shenanigans and over the top live performance. TSCT's consistent show schedule and heart filled showmanship has captured the hearts of show goers everywhere. These guys are wild.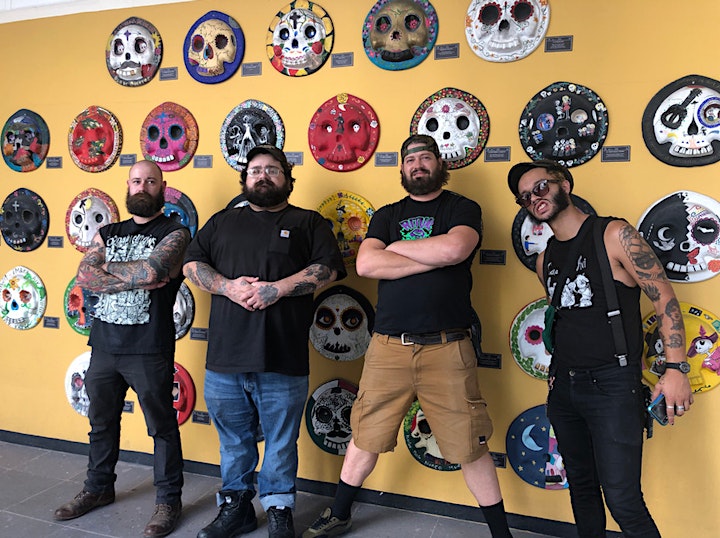 Singer-songwriter Stephanie Lambring's new record, Autonomy, released October 23, embraces the heaviness that can sometimes exist in life, confronting hard truths and examining difficult topics through a lens of someone working to reconcile their feelings about it all. Autonomy's "Joy of Jesus" recently earned the number 28 position on NPR's 100 Best Songs of 2020, with Ann Powers calling Lambring "one of Nashville's most fearless young singer-songwriters." Powers also named Autonomy as her Best of October pick on NPR's All Songs Considered, noting, "What lifts these stories beyond the maudlin is Lambring's thoughtfulness and clarity in going past the point of comfort to a place that demands the listener not just weep, but confront her own assumptions, the lies she tells herself. Speaking truth should feel uncomfortable, but ultimately freeing. And beautiful. Like this music." Lambring has had playlist support from Spotify, Apple Music, and Amazon Music. She has also been the face of TIDAL's Rising Folk playlist, and "Pretty" is included in the Best of Rising Folk 2020 playlist. Additionally, Rolling Stone called "Daddy's Disappointment," the song that sparked the writing process for the record, a Song You Need to Know and an "alt-country gem"; the track has also received spins on BBC Radio Scotland.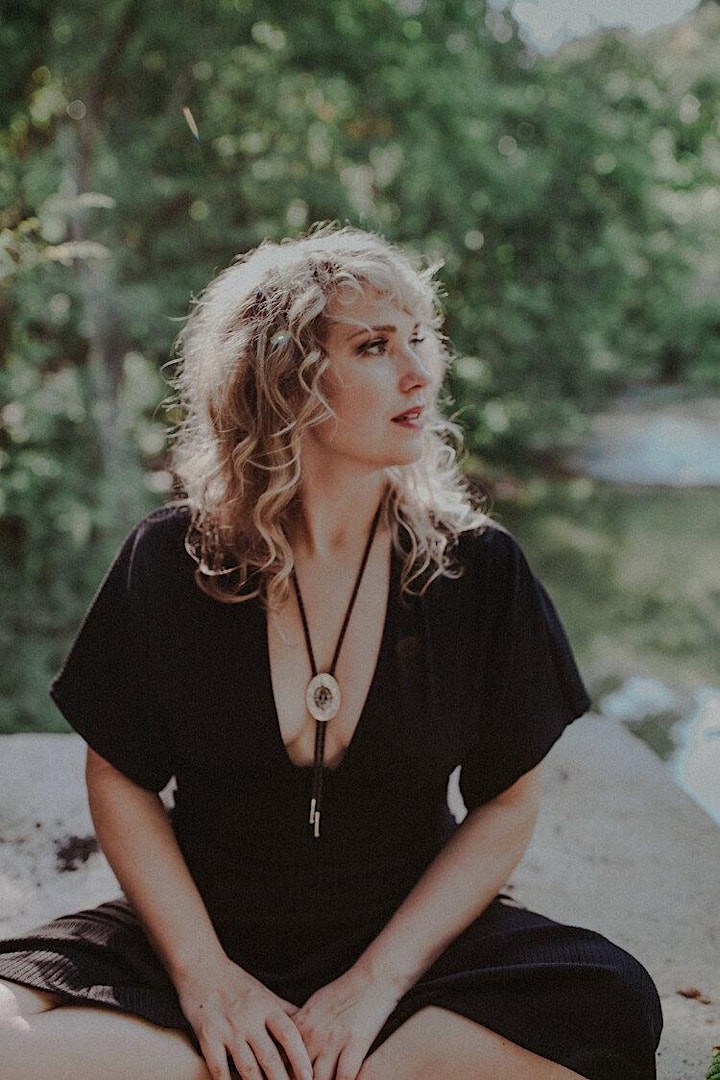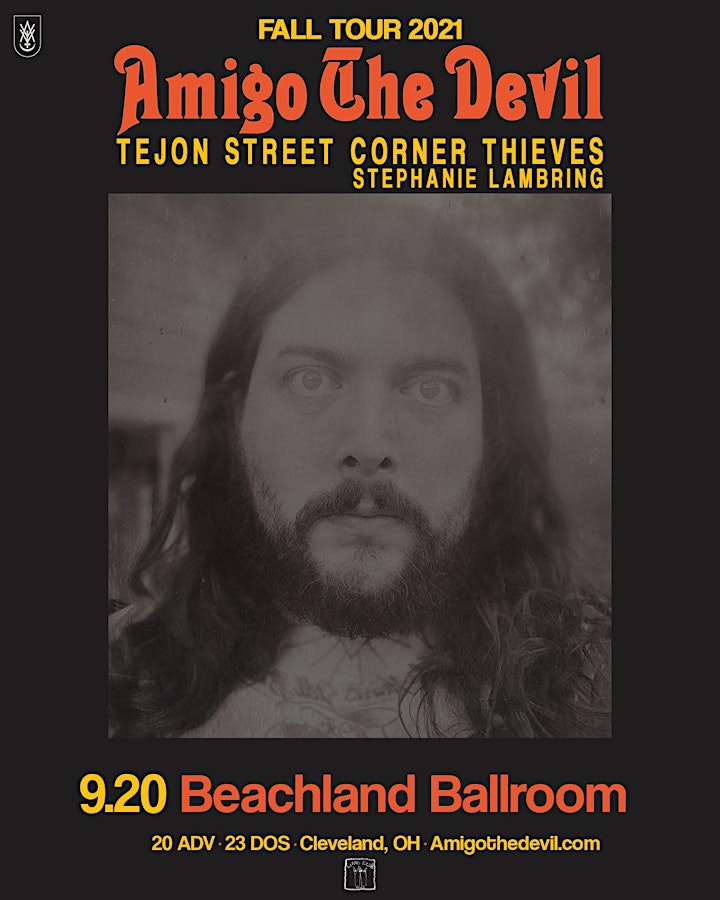 PLEASE NOTE UPDATED COVID-19 SAFETY PROTOCOLS
We care for nothing more than the safety of our staff, patrons, and performers. All ticket buyers for this event must show proof of Covid-19 vaccination or a negative PCR test 48 hours prior in order to gain entry. Proof of vaccination may include a physical card or a photo of a complete vaccination card that matches the patron ID. Proof of a negative test may be a printed or digital test result that matches the patron ID. For more information please visit the "FAQ" page on our website here: https://grogshop.gs/faq/ We appreciate your understanding and support - thank you!
Performers
Date and time
Location
Refund policy
Organizer of Amigo the Devil
The Grog Shop opened in September of 1992 in the Coventry Rd. neighborhood of Cleveland Heights. Though expanded in size when moved to it's current location in 2003, the club maintains the intimacy and raw character it has always been known for. We have a full bar with an extensive list of micro-brews, imports, and domestic beer, and of course plenty of liquor.