Description
2016 AMIGO OLYMPIC GAMES - VOLUNTEERS NEEDED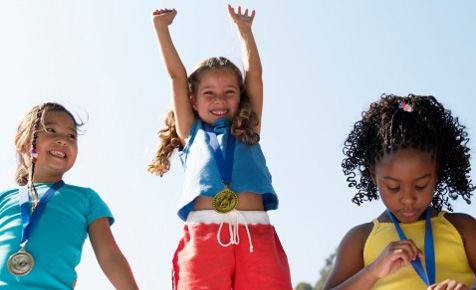 Kids will compete in 7 events including the Three Legged Race, Shot Put and Relay Race! Big thanks to Shane Hanson at Progression Athletics and his team of Amigos for organizing what is sure to be a great day for the kids!
WE NEED VOLUNTEERS!
*Be the Coach for a team of 4-5 competitors, leading the kids through the games and encouraging sportsmanship and teamwork!
*Event Judges are needed for each station to explain the rules of the game and keep score and/or time.
Please register to have an accurate head count for the activities and food.