Description
Come enjoy some creative therapy as you make your own Love's Keepsake box to hold all your cherished mementos!
Creativity NOT required!! All materials, tools and help you could need are INCLUDED!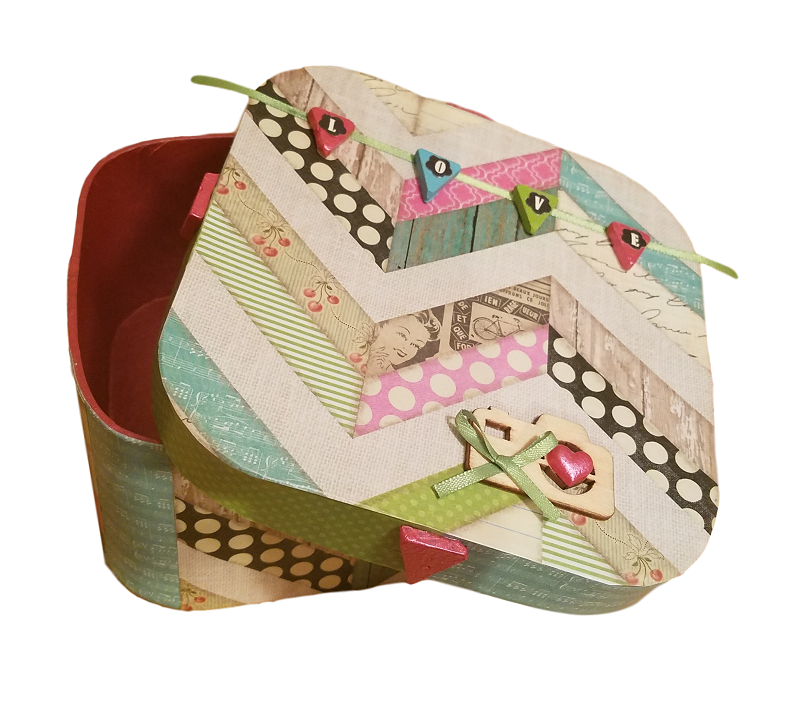 Amerikiss Creative Classes are hosted at Blue Sky Oils every 2nd and 4th Monday each month from 6-9pm. Come regularly and earn discounts for your classes!
Problems? Just call 480-430-3285 for assistance!
Registration closes at noon the day prior to each scheduled event.