Description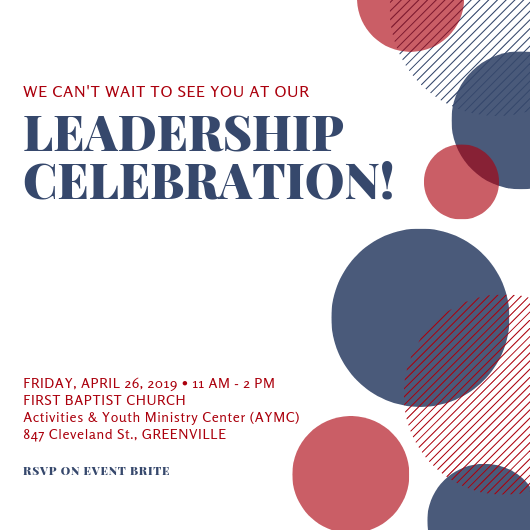 We are so proud of our AmeriCorps team for their support of the VITA program. For our April Leadership Development, we want to take time to celebrate their service and that of our VISTA team during this season.
We will have lunch together and share updates as well as accomplishments. Then, we will have time to reconnect and play games. Our event space has pool tables, pingpong, shuffleboard, air hockey, and even a few arcade games!
Below you can see the location of the AYMC at First Baptist. We will be inside in the youth area. When you go in the front doors, go straight ahead and the stairs to the bottom floor will be on your right.