Americans and the Refugee Crisis, 1938-1941
Description
Americans and the Refugee Crisis, 1938-1941: Wrestling with Fear and Moral Responsibility
Dr. Rebecca Erbelding, Historian at the United States Holocaust Memorial Museum, will discuss the United States' response to the refugee crisis during the Holocaust, and specifically Otto Frank's attempts to bring his family to the U.S.
Dr. Erbelding is a historian of American responses to the Holocaust and the author of Rescue Board: The Untold Story of America's Efforts to Save the Jews of Europe. She has a PhD in American history from George Mason University.
Presented in conjunction with our current special exhibition, Let Me Be Myself: The Life Story of Anne Frank
Let Me Be Myself was developed by the Anne Frank House and is sponsored in North America by the Anne Frank Center for Mutual Respect.
Event Community Partners:
Anti-Defamation League - Texoma
SMU Embrey Human Rights Program
Exhibition Sponsors: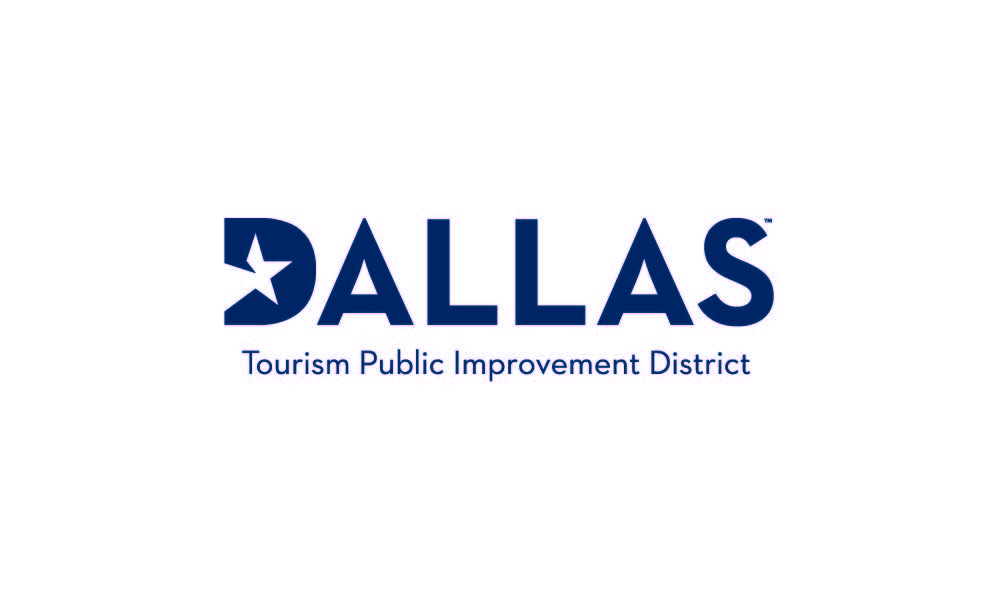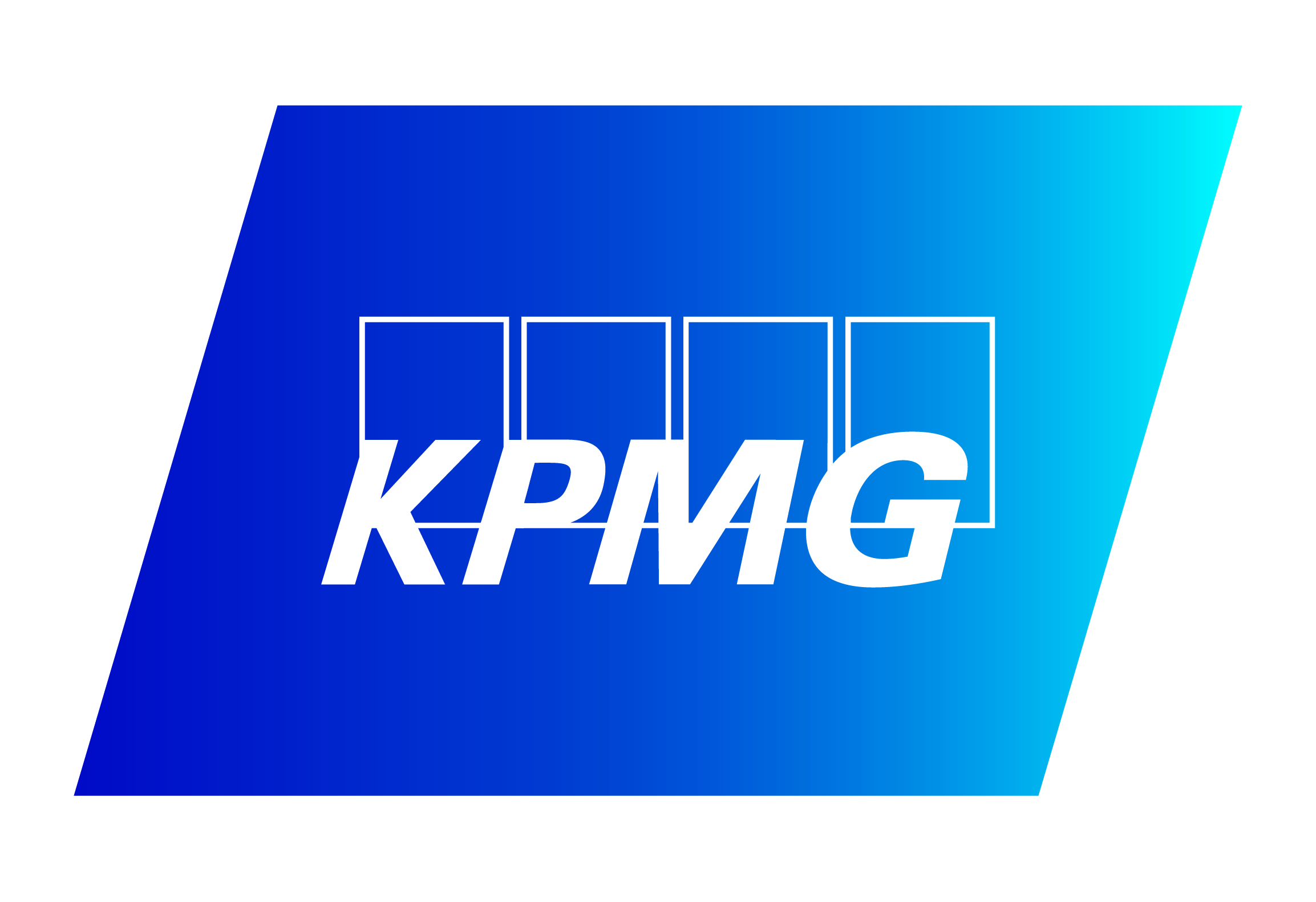 Exhibition Community Partners:

Catholic Diocese of Dallas, HIAS, International Rescue Committee in Texas, Refugee Council USA, Temple Shalom, Vickery Meadows Youth Development Foundation
PARKING INFORMATION

There are several self-parking options available for purchase within three blocks of the Museum. We have created a PDF that lists many of these options – click here to view. We suggest utilizing one of the following three options:
Directly across from the Museum at the corner of Houston and Elm Streets there is an open air parking lot behind The Sixth Floor Museum.

If you would prefer a covered parking space, there is an underground parking garage next door to the Records Building on Elm, at the intersection of Record and Elm Streets just a block away from the Museum's main entrance.

The West End Station of the Dallas Area Rapid Transit (DART) system is located one block from the Museum's main entrance.
Please Note: We will begin seating guests on the wait list beginning five minutes prior to the start of the 7 p.m. program.