Description
Eastside Baby Corner, Imagine Housing, and Leadership Eastside present the Eastside premier of American Winter. Produced and directed by Emmy award-winning filmmakers, Joe and Harry Gantz, American Winter is a documentary feature film that follows the personal stories of families struggling in the aftermath of the worst economic crisis since the Great Depression.
Join us for the first Eastside premier followed by a community conversation including the following Eastside Leaders:
Meghan Altimore, Director of Housing & Asset Building, Hopelink
Matt Bott

, CEO, Issaquah Chamber of Commerce

Linda Hall, Director of Housing Development and Operations, YWCA
Ann Levine, Executive

Director, Imagine Housing

Renee Zimmerman,

Executive Director,

Eastside Baby Corner

Moderated by James Whitfield, President, Leadership Eastside
Event is free, but requires registration!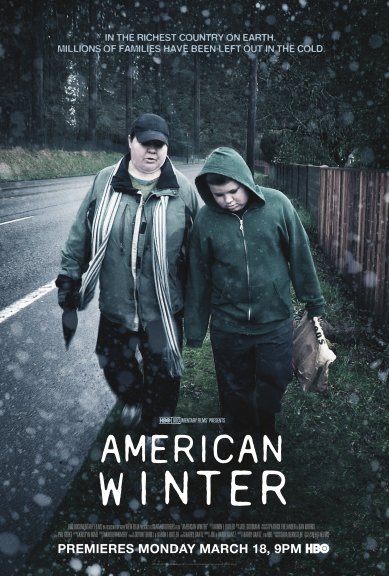 "Using a mix of hard facts and personal stories, American Winter is too compelling to ignore." - Indiewire
"Finally, a movie has arrived that shows the precariousness of the US economy for the majority of Americans, refusing to distinguish between a deserving and non-deserving poor" - Greg Kaufman, The Nation
Organizer of American Winter - Free Movie Premier & Community Conversation
Imagine Housing develops affordable housing, builds welcoming communities and fosters vibrant futures. 
Our vision is an Eastside with interconnected and welcoming communities where all people can live, learn, work and play.
We are building an inviting Eastside community where families and individuals can choose to live regardless of income level:
Teachers, service professionals and minimum wage earners are able to live in the same cities in which they work.

Seniors need not leave their historic living locations simply because funds are limited or fixed.

People who were once homeless can find permanent affordable housing and supportive services through providers that are committed to their successful transition into lives of independence and financial viability.