Join us for a program featuring some of the greatest American chamber music. Featuring some of your favorite CMSCVA artists and new friends!
About this event
Let yourself be carried away by a program of music that captures the American artistic experience from the late 19th century to the 1930's - Theme and Variations for flute and string quartet by Amy Beach, Florence Price's String Quartet in A minor, and the "American" String Quartet by Antonín Dvořák. It's a story that spans the continent and crosses an ocean, vividly told by violinists Johnny Gandelsman and Njioma Grevious, violist Jordan Bak, cellist James Wilson, and flutist Mary Boodell.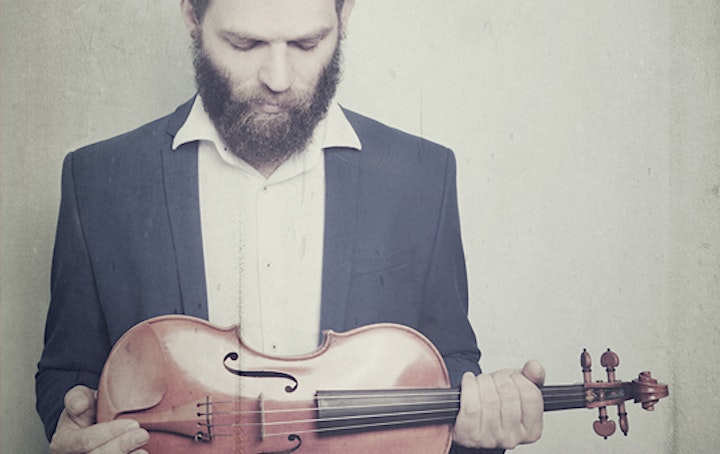 Organizer of American Romantics: Price, Dvořák and Beach
Flexible in personnel and repertoire, the Chamber Music Society of Central Virginia is a non-profit 501(c)(3) tax exempt organization that strives to empower our audience, musicians, and organization to face the world with new perspectives through music, building a broad and active audience, and a more enlightened industry.

We are dedicated to inspiring, entertaining, and moving our communities through a combination of unique venues, world-class musicians, thought-provoking content, and eclectic classical music. Engaging with contemporary culture and honoring the classical tradition, our mission is to promote interest and diversity in the musical life of Richmond and beyond.
Please note: for our 2020-21 Season, we are only selling tickets to individual events and digital streams - no season ticket packages will be made available.