About this Event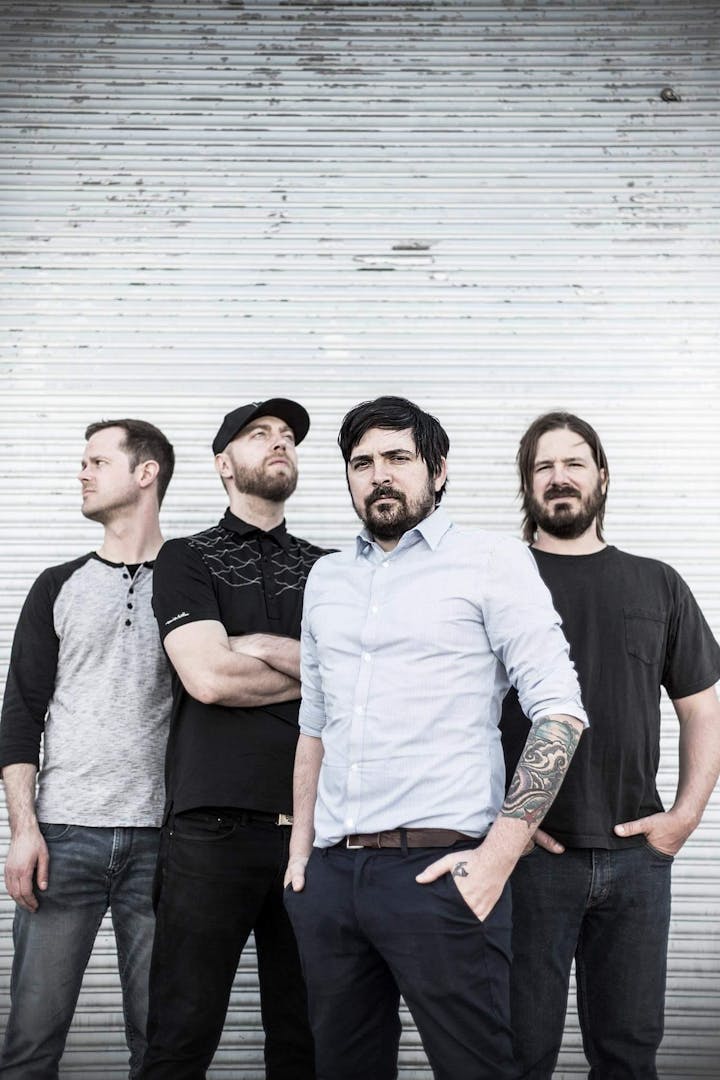 Following a move to the Twin Cities from his home state of Arkansas, Thomas Pendarvis met Jared Wagner through a mutual friend and American Revival was officially formed in 2010.
The first offering came one year later in the form of a their debut full length record "The Worst Is Over Now" which received critical acclaim and earned the title of best local record by Minneapolis/St. Paul weekly news source City Pages.
After some member changes to the rhythm section and evolving their sound into more of an indie rock force and less of a rootsy country/americana hybrid, they anonymously dropped "The Scotch Sessions" before taking an indefinite hiatus.
Now back and better than ever the band is excited to announce the long awaited release of their new full length disc entitled "The North Star", coming fall 2018.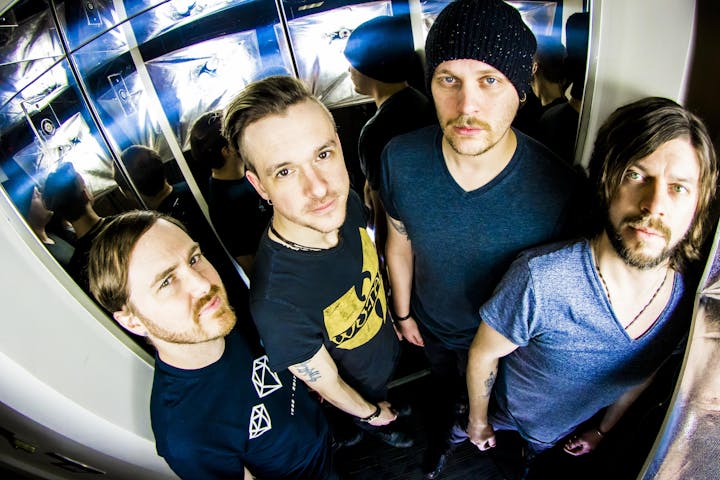 RADDA RADDA is a Rock/Pop/Americana band from Minneapolis, MN, USA. Many years of nonstop writing, touring and musical experimentation with scores of previous, separate projects ultimately brought Mo, Allen, Matt and Grant together in the spring of 2017. RADDA RADDA deliberately kept a low profile in its early days, working rigorously writing, recording, and refining their sonic efforts into an Americana confessional of sorts. Their music spans a bridge between heartbreak and "hell-why-not",built from howls at the moon, heartfelt lyrics and walls of dirty telecaster twang, all the while maintaining an unmistakable pop sensibility that succeeds in fighting shy of the predictable. Their debut album "life again" released 5/1/18, now available on iTunes,  Music, Spotify, Google Play
*In September of 2017, RADDA RADDA performed at the historic Genesee Theater in Waukegan, IL as exclusive support act for Huey Lewis & The News.
*On Friday, August 3rd 2018 RADDA RADDA played newbo evolve Festival in Cedar Rapids, IA in support of Kelly Clarkson and The Wallflowers. Shortly thereafter, the band was selected as the opener for country legends Nitty Gritty Dirt Band in Rochester, MN on Sunday October 14th.
RADDA RADDA covering Bruce Springsteen's "I'm On Fire". https://youtu.be/pVQ8og_hEdM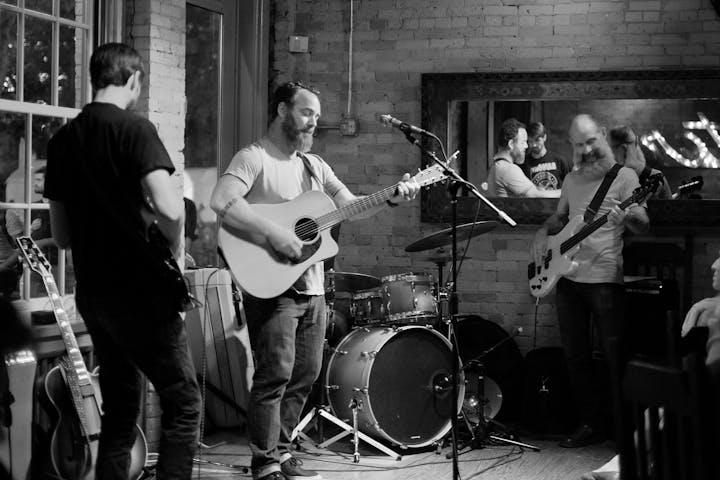 Influences like Amos Lee, Martin Sexton, U2 and Eddie Vedder taught Josh to see everyday life through the eyes of music. The joy in writing music, for Josh, is learning to find the gems, the memorable elements, in sometimes unexpected parts of life. Whether these are funny, sad, profound or seemingly random, his mission is to capture within them something familiar and essential.
When Josh teams up with the Cedar Street Band (Dustin Smith- guitar, mandolin, lap slide, Philip Rampi - bass, Eric Smith-drums) the sound fills as beautifully as the groove lays thick. They simply have fun together, which makes them so fun to watch. Plus, it doesn't hurt that Josh's voice is beyond moving. Josh Cleveland and the Cedar Street Band are an experience one won't soon forget or get tired of.