Description
The American Pianists Awards are held every four years to discover the best aspiring young American classical pianists. Winners receive cash and two years of career advancement and support valued at over $100,000, making this one of the most coveted prizes in the music world.
Discovery Week brings all five finalists together for a variety of events, replicating nearly every kind of performance situation a professional pianist will encounter.

The Song Recital brings all five finalists together to perform with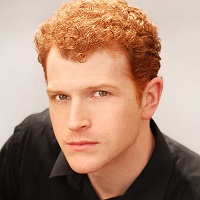 Andrew Garland, baritone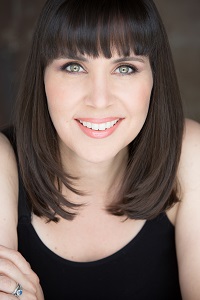 and Jessica Rivera, soprano.