American Medical Women's Association: Women Rising in Medicine
About this Event
Join the American Medical Women's Association for our Second Annual Conference in the HPNP Auditorium on March 23rd 9am-4pm! Lunch will be provided. Please note: there are only 80 tickets available, so please register as soon as possible.
DEADLINE TO REGISTER: MARCH 21, 2019 11:59PM EST.
Schedule:
9:00am-9:20am: Sign-in and Merchandise Pick-up
9:25am-9:50am: About AMWA
10:00am-11:00am: Keynote Speaker
11:00am-12:00pm: Clinical Skills Workshop (Group A), Lunch (Group B)
12:00pm-1:00pm: Clinical Skills Workshop (Group B), Lunch (Group A)
1:10pm-2:00pm: UF College of Admissions Discussion
2:10pm-3:00pm: Medical Student Panel
3:10pm-4:10pm: Physician Panel
(This schedule is subject to change).
Recommended Attire: Business Casual
FAQs
How can I contact the organizer with any questions?
Please email ufuamwa@gmail.com with any questions you may have about the event.
What do the stickers look like?
Stickers are 2.38 in x 1.58 in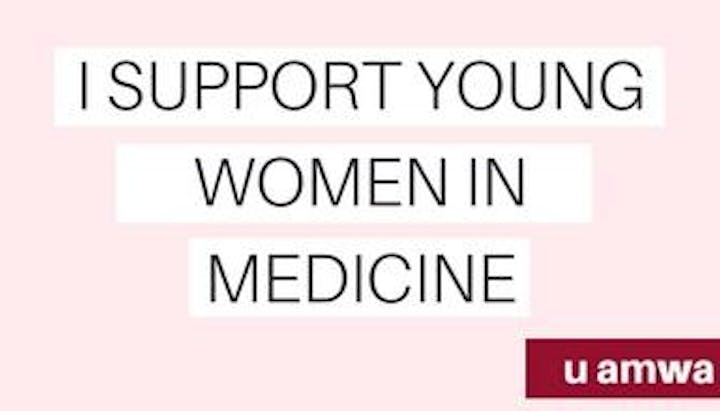 What does the blue shirt look like?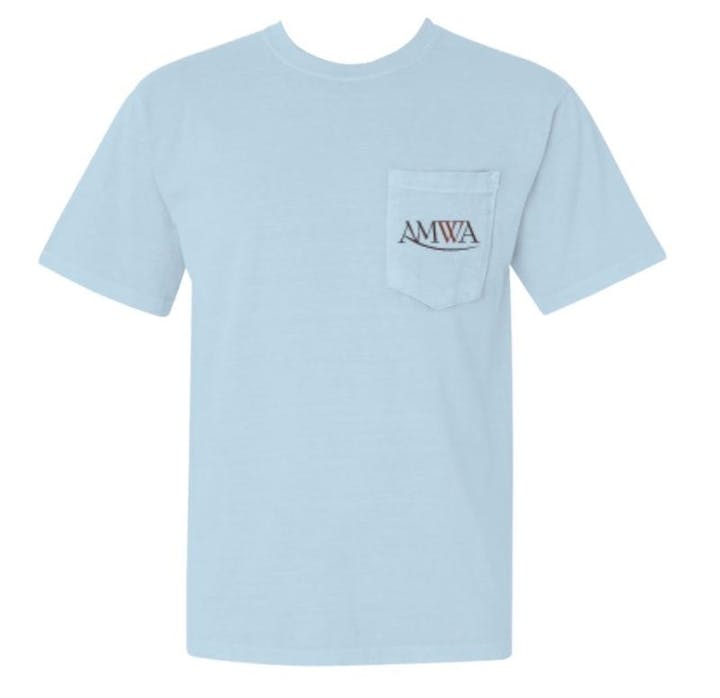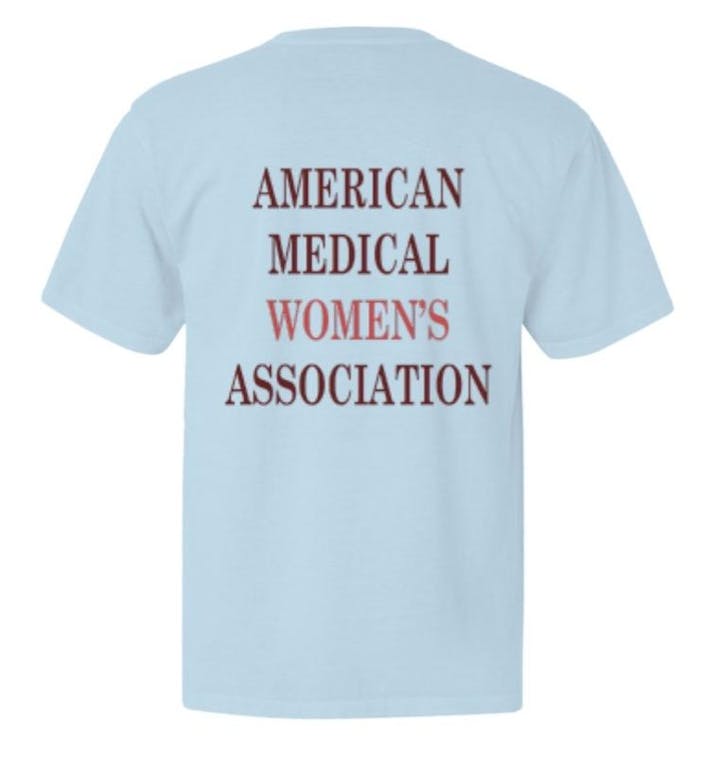 What does the grey shirt look like?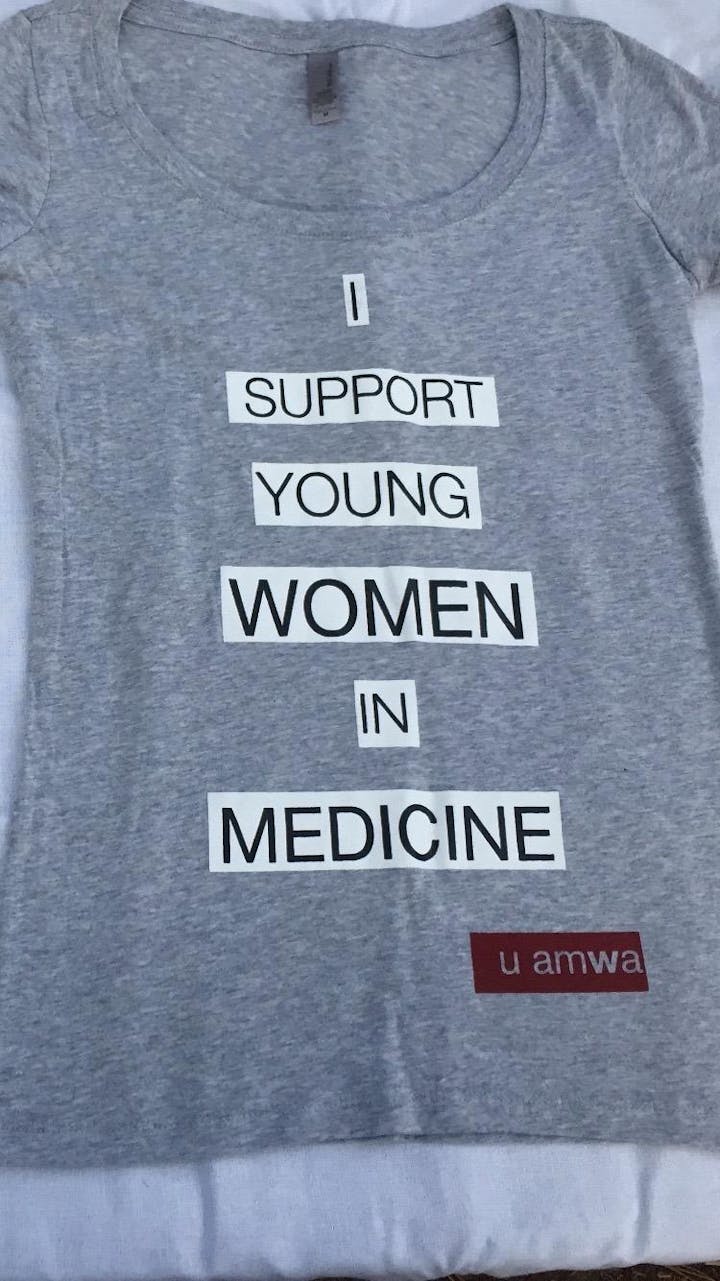 Please note: The blue t-shirt is a unisex fit and sizing is typical of a normal t-shirt. The grey shirt is women's fit, so it is more fitted/runs slightly smaller than a regular t-shirt.