A virtual performance by Brandie Sutton, soprano, and Damien Sneed, piano
About this Event
A virtual performance exploring the works of George Gershwin, Leslie Adams, Undine Smith Moore, Duke Ellington, and Damien Sneed in an intimate evening of voice and piano. The program will also feature some of their most beloved spirituals and hymns.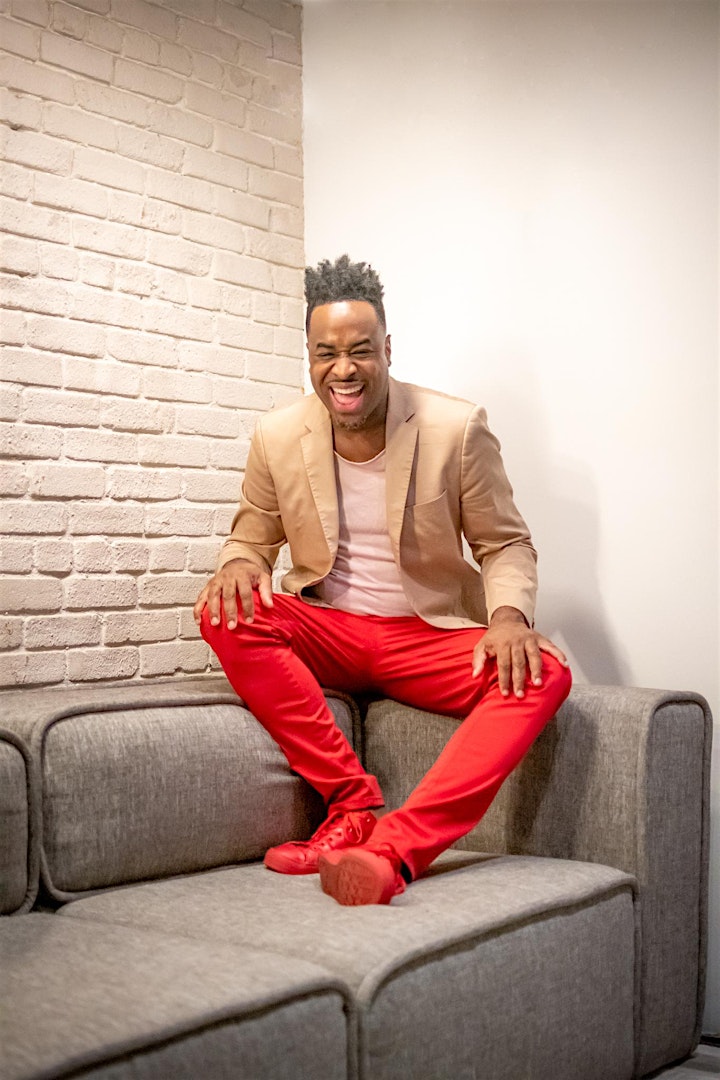 Damien Sneed:
Sneed is the founder and artistic director of Chorale Le Chateau, which has gained a global reputation for its vivid interpretations of vocal literature, from Renaissance period pieces to art songs to jazz, spirituals, gospel, and avant-garde contemporary music. He is featured on the recording of Wynton Marsalis'Abyssinian Mass as a conductor, with Marsalis, the Jazz at Lincoln Center Orchestra and Chorale Le Chateau.
Sneed recently joined the faculty of the Manhattan School of Music, where he teaches graduate-level courses in conducting, African American Music History, a singer/songwriter ensemble, a gospel music ensemble, and private lessons in piano, voice, and composition. A graduate of John S. Davidson Fine Arts School in his hometown of Augusta, GA., Sneed studied at some of the finest conservatories and universities, including Howard University, where he earned a Bachelor of Music – Piano Performance; the Peabody Conservatory of Johns Hopkins University; New York University, where he earned a Master of Music in Music Technology: Scoring for Film and Multimedia; and the Manhattan School of Music. Sneed will also graduate with his doctorate in Orchestral Conducting from USC in 2020. Sneed was a member of the faculty at the Clive Davis Institute of Recorded Music at New York University's Tisch School of the Arts and Nyack College. His other professional affiliations have included The Juilliard School as a staff accompanist, Jazz at Lincoln Center as an artistic consultant, and the City University of New York (CUNY) as a professor of music. In 2015, Sneed established the Damien Sneed Performing Arts Institute, a division of the Damien Sneed Foundation.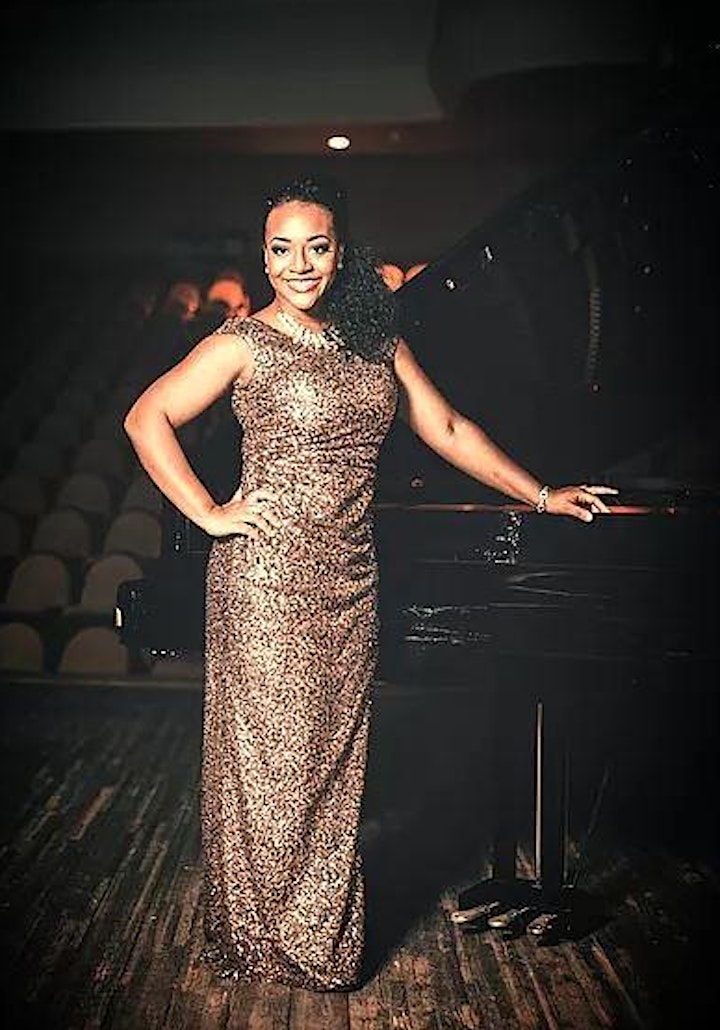 Brandie Sutton:
Hailed by The New York Times for her "warm, ample voice" and by Opera News for her "sumptuous soprano," Brandie Sutton has toured and performed around the world, including performing with Wynton Marsalis and the Jazz at Lincoln Center Orchestra and the New York City Opera, was one of Aretha Franklin's picks in her national competition to find the next opera star to sign to her label, and won the Harlem Opera Theatre Vocal Competition. "…a radiant, agile voice…a ravishing performance." - The New York Times
"…the star of the night was soprano Brandie Sutton…riveting…" – New York Classical Review