Location
Helix Center Biotech Incubator
1100 Corporate Square Drive
St. Louis, MO 63132
Enjoy breakfast, networking, and a great talk about Branding and Intellectual Property Law.
About this event
Start your day off right Thursday, March 17th with some breakfast, networking, and a great talk.
Speaker
Julia M. Lang, Attorney, Intellectual Property Group Chair, Carmody MacDonald P.C.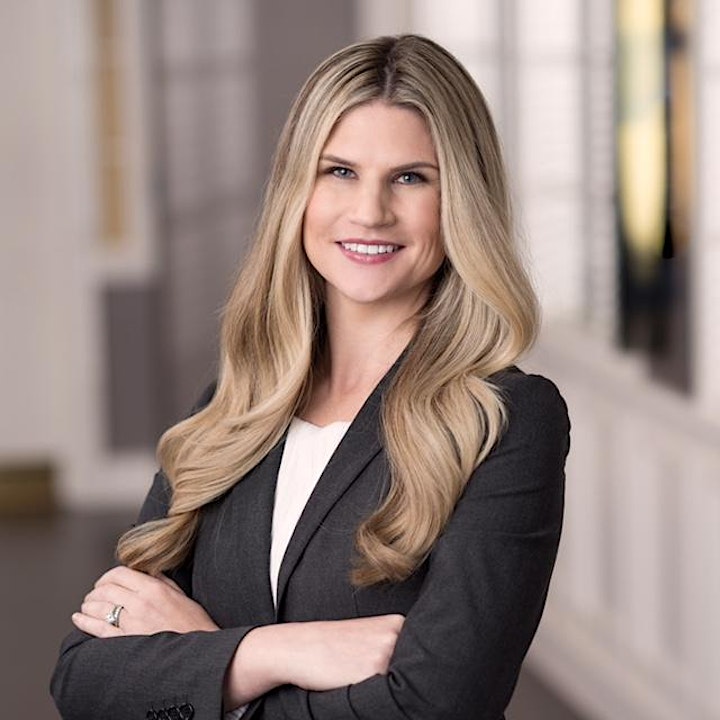 Julia M. Lang is the chair of the firm's Intellectual Property Group, focusing on trademark, unfair competition, trade secret, copyright, advertising, marketing, data privacy, and business law. She helps companies secure some of their most valuable assets-their brands-by obtaining, enforcing, and monetizing their intellectual property rights.
Collaboration is the key to developing any successful intellectual property strategy. Julia works with clients to understand their business objectives, identify their core products and services, and protect their current and future commercial offerings. She provides counsel on trademark clearance, selection, and use; prepares and prosecutes trademark and copyright applications; protects and defends clients' trademarks, copyrights, trade secrets, and consumer goodwill; and advises clients on intellectual property considerations in mergers, acquisitions, funding transactions, joint ventures, licensing agreements, and employment contracts.
Julia holds leadership positions in numerous organizations, including the American Bar Association Section of Intellectual Property Law, where she serves as Vice-Chair for the USPTO Trademark Practice and Policy Committee, and the Missouri Bar, where she serves as Vice-Chair for the Intellectual Property Law Committee.
Health & Safety Information
The AMA St. Louis takes the health & safety of attendees and COVID-19 precautions extremely seriously. At this time, AMA St. Louis meetings are following any/all state and county COVID-19 guidelines for meetings and events in the Saint Louis area and is deferring to current CDC guidelines for mask usage and wearing. If you have questions or concerns about attending this event please reach out to Nick Niehaus, AMA St. Louis chapter President.