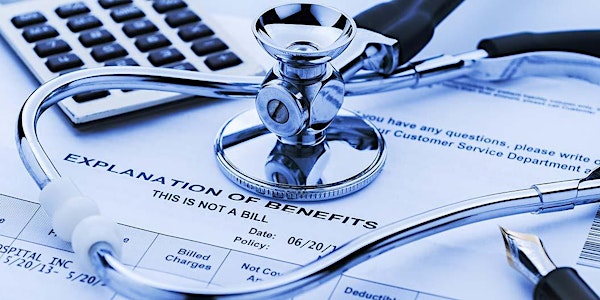 American Health Care Act Overview and Ways to Advocate for Your Child
Location
9650 7th St
9650 7th Street
Hesperia, CA 92345
Description
The State Council on Developmental Disabilities, San Bernardino Regional Office in collaboration with California Children's Hospital Association, California Down Syndrome Advocacy Coalition, Inland Regional Center, Autism Society of the Inland Empire and United Cerebral Palsy of the Inland Empire are proud to offer this FREE event;
American Health Care Act: An overview and ways to advocate for your child
Presented by Elaine Linn, California Children's Hospital Association & Donnell Kenworthy, Parent Advocate
Congress is making good on its promise to repeal and replace the Affordable Care Act.
The US House of Representatives has already voted to repeal the Affordable Care Act and replace it with the American Health Care Act (AHCA). The US Senate is currently considering its own replacement program.
The AHCA includes a substantial cut to Medicaid, potentially impacting numerous California services that rely on Medicaid funds. These include: Medi-Cal, regional center services, In Home Support Services, special education, and other important supports for people with disabilities andc omplex health needs.
This free seminar will provide an overview of the AmericanHealth Care Act, the potential impact on children and teens with complex health care needs, and people with disabilities. Attendees will get practical tools and skills for effective advocacy and storytelling.
When: Friday, June 30, 2017 10:30 am - 1:00 pm
Location: Hesperia Public Library Community Room 9650 7th Street Hesperia, CA. 92345
For Questions: Please contact SCDD @ (909) 890-1259 or sanbernadino@scdd.ca.gov