Description

Dine Among Vibrant Peony Blooms in Alaska
Joselyn Peonies, a flower farm in Homer, Alaska, will host the American Grown Field to Vase Dinner Tour on August 3, 2019. This is your once-in-a-lifetime opportunity to meet flower farmer Betty Joslyn, learn about growing peonies in this unique climate and enjoy an artisan dinner experience among fields of blooming peonies in one of the most beautiful locations on Earth.
Your Experience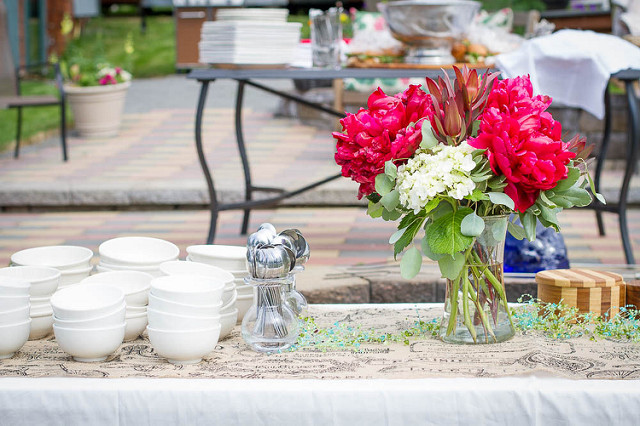 Your dinner experience will include a feast for the eyes thanks to the innovative tablescapes featuring farm-fresh flowers designed by a renowned American floral designer.
Dine in fields of blooming peonies with views of Kachemak Bay while learning about the value of buying and supporting Certified American Grown Flowers.
This dinner is your opportunity to combine an amazing flower experience with an Alaskan adventure! Plan ahead for best accommodations and to add in additional touring experiences.
Get a glimpse into what a Field to Vase dinner is really like at americangrownflowers.org/fieldtovase.
An Extra Tour with Farmer Betty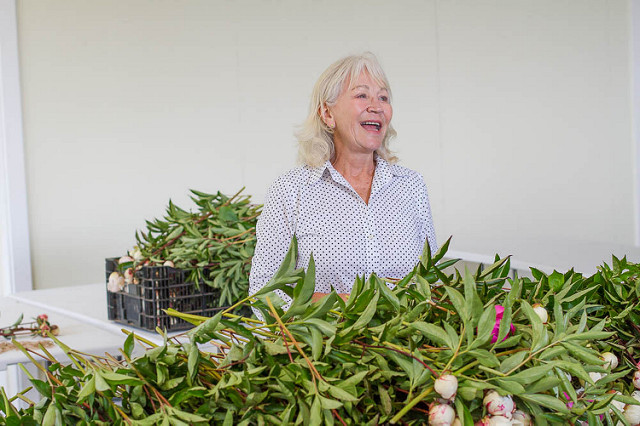 If you'd like to really get an understanding of peony farming and why these blooms thrive in the unique Alaskan climate at an elevation of 1,200 feet, be sure to register for the VIP Farm Tour when you check out. This tour is an exclusive opportunity for a limited number of guests to join farmer Betty Joslyn for an hour-long tour of Joslyn Peonies. The VIP tour takes place prior to dinner and includes a VIP reception.
Sunday's Multi-Stop Flower Farm Tour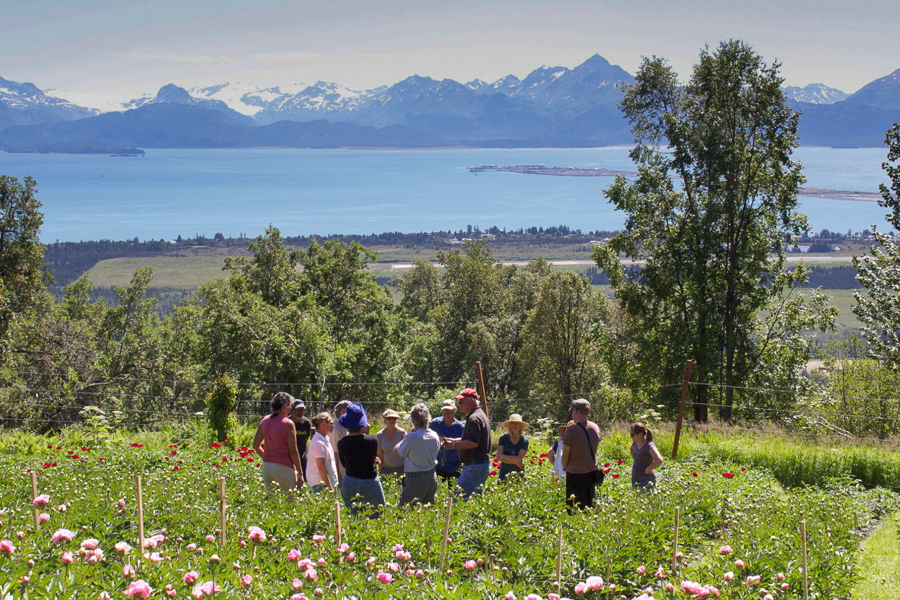 Can't get enough peonies? Tickets are available for Sunday's five-hour guided tour of a number of peony farms in the area on August 4, 2019. The tour begins at Alaska Perfect Peony and then moves to Scenic Place Peonies, where you'll enjoy a seasonal lunch on the farm. Following lunch, we'll tour Diamond Ridge Peonies where you'll appreciate both the floral glory and the volcanic vistas within sight of the farm.
Space for this special extended tour is limited!
Fishing Expeditions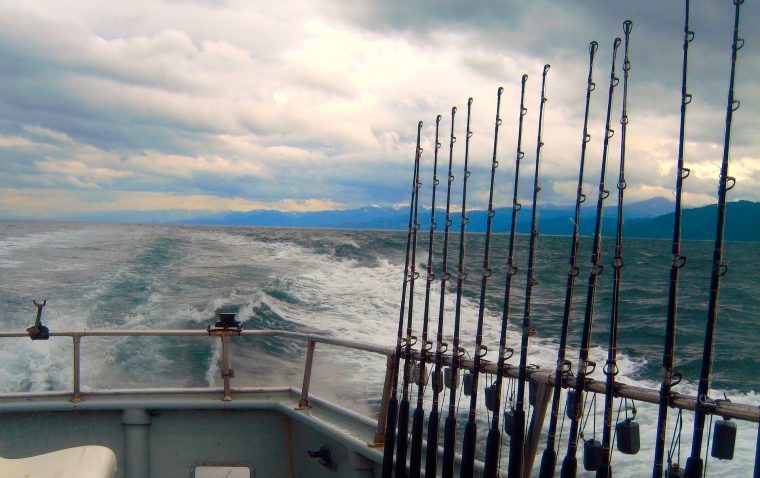 Looking for a great Alaskan outdoor adventure? Fishing in the waters of Alaska is certainly a dream-come-true for many and Certified American Grown has reserved two special charters for dinner tour guests who are arriving early to revel in this state's adventures. On Tuesday, July 30, join guide Kenny Bingaman and his team of expert fishing guides on one of their King Size Adventures to hook king salmon on the Kenai River. This 30-year veteran has a reputation for consistently producing fish for his clients during their eight-hour trips, some as large as 70 pounds. On Thursday, August 1, North Country Charters invites you to board its 53-foot M/V Irish with her crew for eight fun hours of challenging halibut fishing. All of the fishing equipment, bait and filleting are provided, so all you need to do to cast off is bring warm clothing and your love for competitiveness. Lunch is available for $15, but you are welcome to bring your own. But act fast. Space is limited to 16 spaces per charter! Reservations can be purchased by our dinner guests by clicking on the green "Tickets" button above and scrolling down. For additional information about this unique "river to table" experience, visit our blog post.
To learn more about the Joslyn Peonies American Grown Field to Vase Dinner, including frequently asked questions, click here.
There are just 150 seats at the dinner table and they will sell out in advance, so reserve your seat today!