Description
American Girl Kit Kittredge liked to make sweet Easter treats. Join us as we celebrate Kit in this sweet tradition and decorate Easter baskets for our dolls. We will also be crafting small eggs and treats to fill our baskets. Learn about Kit's life in Cincinnati in 1934 during the Great Depression.
Basket, decorations and fill all included in the $15 fee. Bring your doll and your imagination. For girls 7 and up.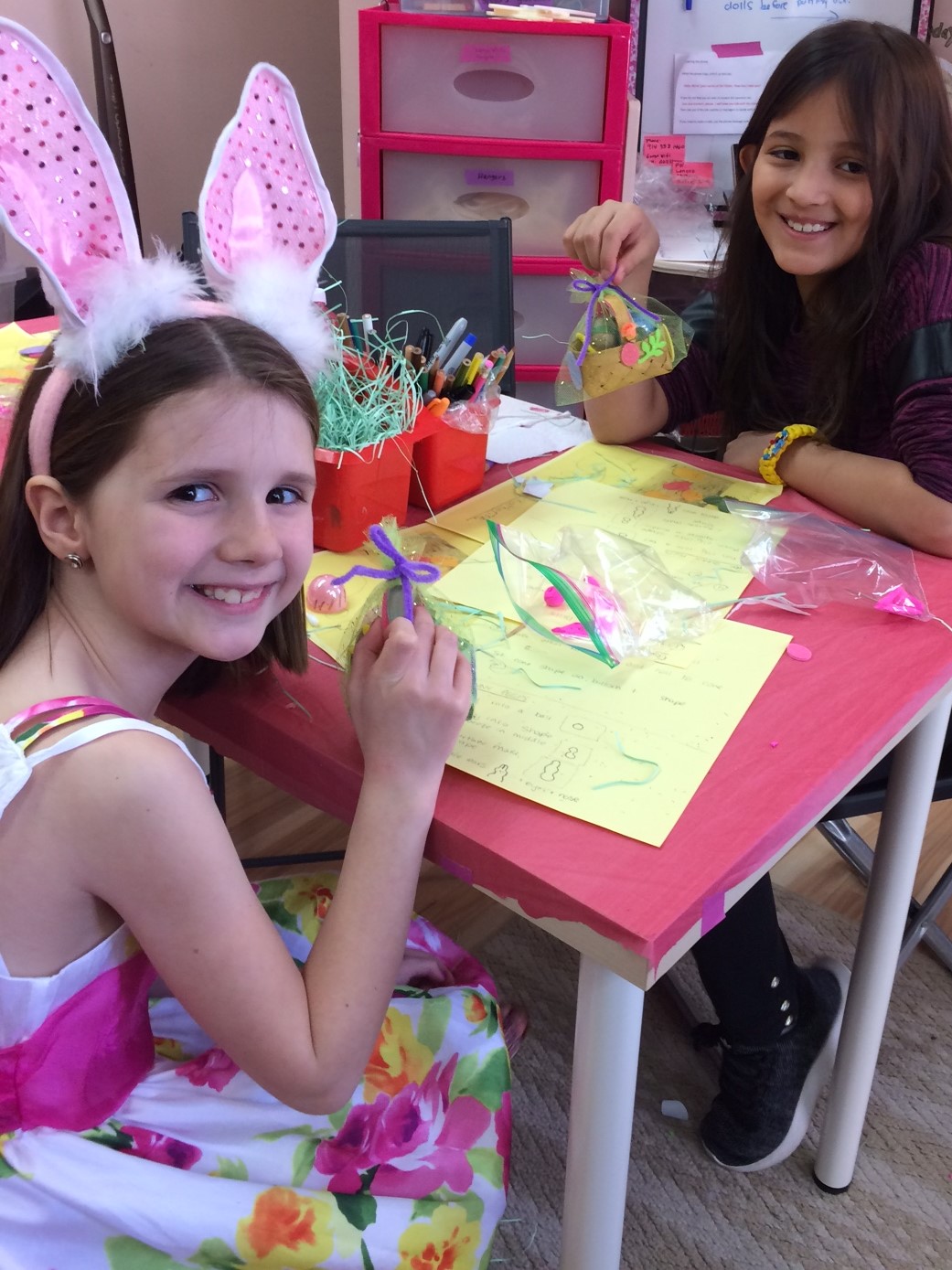 This workshop is designed for 10 participants who are supported by Girl AGain staff and our program trainees.
Please note: If your child has any special needs,please contact Girl AGain at 914-358-1460 in advance of the event to discuss accommodations.