American Freedom -- The TRUTH Shall be TOLD **COVID UNMASKED**
Dr Judy Mikovits and activist Peggy Hall unmask the truth behind the COVID vaccine, PCR testing, mask mandates & unlawful business closures.
About this event
The COVID vaccine is landing in every state across the country. Produced in unprecedented fashion and "warp speed," who really knows what is in the vaccine? Is the vaccine safe? Is there supporting data to show long-term effectiveness? How was a vaccine, that should have taken years to safely produce, made in less than 12 months? Is the vaccine mandatory and what happens if we refuse to roll up our sleeves?
Stay at home orders and public health announcements have blared through our cell phones. Businesses remain closed and are folding up shop at an alarming rate. Why? Is it possible that a COVID test that is 97% inaccurate is driving a narrative to destroy our communities and local economies? How does a disease that has an average 98.52% survival rate across all age groups shut down life as we know it?
On Sunday, January 3, 2021, a power-charged duo -- New York Times Best-Selling author and star of the documentary "Plandemic,"Dr. Judy Mikovits, and civil right activist and Founder of The Healthy American, Peggy Hall, will unpack the science and data driving the vaccine push, and spotlight strategies on how we can lawfully keep our businesses open. Dr Judy and Peggy will be joined by Andrew and Rene Serafini from LightDove Ministries to help educate and open the eyes of as many people as possible.
We are living in the age of misinformation and propaganda. This event is designed to answer your toughest questions, and pull back the curtain on the plague of corruption surrounding COVID. The liberties and freedoms that drive the greatest country in the history of the world have never been more at stake than they are right now.
American Freedom -- The TRUTH Shall be TOLD **COVID Unmasked**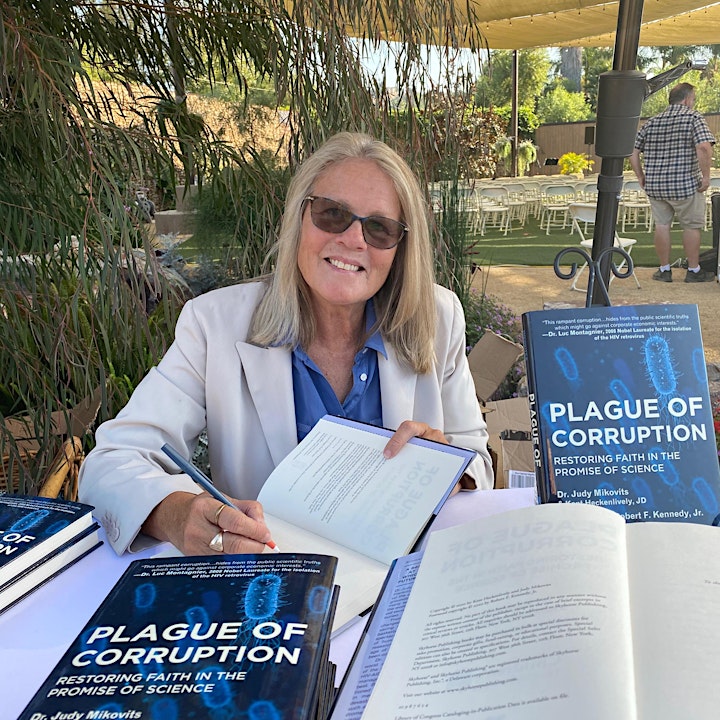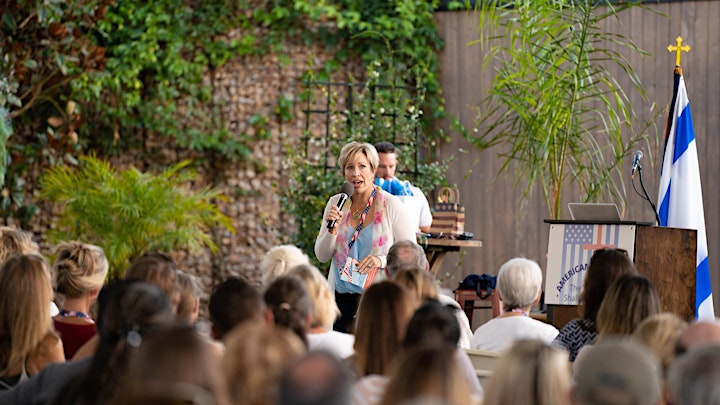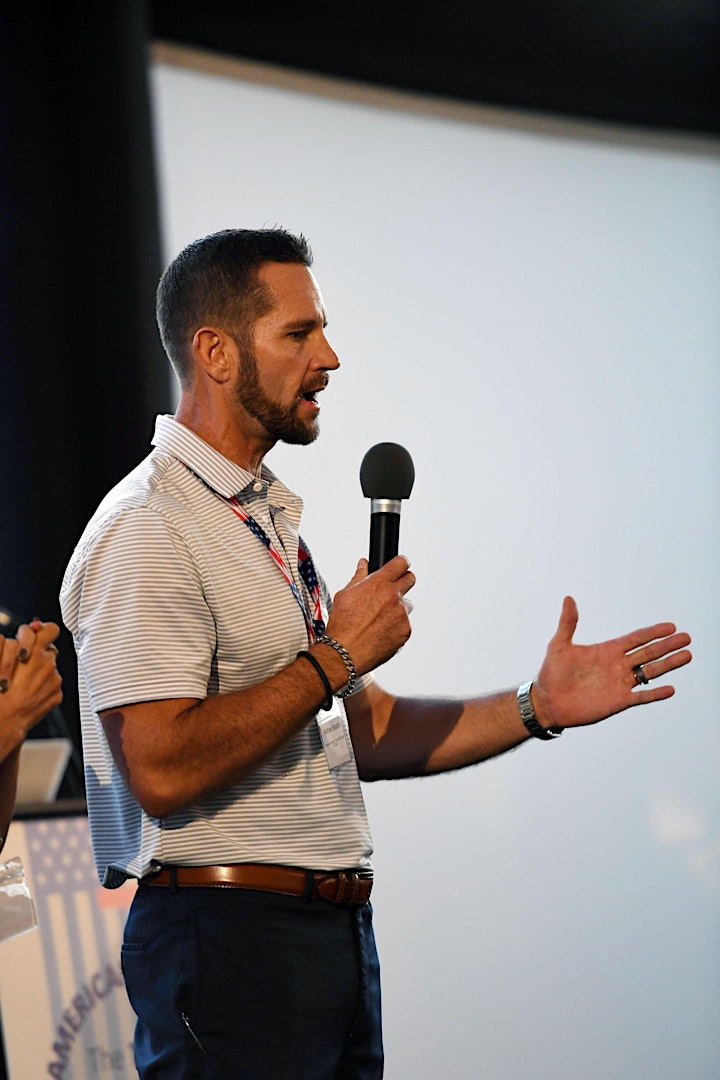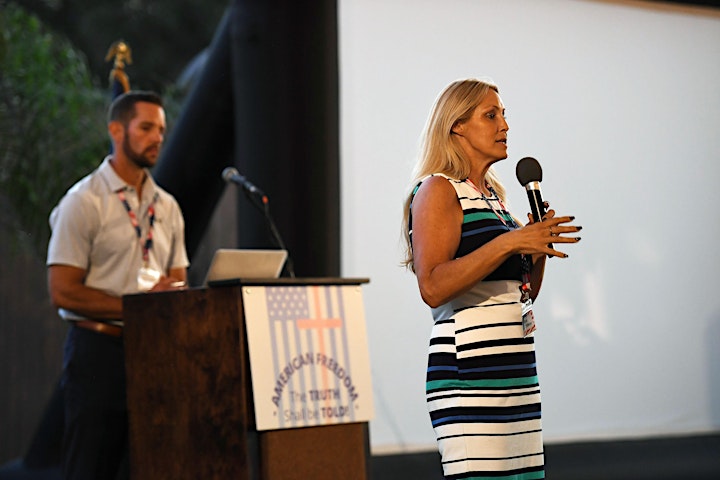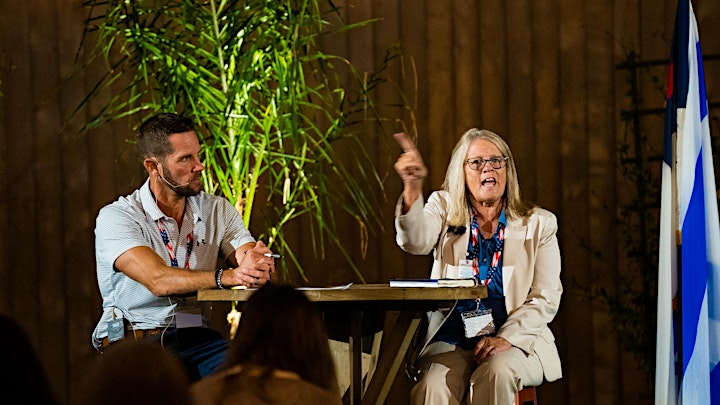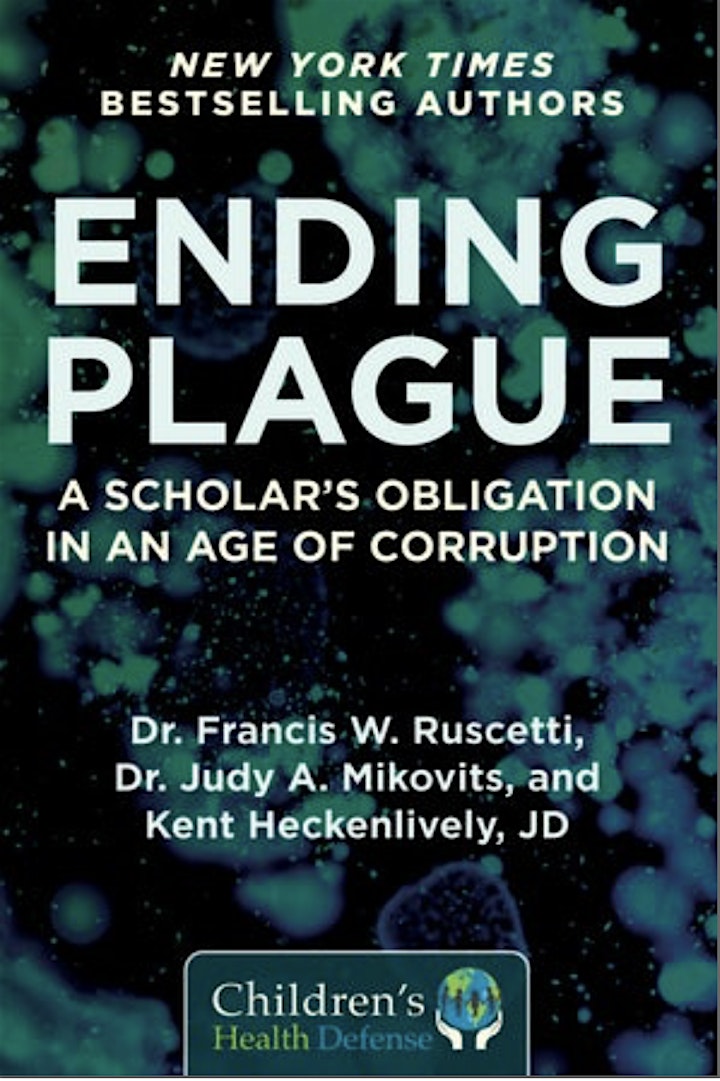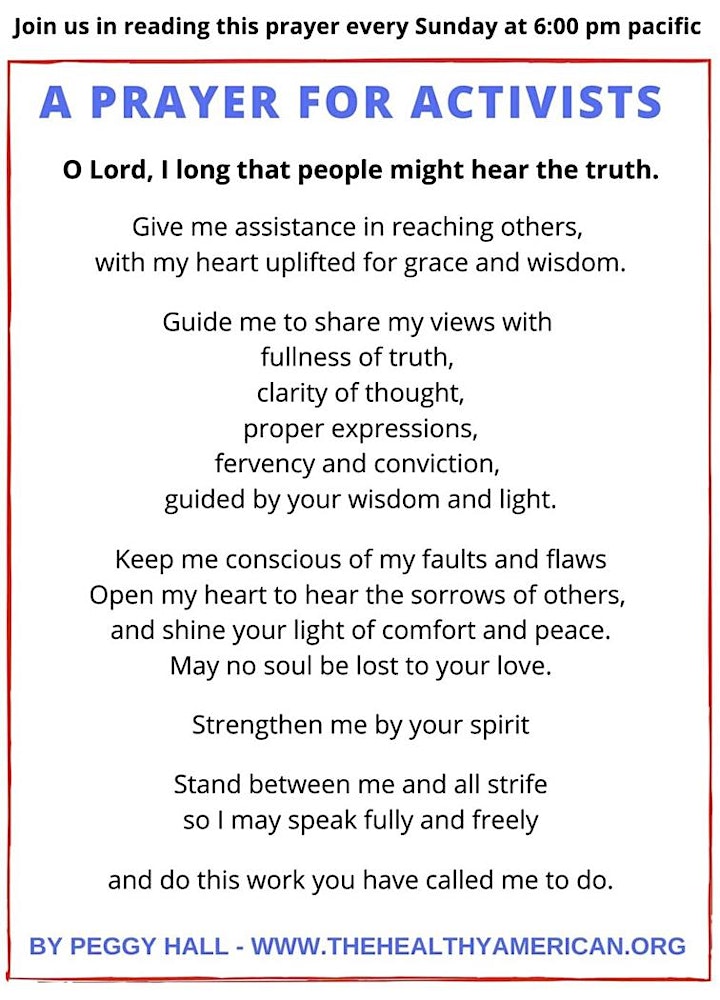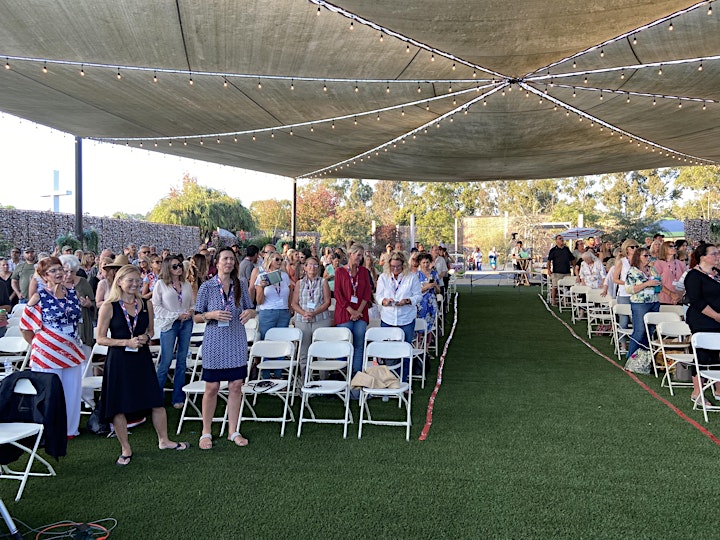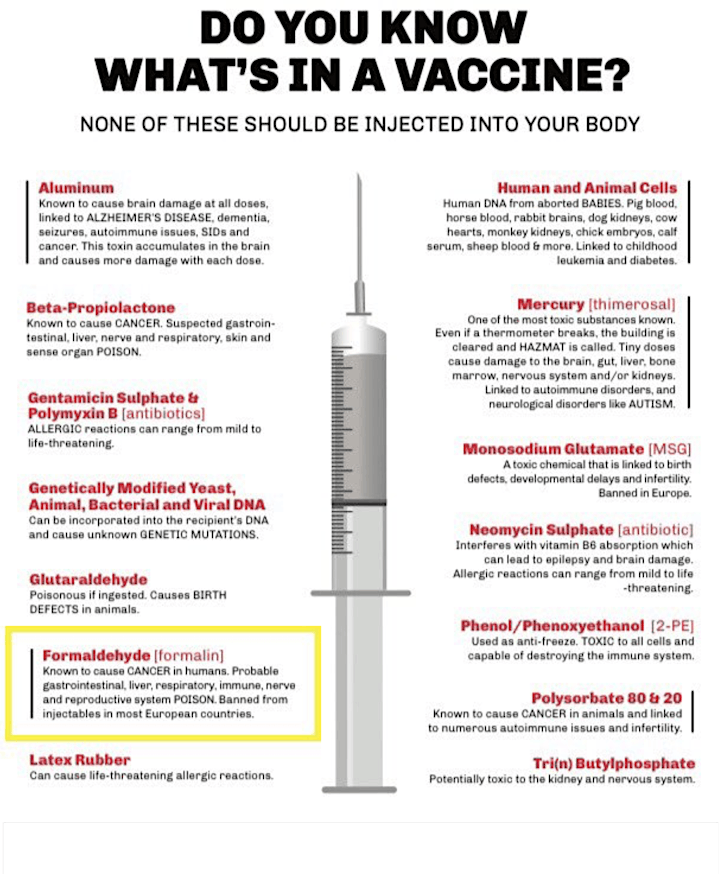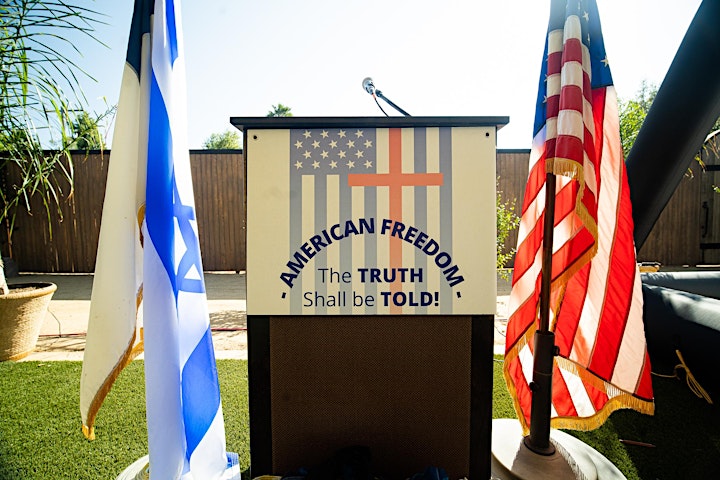 Organizer of American Freedom -- The TRUTH Shall be TOLD **COVID UNMASKED**