American Founders Luncheon - Sir William Blackstone and the American Republic

Tuesday, December 4, 2012 at 12:00 PM (EST)
Event Details
Sir William Blackstone and the American Republic
Dr. John Sparks
Dec. 4, 2012
The Rivers Club, Pittsburgh

In 1924, a statue of Sir William Blackstone, 18th century commentator on the English common law, judge and Oxford law professor, was placed in the Great Hall of Law Courts, London, England. Was this an act of the British government or of English barristers honoring one of their own? No, the statue was made possible by the contributions of hundreds of American lawyers and presented to the English legal profession by the American Bar Association. Why would American lawyers demonstrate their regard for Blackstone, who after all was a Tory, who loved the English monarchy and who was no friend to American independence? Why should Blackstone be the subject of an American Founder's luncheon when he was clearly neither an American nor a Founder. Come and hear why Dr. John A. Sparks, professor of U.S. Constitutional History, calls Blackstone, "the father of American Law and Law professor to the new Nation"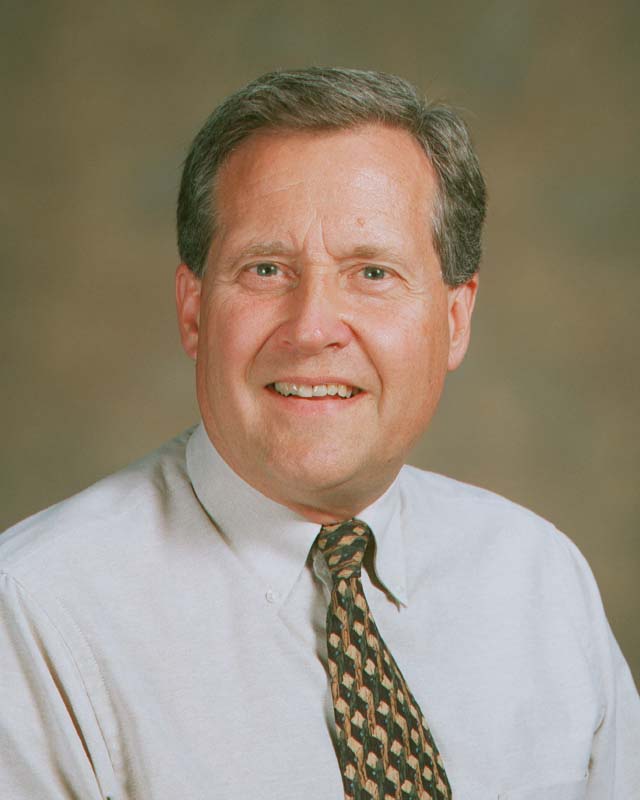 John A. Sparks is dean of the Alva J. Calderwood School of Arts & Letters at Grove City College, where he teaches U.S. Constitutional history and business law, and was the former chairman of the business department. A fellow for educational policy with The Center for Vision & Values, he has been named an H.B. Earhart Foundation Fellow, an R.C. Hoiles Fellow, a Chavanne Fellow (Baylor University Hankamer School of Business), and has received the prestigious George Washington Honor Medal from the Freedoms Foundation, Valley Forge, Pa. He was named Professor of the year at both Hillsdale College (where he previously taught for seven years) and Grove City College (where he began teaching in 1976) and received the highest alumni award from his alma mater, the Jack Kennedy Memorial Achievement Award. Sparks is a graduate of Grove City College with a B.A. in economics and received his Juris Doctor degree from the University of Michigan Law School.
When & Where

The Rivers Club
One Oxford Centre
301 Grant St.
Pittsburgh, PA


Tuesday, December 4, 2012 at 12:00 PM (EST)
Add to my calendar
Organizer
The Center for Vision & Values
Since 2005, The Center for Vision & Values has become a leading forum for the study and application of freedom to economic, political, social, religious and scientific issues. We invite you to explore our scholarship, attend an upcoming discussion or invest financially in our essential work.
The Center remains true to its vision – a commitment to Christian truth, morality, and freedom. In a sea of change, we remain anchored to the permanent things.
American Founders Luncheon - Sir William Blackstone and the American Republic