American Founders Luncheon - Lessons for Today's Conservatives from John Adams

Tuesday, June 5, 2012 at 12:00 PM (EDT)
Event Details
"There is no special Providence for Americans:" Lessons for Today's Conservatives from John Adams
Speaker: Dr. Gillis Harp
June 5, 2012
The Rivers Club, Pittsburgh

Recent years have witnessed a dramatic revival of popular interest in one of our previously most neglected founders, John Adams of Massachusetts.  The self-effacing Adams would certainly have been surprised to see the best-selling biographies and television miniseries about him that have appeared since the 1990s.  Not only has the general public become more interested in his life and thought, but historians have also come to appreciate both Adams the man and Adams the patriot and politician. Adams's vestigial Calvinism and his deeply conservative temperament produced a different kind of leader.What historian Paul Conkin terms "his preference for being right rather than popular, and his supreme devotion to public duty" contrasts vividly with today's talking heads who play shamelessly to the lowest common denominator. Many of today's conservative pundits are following the logic of the market as they seek to attract the largest audience with appeals to passion over reason.  Patrick Deneen has recently spoken of the need for conservative renewal and the importance of revisiting the movement's historical roots.  A reconsideration of the conservatism of John Adams can be a helpful part of that recovery.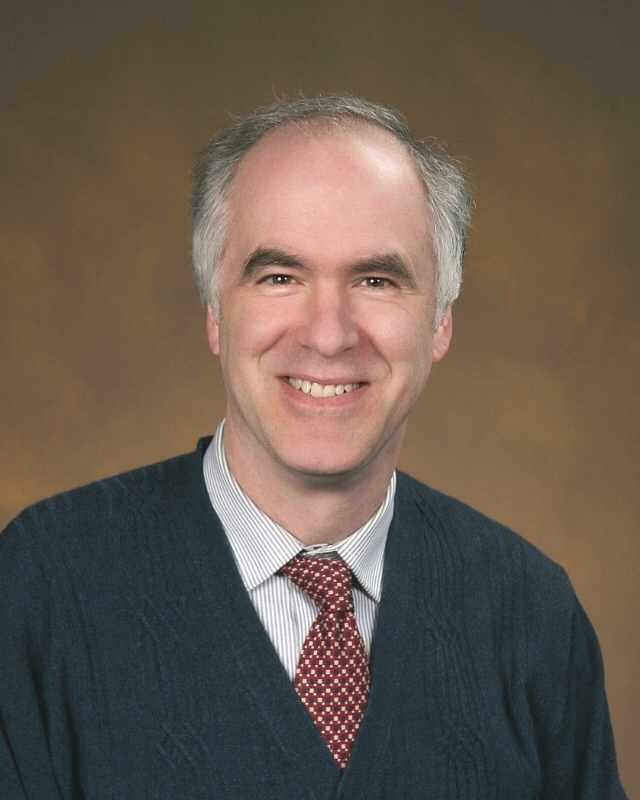 Gillis J. Harp is a professor of history at Grove City College and member of the faith & politics working group with The Center for Vision & Values. He is the author of "Positivist Republic: Auguste Comte and the Reconstruction of American Liberalism, 1865-1920" (Penn State Press, 1995) and "Brahmin Prophet: Phillips Brooks and the Path of Liberal Protestantism" (Rowman & Littlefield, 2003). Dr. Harp has previously taught at McGill University and the University of Toronto, and is currently researching a book on the history of American conservatism. His academic specialty is American intellectual and cultural history, especially the nineteenth century. Harp earned his B.A. in history from Carleton University, and both his M.A. and Ph.D. in American history from the University of Virginia.
When & Where

The Rivers Club
One Oxford Centre
301 Grant St.
Pittsburgh, PA


Tuesday, June 5, 2012 at 12:00 PM (EDT)
Add to my calendar
Organizer
The Center for Vision & Values
Since 2005, The Center for Vision & Values has become a leading forum for the study and application of freedom to economic, political, social, religious and scientific issues. We invite you to explore our scholarship, attend an upcoming discussion or invest financially in our essential work.
The Center remains true to its vision – a commitment to Christian truth, morality, and freedom. In a sea of change, we remain anchored to the permanent things.
American Founders Luncheon - Lessons for Today's Conservatives from John Adams