About this Event
Born in Philadelphia, Pa in August of 2013, American Dinosaur was founded on a love of songwriting and America. The basis of their formation shows in their music, as they are constantly trying to transform the sound of today's popular music. Whether it is with their Blues/Rock guitar riffs, Hip-Hop influenced Drumming, or the Mellow Yellow bass lines, American Dinosaur is sure to have you tapping your feet. Woven together by sweet harmonies and even sweeter hooks, these 4 Soul Surfers won't rest until the citizens of Earth know the wonders of American Dinosaur.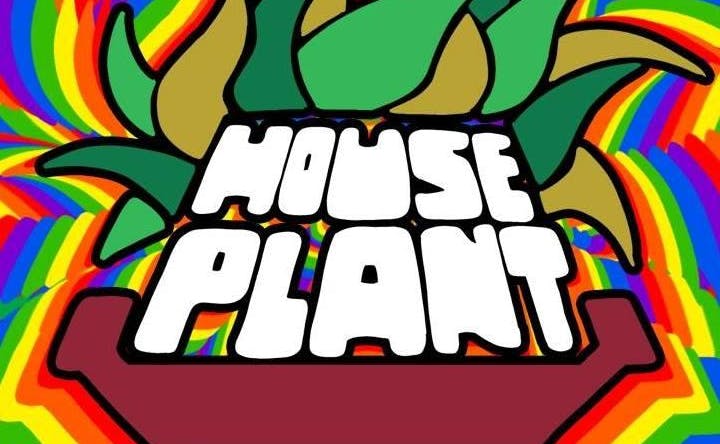 House Plant is a Psychedelic Funk band from Phoenixville, PA. This trio of musicians blends today's Neo-Psychedelic sounds with classic Funk and R&B grooves to create a spacial-atmospheric-funkatronic-probiotic-syncopation that will keep your head dazed while your feet can't help but move!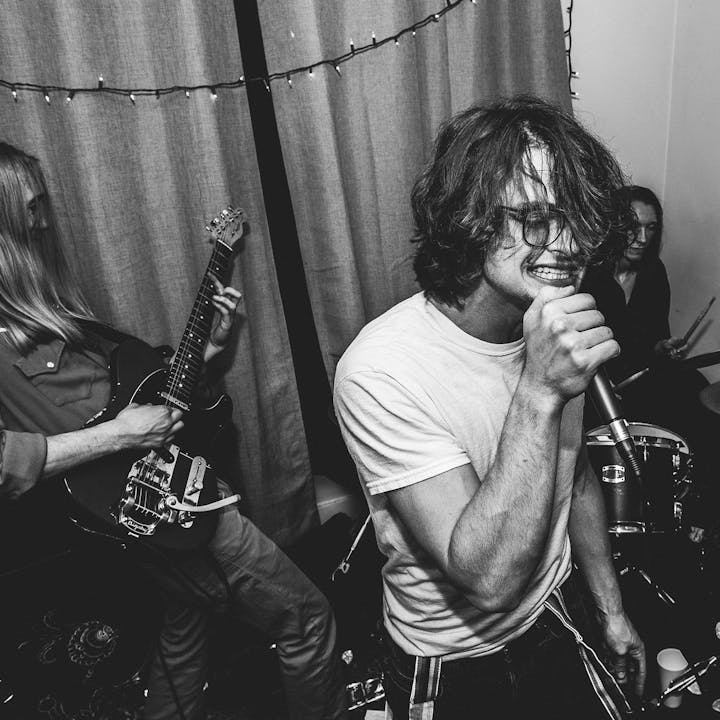 The Macks are a rock and roll band originally from Portland, Oregon. Formed in 2015 out of high school, brothers Ben and Joe Windheim, Sam Fulwiler, and Bailey Sauls released their debut full-length album "Camp Poppa" on December 20, 2017.
With several regional tours under their belt, the band prepares to release their sophomore effort with a national tour accompanying.
Performers
Date and Time
Location
Refund Policy