Location
810 7th Ave ste 2000
810 7th Avenue
#ste 2000
New York, NY 10019
Refund policy
Contact the organizer to request a refund.
Eventbrite's fee is nonrefundable.
Hosted by My Visa Services and YK Law LLP
About this event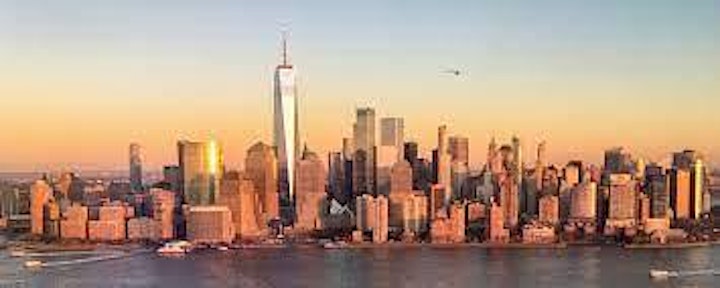 You are warmly invited to come and enjoy drinks and hors d'oeuvres at our networking event to reconnect with friends and colleagues, and to make new acquaintances, too. We will have many celebrities, elites, entrepreneurs, and government leaders at our event. Our keynote speaker will also discuss the dynamic business and financial outlook between China and the West.
We look forward to your attendance.!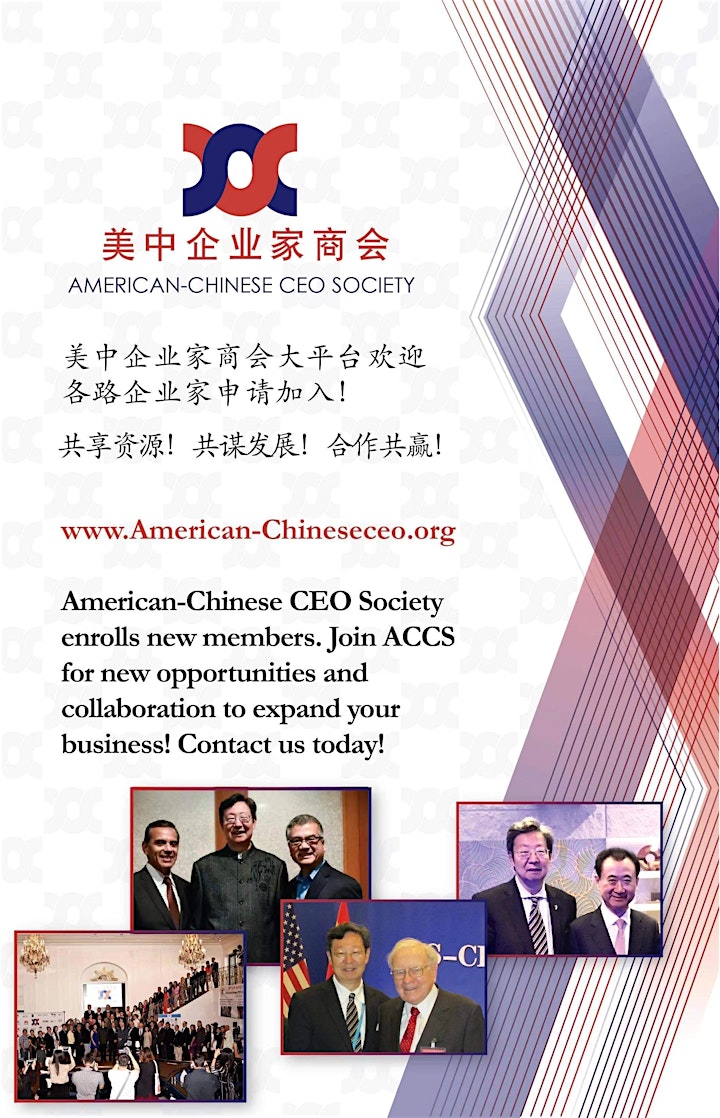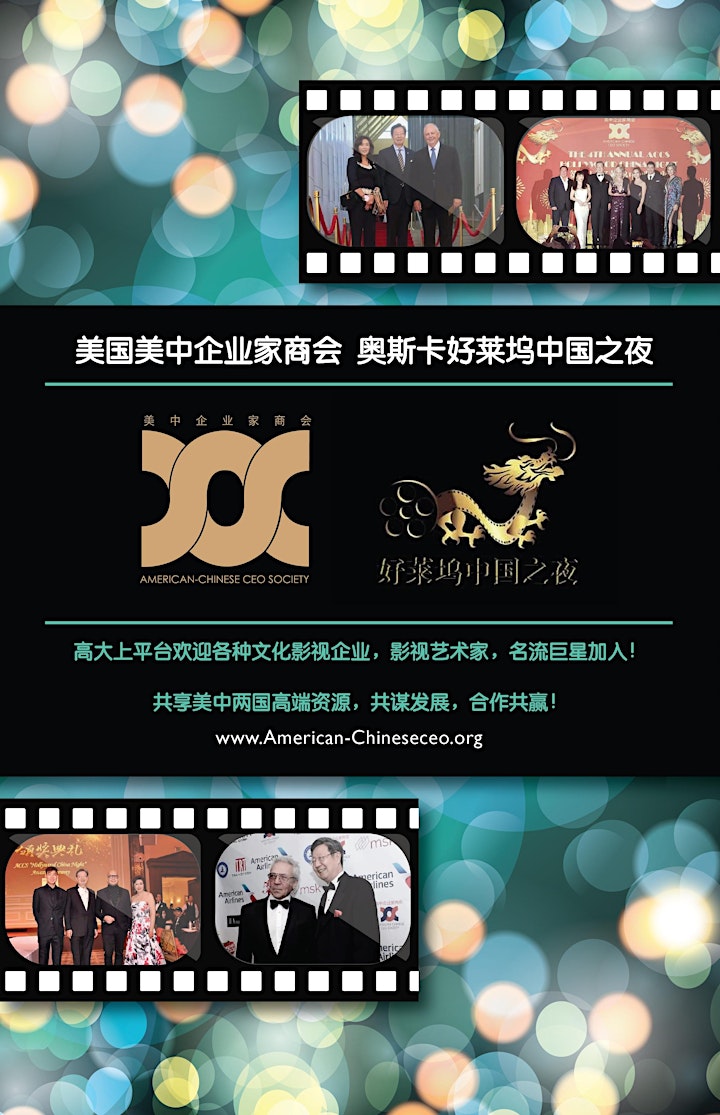 About ACCS:
American-Chinese CEO Society 美中企业家商会创建于2005年,是美国无政治取向,无宗教倾向的非营利性组织。会员来自美中两国名列世界五百强或地方上知名企业。商会致力於促进美中两国主流企业交流、贸易、投资、商业服务等方面的业务,从而加强两国企业家之间的友谊及良性的深入合作,得到了业内人士的极高赞誉。美中企业家商会会员企业所属行业(自然顺序):医疗器械、医疗设备、医院建设、矿产资源、能源、化工、建材,航空移动通讯、环保、水处理、纺织、IT高新技术、电子,医药、航运、物流,家私、食品、玩具以及工业制造等众多领域,更有一批金融、银行、投资、地产开发、城市规划,建筑设计,医疗服务,文化娱乐,商务咨询、互联网、商场、餐饮、旅游、法律、会计、税务及WTO专业企业。还有农业,酒庄,庄园等。
Established in 2005, ACCS is a group of US and China based business leaders and elite who have come together to build prosperity and friendship across our borders. We are a non-profit organization, without political position, dedicated to sharing our knowledge and experience with each other to enhance our own and others' success. ACCS members are in various industries including but not limited to medical devices, medical equipment, hospital construction, mining resources, energy, aerospace, real estate development, chemical engineering, building materials, environmental protection, water engineering, clean coal, textiles, IT technology, computer equipment, electronics, pharmaceuticals, transportation, logistics, furniture, food, toy, and industrial manufacturing etc.; not to mention financial, banking and investment services, legal, accounting, taxation, business consultation, urban design, hospital design, landscaping, healthcare management, education, real estate management and WTO issues; the last but not the least there are members who are engaged in running farm, winery, and ranch.
部分会员企业名单
美国银行、美国航空、中国国际航空、纽约人寿、南海岸购物商场, 尼克松总统基金会,富国银行、毕马威、达美航空公司、好莱坞MSK律师事务所、盈科律师事务所,J & P Investment Group. 加州高铁承建集团, 美国联合地产,Hogwarts Capital LLC. 新港滩豪宅房地产、MXQ Life Water Inc. 国泰银行、Le Méridien Hotel、 Pactrans Air & Sea物流公司、泛宇集团、文景假期、IMA 城市规划设计公司、佳财会计师事务所、戚博雄律师事务所、中国工商行、华为、中国移动、中国银行、上海绿地集团、中国联通、上海春秋旅游、上海驻美国办事处、江苏省商务厅驻美国办事处等几千家各行各业大中小企业。
ACCS since 2005 has built 15 chapters in the U.S. and 30 chapters across China. ACCS has also established liaison representatives in Africa, Middle East, South East Asia, Europe, South America and so on.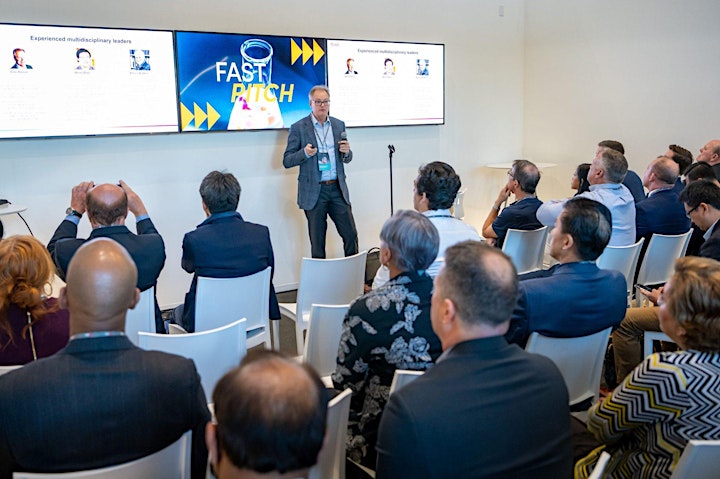 About YK LAW:
Yingke Law Firm has 51 domestic branches and 24 member law firms of Yingke Global Legal Alliance – located in key financial, business and regulatory centers in Asia, Europe, South America and North America. YK-Law forms a global service platform to serve the business and legal needs of our clients worldwide.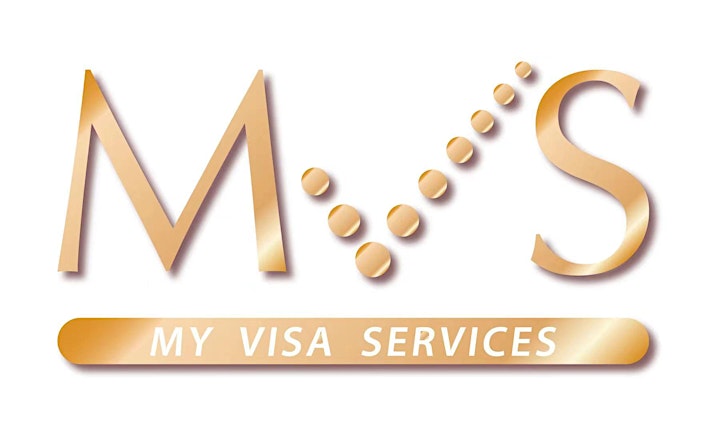 My Visa Services specializes in creating customized US immigration solutions for clients, our premium services include EB-1A, EB-1C, NIW, EB-5, and other non-immigration visas. We had a very outstanding record, where the green card application was approved one day after submitted.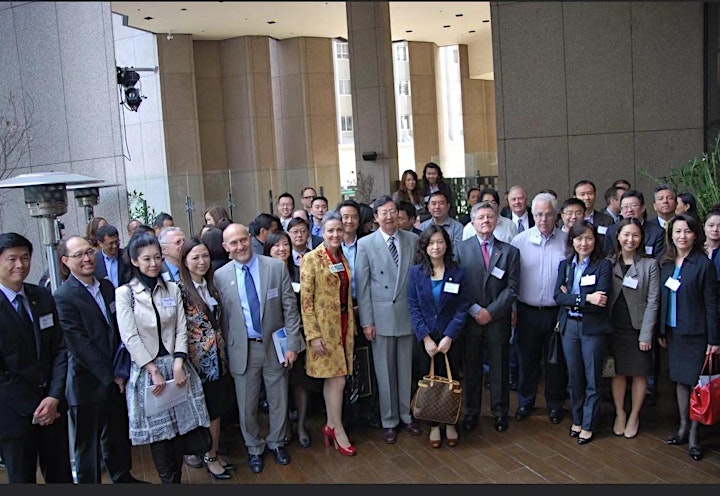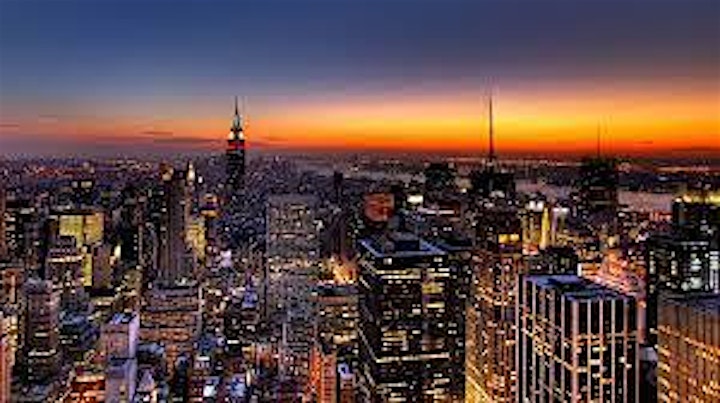 We are also looking for sponsors for this event. If you are interested, please reach out to us!
Contact:
Catieaccs@gmail.com
https://www.american-chineseceo.org/