| | |
| --- | --- |
| American Cetacean Society 2nd Annual '50-Mile Dolphin Dash' Fundraiser Run - Wednesday, July 6th, 2011 | |
Event Details
2nd Annual "50-Mile Dolphin Dash" -  July 6th, 2011
Monterey Peninsula, CA
ACS Executive Director Cheryl McCormick will complete the grueling 50-mile one-day run around the Monterey Peninsula on California's beautiful Central Coast on Wednesday, July 6th, 2011.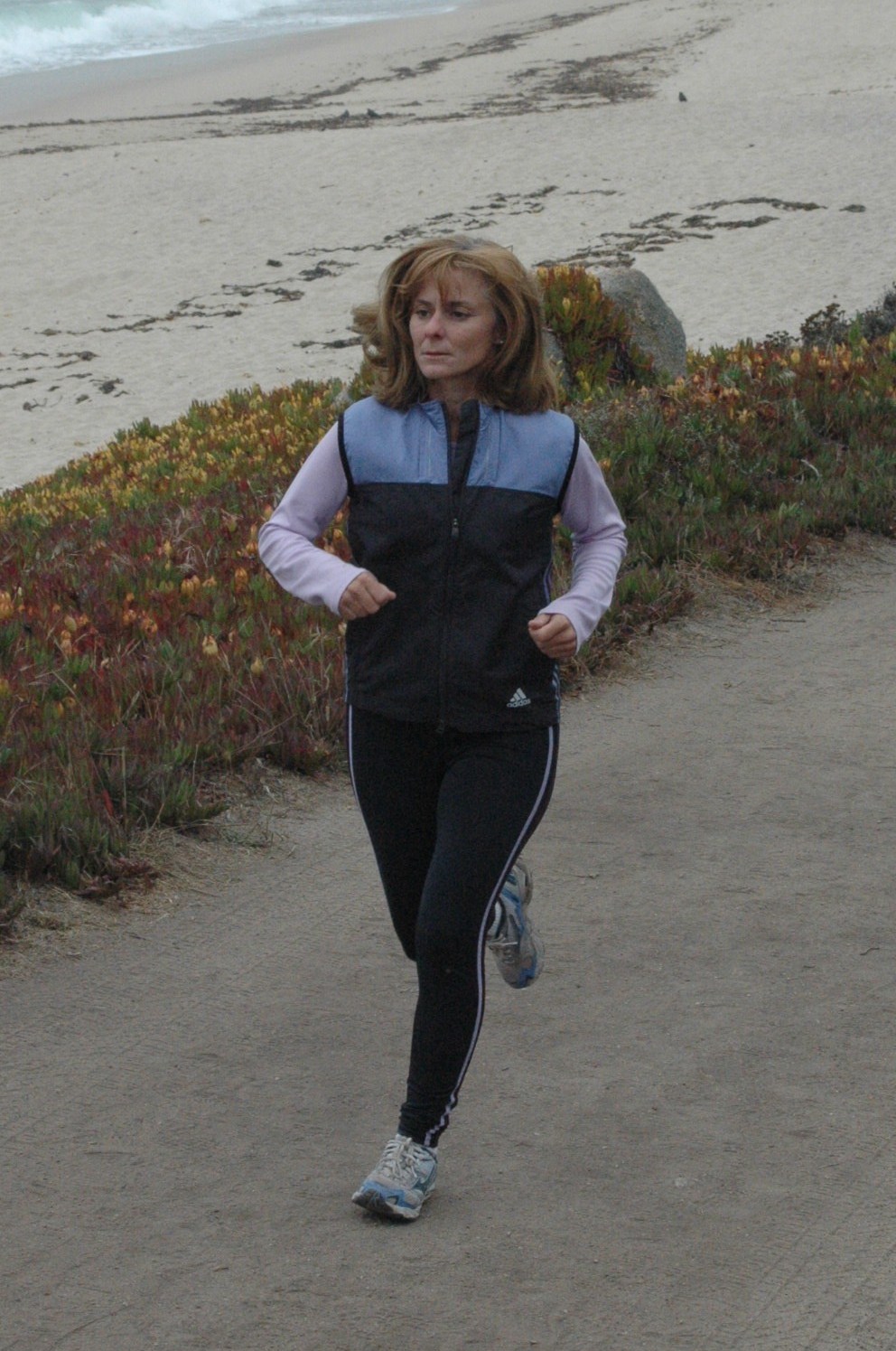 McCormick and her support team hope to repeat their 2010 success in raising awareness about the threats posed whales from commercial whaling around the world. Funds raised for the event will be used for Cheryl to attend the 2011 Meeting of the International Whaling Commission (IWC), where she will represent the American Cetacean Society, its members, and millions of concerned citizens in speaking out against commercial whaling and compromises to international whale protection measures.
Please help support Cheryl and her efforts to protect the whales that you care about by making a tax-deductible contribution today -  and be sure to tell a friend or two!
Follow Cheryl's running blog leading up to the IWC Meeting at: http://acsdolphindash.blogspot.com
P.S. Thank you for supporting ACS, and for caring about the safety and welfare of whales everywhere.  With every step of 50-miles,  I'm truly grateful for your support!
 Cheryl
Where

Monterey Peninsula, California




Organizer
American Cetacean Society
Founded in 1967, the American Cetacean Society (ACS) protects whales, dolphins, porpoises, and their habitats through public education, research grants, and conservation actions.
The world's oldest whale conservation organization, ACS is a 501(c)(3) non-profit public benefit corporation with national headquarters based in San Pedro, California and active chapters in Los Angeles, San Diego, Orange County, Monterey, San Francisco, Puget Sound, Oregon and New England, as well as a vibrant student coalition.